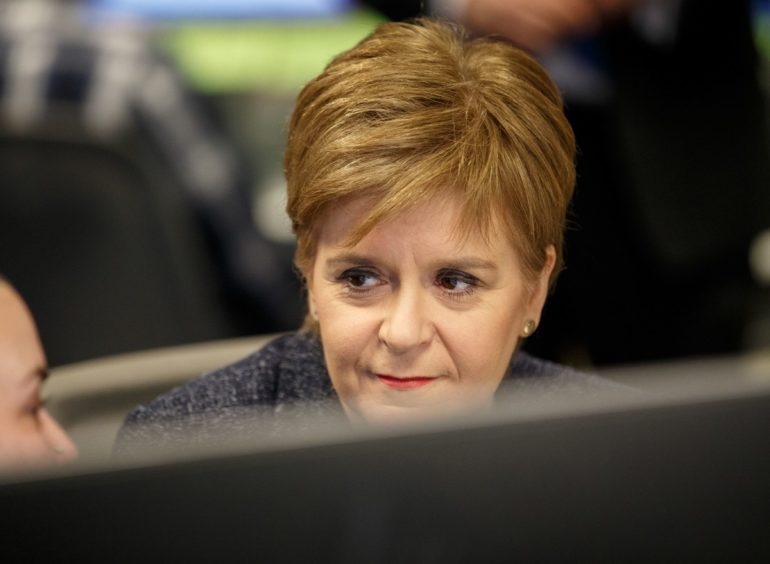 The Scottish Government is unable to say how a devolved immigration system would work.
First Minister Nicola Sturgeon announced last month that she wants control over immigration devolved to the Scottish Parliament.
Although this request has been rejected by the UK Parliament, a number of business organisations backed plans for a separate Scottish system after the UK Government revealed its plans for a points-based system this week.
The proposals would see low-paid and low-skilled workers unable to enter the UK from 2021.
Leading figures from the farming, tourism and hospitality sectors have all warned the restrictions on labour could devastate their industries.
Scotland's Future, the White Paper on independence, said Scotland would introduce a points-based system for non-EU migrants after leaving the UK.
But the Scottish Government has no practical proposal for how a separate immigration system would work at this stage.
A Scottish Government spokeswoman said it would consult on how the system could work if the UK Government agrees to devolve powers to Holyrood.
A Scottish Government spokeswoman said: "Devolving immigration powers by introducing a Scottish Visa would allow Scotland to attract and retain people with the skills and attributes we need for our communities and economy to flourish.
"The Scottish Government will consult widely on suitable criteria and delivery models for a Scottish Visa if agreement is reached with the UK Government on the need for a tailored policy.
"Such a consultation would include discussions with communities, migrants, employers, trade unions, public services and wider civic society about the values that would underpin that policy."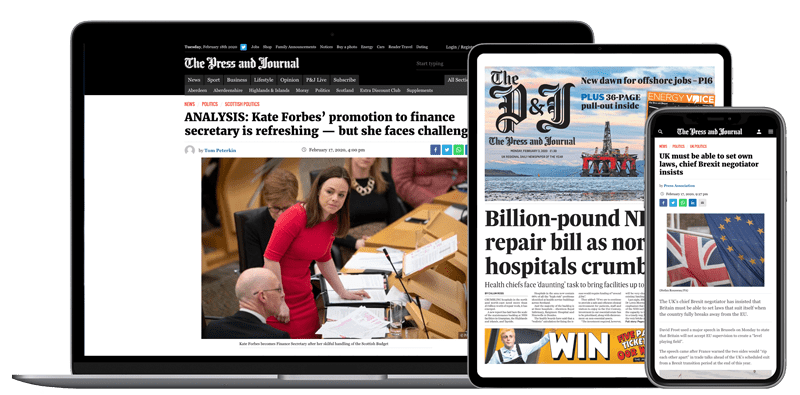 Help support quality local journalism … become a digital subscriber to The Press and Journal
For as little as £5.99 a month you can access all of our content, including Premium articles.
Subscribe