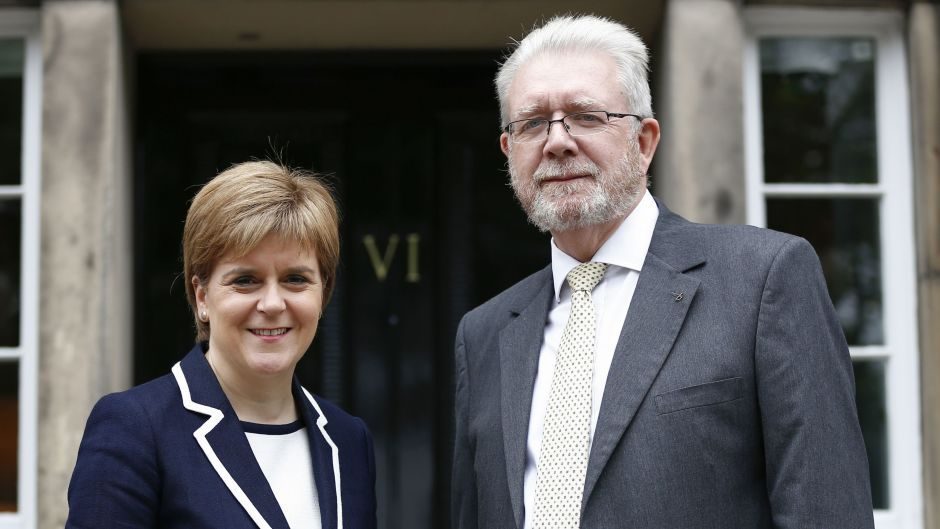 With a string of prominent figures announcing plans to step back from frontline politics, the SNP is now poised for a dramatic transformation in personnel at next year's Holyrood election.
Veteran minister Michael Russell became the latest high-profile Nationalist MSP to say he would not be seeking re-election next year, joining the likes of Gail Ross, Bruce Crawford, James Dornan and Richard Lyle.
More will follow in the coming days, with the party deadline for MSPs informing headquarters of their election plans due to fall on Friday.
Then there is also the question over the future of those who were elected as SNP politicians but who are no longer in the group, such as disgraced former Finance Secretary Derek Mackay and former Childcare Minister Mark McDonald.
While a degree of churn can be expected at any election, this feels different.
After 13 years in power, many have suggested the party is in need of refreshing if it is to carry on functioning properly in government, not to mention achieving its ultimate ambition of leading Scotland to independence.
A series of issues in recent weeks, most notably the departure of Mr Mackay, has left the party looking tired in the eyes of some, and has even led to questions being asked about the future of Nicola Sturgeon as leader and first minister.
If the opposition parties did not have significant issues of their own to tackle, the SNP might even be becoming concerned about its prospects at the upcoming election, despite its continued strong polling and recent successes.
With challenges ahead, there is no doubt that Ms Sturgeon would prefer to retain the huge experience of the likes of Mr Russell, and she would certainly not want to see those from the 2016 intake leaving so soon, such as Ms Ross.
But she will also be aware that the party is in need of an influx of fresh blood at Holyrood, and some of these departures may offer an opportunity to achieve that.
Of course, the new intake may include familiar faces from Westminster, such as Angus Robertson or Joanna Cherry, who are due to battle it out for the chance to stand in Edinburgh Central, while also apparently lining themselves up as potential successors to Ms Sturgeon.
It is also likely to feature many more women, despite the issues highlighted last week by Ms Ross, and widespread demands to make parliament more family-friendly.
All-female shortlists of candidates to replace retiring men could even help the Scottish Parliament achieve a gender balance, it has been suggested.
But whoever is elected next year, the future direction of their party, and the country, may depend on them.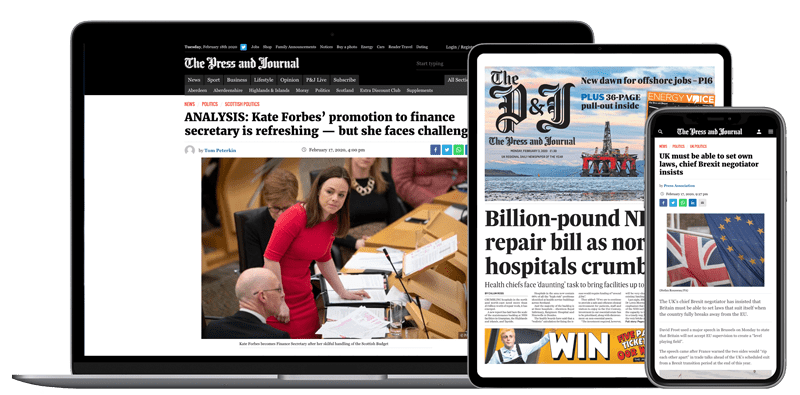 Help support quality local journalism … become a digital subscriber to The Press and Journal
For as little as £5.99 a month you can access all of our content, including Premium articles.
Subscribe