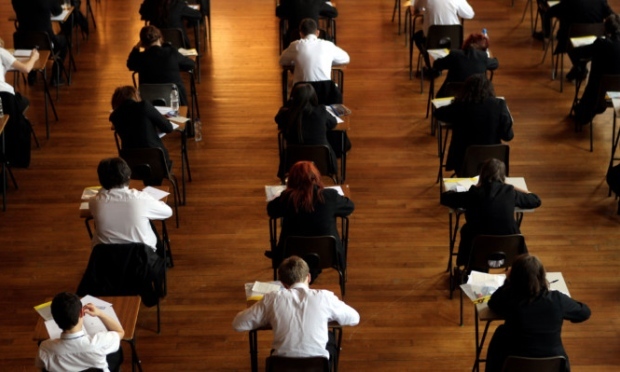 Health Protection Scotland will decide whether to close schools in the event of coronavirus being discovered on campuses, the Scottish Government has said.
The most recent guidelines say it will be headteachers and the agency who will ultimately choose if and when to close a school if confirmed cases of the virus are detected.
Exams are still expected to go ahead as normal in Scotland but this is subject to change should the outbreak spread.
As of Tuesday morning, no schools in Scotland have reported any cases of coronavirus, but precautions are being taken across the country similar to those in work environments and public spaces.
Students, schools and colleges should continue to complete coursework and prepare for exams and assessments as usual."

The Scottish Government
In England, as many as 10 primary and secondary schools have been closed due to coronavirus fears.
Classroom isolation
Teachers who suspect a pupil might have contracted the disease will follow strict protocols, isolating them from classmates and keeping them in an empty room until medical professionals or an ambulance arrives.
Face masks
The government does not recommend issuing face masks to teachers and pupils, adding "there is no evidence of benefit from their use outside healthcare
environments".
Exam season
Scottish Government ministers are in discussions with the Scottish Qualification Authority (SQA) to make sure exams set to take place this year can still go ahead.
Pupils and teachers are expected to "carry on" with exam and portfolio preparations "as normal", with further guidelines set to be published in "due course".

A Scottish Government spokesperson said: "Public safety is our top priority and guidance has been issued to schools. This guidance is updated regularly to ensure plans and preparations are in place to respond.
What to expect when you're expecting coronavirus – tips on how to avoid the disease
"The Scottish Government is having ongoing discussions with the SQA to ensure the successful delivery of the 2020 exam diet given the potential for disruption as a result of coronavirus.
"Further guidance will be published in due course. In the meantime, students, schools and colleges should continue to complete coursework and prepare for exams and assessments as usual.
"Our approach is at all times guided by the advice of the Chief Medical Officer, Health Protection Scotland, independent experts and the World Health Organisation."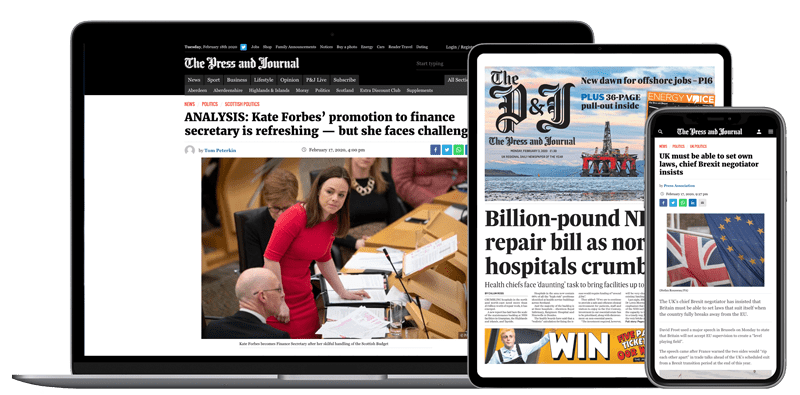 Help support quality local journalism … become a digital subscriber to The Press and Journal
For as little as £5.99 a month you can access all of our content, including Premium articles.
Subscribe