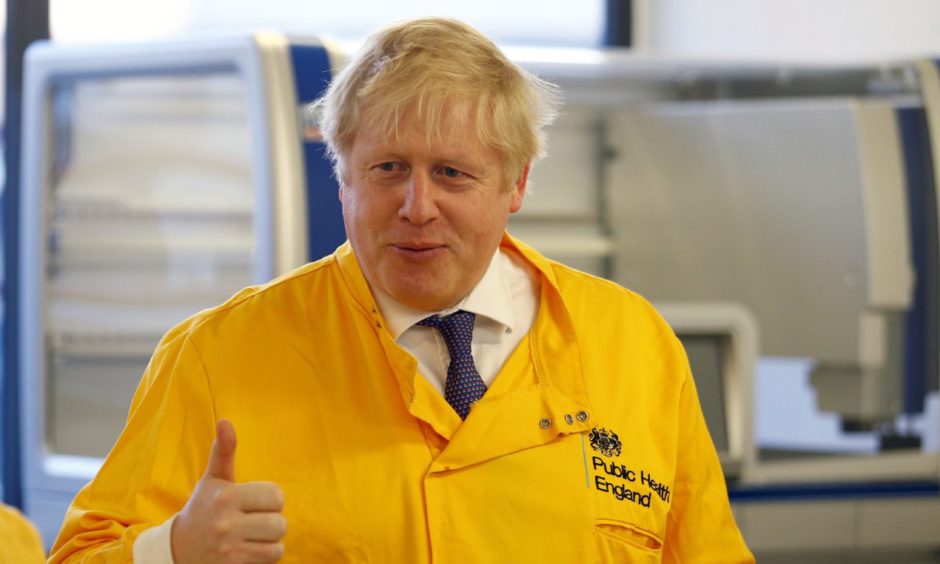 A poll has found almost three-quarters of people in the UK would support locking down entire cities during the coronavirus outbreak.
The global survey, conducted by Ipsos, showed that 74% of people in the UK would support the quarantine of cities and towns, which would prevent anyone from entering or leaving, if there had been a large number of cases in that area.
Vietnam was the most likely to agree to such a measure, with 91% in favour, while backing was at the lowest in Italy, where it was 60%.
By comparison, it was 77% in Australia, 78% in Canada, 70% in France, 62% in Germany, 64% in Japan, 78% in Russia, and 70% in the US.
When asked on February 14 and 15, the poll found 63% of the public in Britain thought the UK Government was doing a good job in containing the spread of the virus.
One week later that dropped, with 50% feeling the same way, although the research was carried out before an action plan was produced this week.

In comparison, 70% believed national health organisations in the UK were doing a good job, and 57% believed that local health authorities and global health organisations were doing a good job.
Two weeks ago, when previously asked, only 16% of people in the UK were worried about the financial impact, but this has now risen to 32%.
Half of Britons, or 49%, believe a global recession is likely.
Despite this increase in worry, Ipsos said the survey showed there had also been an increase in belief that the media has exaggerated the outbreak, rising from 31% believing this when asked two weeks ago, to 41% now.
Anna Quigley, research director at Ipsos MORI, said: "These results clearly show that the UK public recognise the potential impact of the virus on the country, and support strong measures to deal with it.
"Perceptions of the government's response have worsened over the past two weeks and it will be interesting to see whether this shifts following the release of the government's action plan.
"It is, however, encouraging that the public still believe health services are doing a good job."
The survey was conducted on February 28 and 29, on the Global Advisor online platform, among 10,000 adults aged 18 to 74 in Canada and the United States and 16-74 in Australia, France, Germany, Italy, Japan, Russia, United Kingdom and Vietnam.
The sample consisted of approximately 1,000 individuals in each country.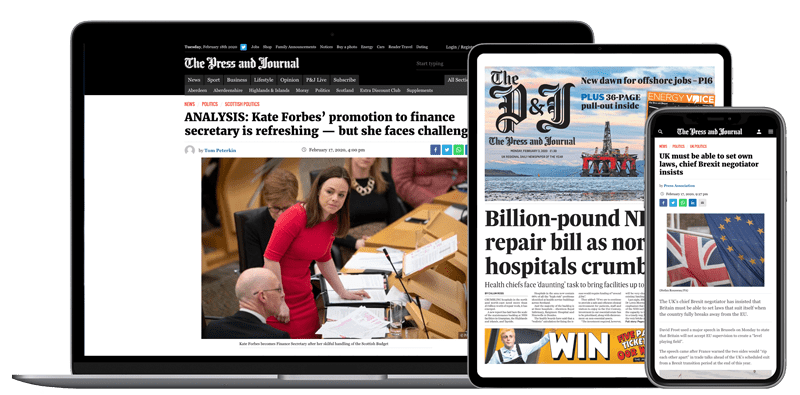 Help support quality local journalism … become a digital subscriber to The Press and Journal
For as little as £5.99 a month you can access all of our content, including Premium articles.
Subscribe