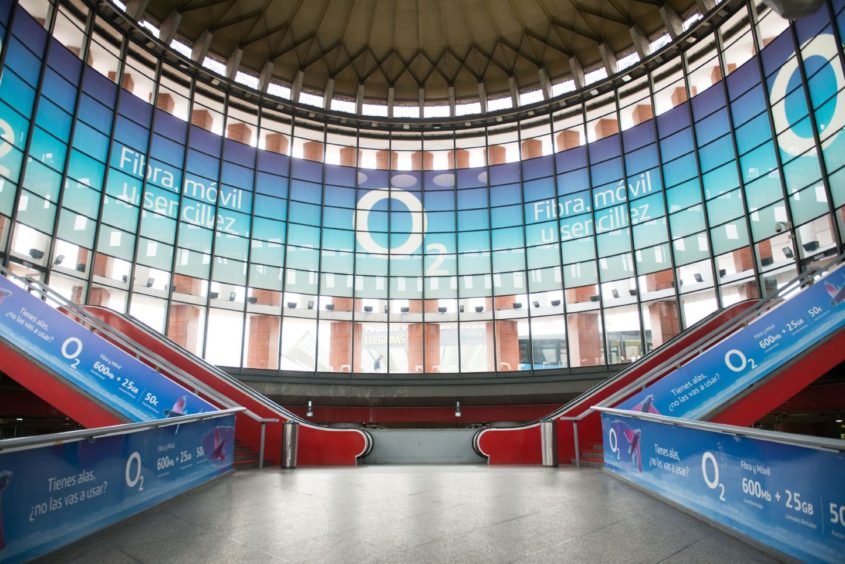 Carrying your passport to go to the shops, police cars blaring warning messages and being confined to your home for all but the essentials are just some of the realities of life on lockdown in Spain.
With the UK now stepping up its restrictions, Laura Gallagher, who is from Aberdeen, has shared insight into how the first few days of restrictions went for her.
Spain's Prime Minister Pedro Sanchez announced on Sunday that he would ask parliament to extend a state of emergency until April 11, after the country recorded 394 new deaths from the disease.
Laura has been confined to her flat in the Andalucia region of Spain for just over a week, having only left her home on one occasion to pick up groceries.
The 29-year-old has lived in Spain since last year and said the situation escalated quickly, with the country acting fast to go into lockdown more than a week ago.
She said: "On Friday and Saturday they said parks were closed and I saw they were cordoned off.
"There was some panic buying with no soap, toilet roll, meat or vegetables in the shops. On Saturday night Spain was officially locked down."
There was some panic buying with no soap, toilet roll, meat or vegetables in the shops.
There was a lot of confusion initially, with some residents believing the lockdown didn't start until last Monday and others not understanding the new rules that govern their lives for the immediate future.
Laura said: "One of the biggest sources of confusion is whether you can walk your dog. You're allowed to walk them twice a day 150m from your front door. There's definitely people that still can't wrap their heads around it.
"When you're out you need to follow the guidelines and can only go out to the shops or the pharmacy. I have heard you need proof of where you're going so you would need to take your prescription or you would need to show proof of address to show where you live so you're not going to a shop further away."
The nationwide state of emergency bars people in the nation from leaving home expect for essential outings such as buying food or going to the pharmacy.
Residents face fines starting from €100 or imprisonment should they disobey the authorities.
Laura, who is isolating on her own, said police cars have been round her village a few times blaring emergency messages to stay indoors.
She said: "It was quite apocalyptic. On motorways they have these big signs saying 'wear a seatbelt'.
"This now says 'no travel without justification'.
"I've been locked down over a week now. The first week felt very surreal. I can still speak to my neighbours out of the windows or from our balconies.
"I've went out once to go to the shop and deliver shopping to my parents who are at risk and their vulnerable neighbours."
It was quite apocalyptic.
The 29-year-old, who works at an opticians in the area, said she has been working from home and managing to find ways to alleviate boredom.
She said: "My morale is quite high because I have been finding ways to alleviate boredom by doing some art and the choir I go to have been meeting on Zoom (a video-sharing app).
"I've had lots of communication with friends and family and been in constant contact."
Laura feels "a lot safer" under lockdown and would urge the UK to follow Spain's example promptly.
She said: "The UK is a small country and getting a lot more cases and deaths and the only way to alleviate that is to go on full on lockdown.
"After two weeks we will know if there has been a difference in cases but they're already going down in Andalucia."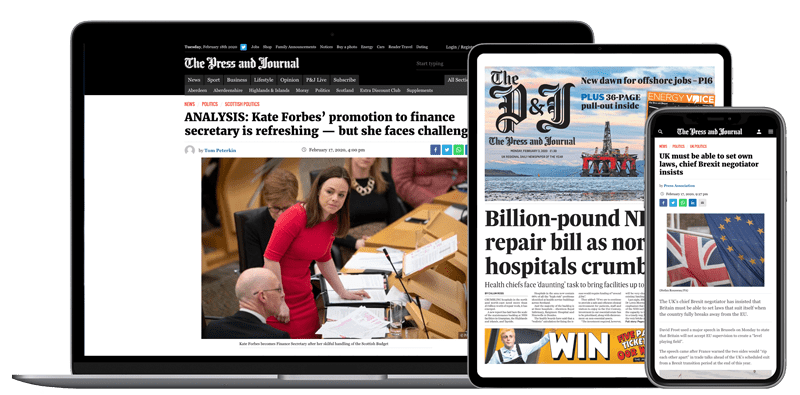 Help support quality local journalism … become a digital subscriber to The Press and Journal
For as little as £5.99 a month you can access all of our content, including Premium articles.
Subscribe