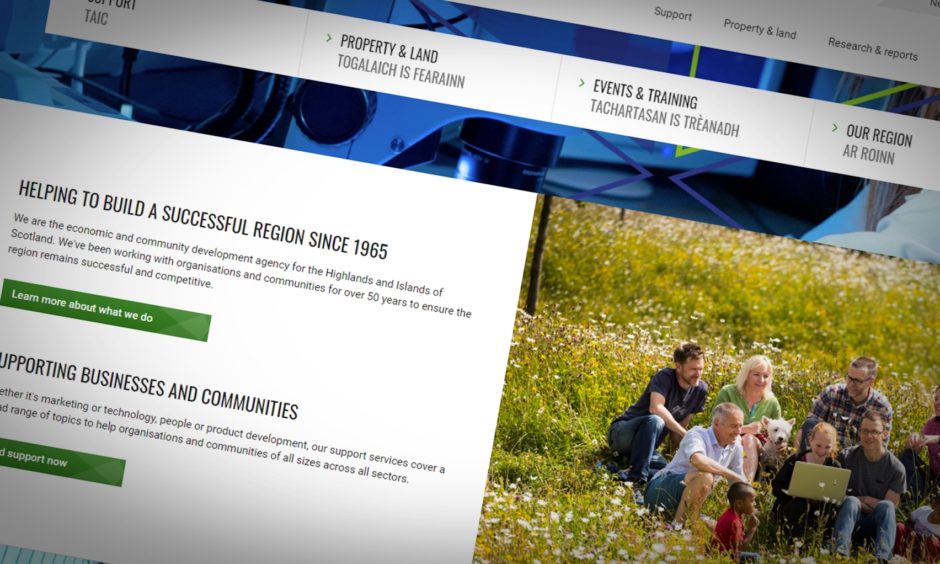 The Scottish Government is being urged to reverse Highlands and Islands Enterprise (HIE) budget cuts to help businesses cope with the coronavirus pandemic.
The plea was made by Tory Highlands MSP Donald Cameron after a letter from HIE chief executive Carroll Buxton suggests the development agency will struggle to award grants.
Ms Buxton wrote to the MSP after he highlighted the multi-million pound reduction HIE suffered in the Scottish Government's recent budget.
HIE funding has gone from £61.1 million in 2019/20 down to £58.2m for the coming financial year of 2020/21.
The cut was a £13.5m decrease from the £71.7m the agency received in 2018/19.
Mr Cameron wrote to Ms Buxton asking her about the impact of the cuts on her organisation.
In her reply, Ms Buxton said the "main impact" of the cuts would be "to challenge our ability to award grants".
Very challenging financial environment
She added that jobs with HIE "remained secure", but warned the agency was facing a "very challenging financial environment".
She said: "Following the budget announcement in February, we have been taking urgent stock of our commitments and working to prioritise rigorously and fairly so that we can continue to deliver the best outcomes we can for the Highlands and Islands."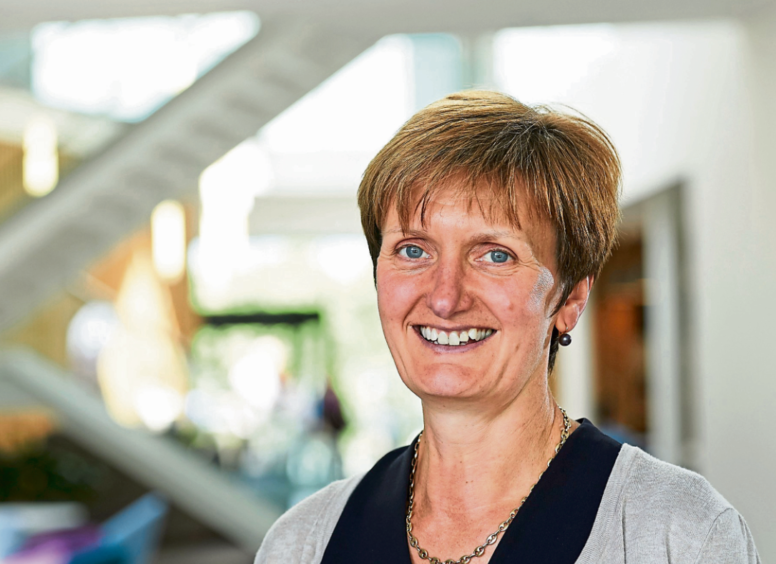 Mr Cameron said: "The Covid 19 emergency will require a profound rethink of many decisions, including budgetary decisions, that were made before the implications of the pandemic became clear. Clearly, It would be folly to slash support for businesses at a time when they are facing unprecedented challenges and wondering what the future may hold for them and their employees.
"The business community in the Highlands and Islands is characterised by small enterprises which simply lack the liquidity to sustain themselves for a prolonged period without income.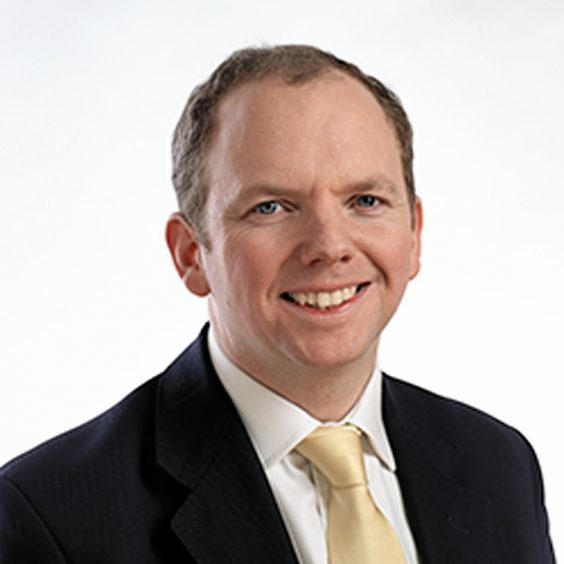 "They will naturally look towards Highlands and Islands Enterprise for support and advice, which it is uniquely placed to provide,  because of its understanding of the distinctive nature of our economy and the enterprises which provide its backbone."
Mr Cameron added: "I will be speaking to ministers, as well as HIE, to urge that this is looked at as urgently as possible so as to reassure everyone affected."
A Scottish Government spokesperson said: "We are treating the coronavirus (COVID-19) outbreak as an economic emergency and our main focus is to realign and focus efforts and resources to protect the nation's health, well-being and economic future.
"Highlands and Islands Enterprise is working with its regional partners to support businesses and communities with a focus on mitigating the effect of COVID-19 on the economy of the Highlands and Islands."