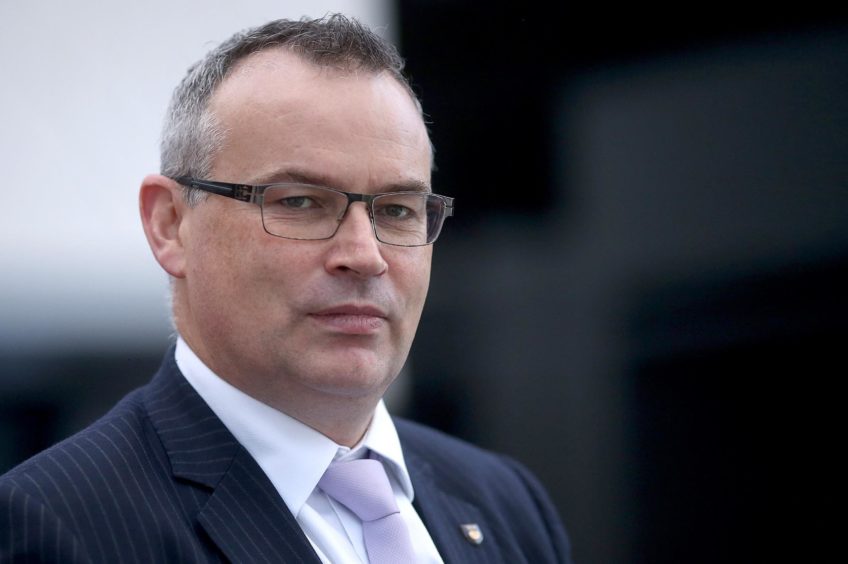 The appointment of one of Scotland's top human rights lawyers to oversee scrutiny of new emergency police powers has been welcomed by the Scottish Police Federation.
General secretary Calum Steele praised the selection of John Scott QC to review Police Scotland's handling of new measures introduced in the wake of the Covid-19 pandemic.
Mr Scott will chair a group tasked with providing independent scrutiny of how officers and staff are applying new legislation, following concerns the powers could be misinterpreted.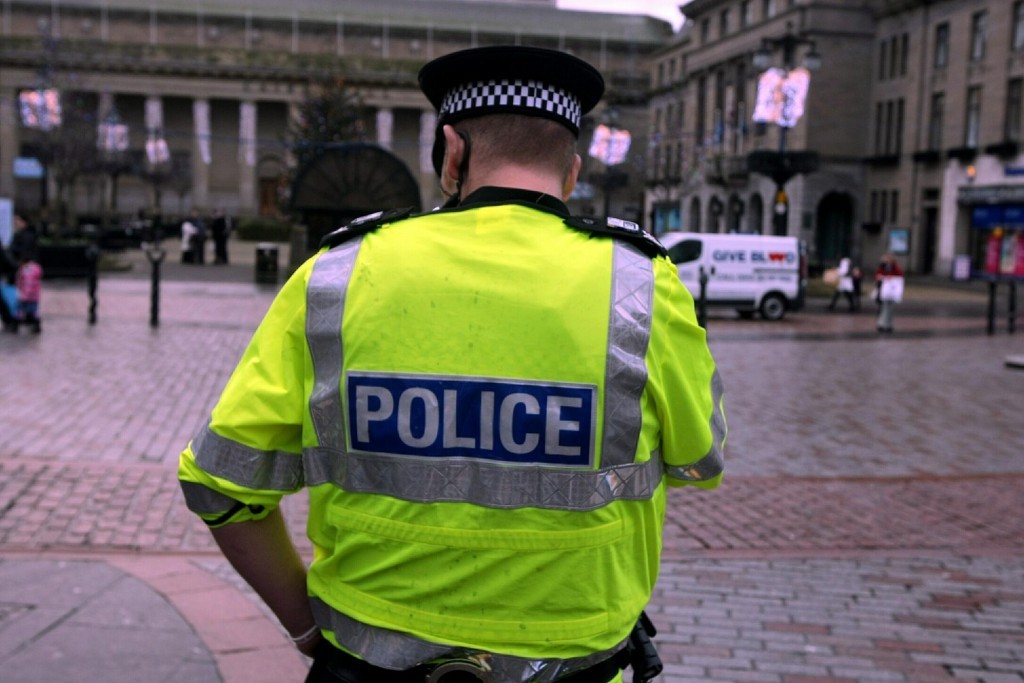 Mr Steele believes Police Scotland has generally done a "very good job" of applying the new rules and said he is confident the force would "move quickly" to address any issues brought forward by members of the public.
"I think this shows tremendous confidence in the service and that it's got the presence of mind to understand there are legitimate concerns about the scale of the powers being handed to police," he said.
"I think it's to their massive credit that they've approached someone of John Scott's standing to look at how these measures are being used. It's generally a very positive thing and I think it represents the willingness of the force to face scrutiny."
Mr Scott, who previously led an independent probe of policing during the miners' strike, said the review of emergency powers "should contribute to maintaining public confidence in the work of Police Scotland".
"These are exceptional and difficult times," he said.
"In response, the Scottish Government has introduced exceptional measures, including significant new powers for Police Scotland.
"Given the importance in Scotland of policing by consent, the chief constable recognises that the use of such exceptional powers should be the subject of full transparency."
Mr Scott and his team will report directly to the Scottish Police Authority (SPA), a public body of the Scottish Government that holds Police Scotland to account.
SPA vice-chairman David Crichton said the authority has a responsibility "to provide both support and oversight" of policing by consent.
He said: "Police Scotland's officers and staff are playing an essential role in keeping the public informed and safe during the Covid-19 emergency, putting themselves on the frontline in the battle against this virus in doing so.
"They are applying unprecedented powers at this time and the judgements they make will come under growing pressure as the period of restriction continues."
Chief constable Iain Livingstone said community policing has a "vital role to play" in curtailing the spread of coronavirus and his officers will "continue to focus on explaining the legal instructions, encouraging compliance, and using enforcement only where necessary".
"Nevertheless, these are extraordinary powers, introduced quickly for a significant moment in our history and it is essential our use of them is thoroughly and independently scrutinised," he said.
"I am grateful to Mr Scott for agreeing to provide his substantial experience and abilities, which can bring significant value to our thinking and operational practice."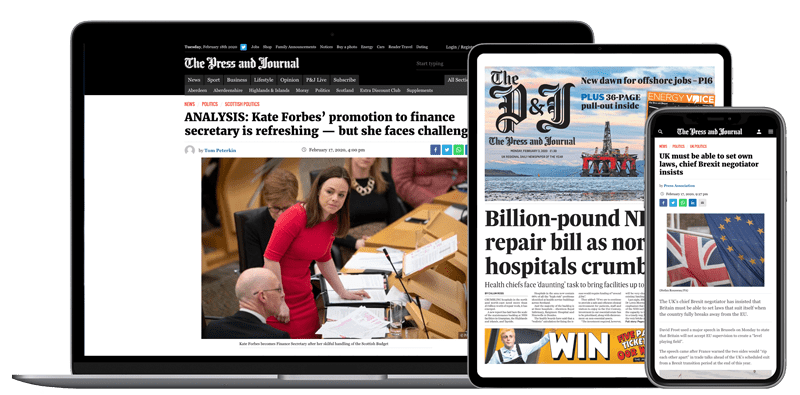 Help support quality local journalism … become a digital subscriber to The Press and Journal
For as little as £5.99 a month you can access all of our content, including Premium articles.
Subscribe