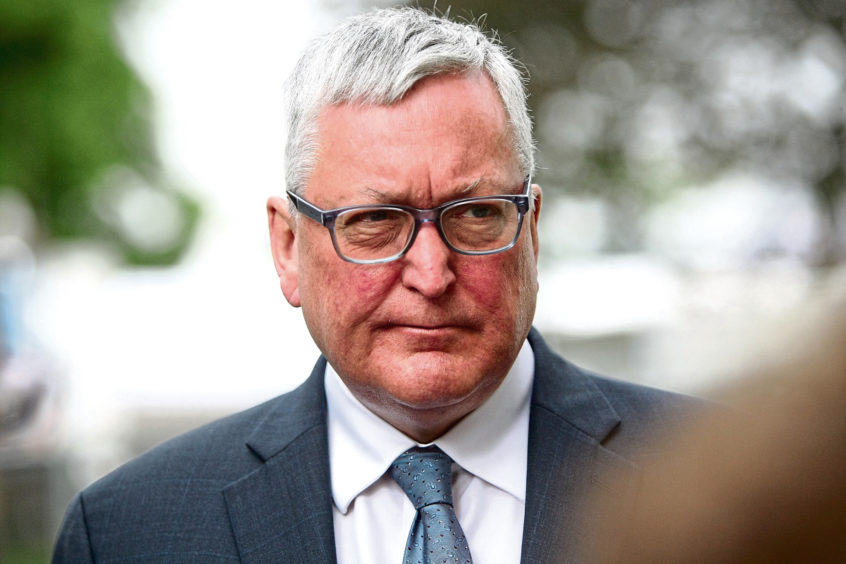 The Scottish Government has contacted 60 food firms amid concerns that vital supplies are not reaching the islands.
Rural Economy Secretary Fergus Ewing revealed the move after Orkney MSP Liam McArthur highlighted the issue at a virtual session of the Scottish Parliament on Friday.
The Liberal Democrat said: "I understand from wholesalers in Orkney that, unfortunately, they still face serious challenges.
"Supplies of flour, pasta, rice, tinned goods and hygiene products all fall far short of what is needed, which is having a serious impact not just on small shops, which are going above and beyond in trying to meet islanders' needs, but potentially on care homes and the local hospital, which are supplied by the same wholesalers."
Mr Ewing had earlier convened a conference call to discuss the concerns.
He said: "We are totally committed to ensuring that, in all the islands of Scotland, whether it be in Orkney, Bute or Lewis and Harris, and in remote rural populations, not only the supermarkets but the smaller shops have that equity of supply to their customers.
"The wholesalers' associations are vital in this regard. It is not just the big retailers that we are talking about.
"We have engaged regularly with wholesalers, who face particular pressures at the moment."
The minister added: "Some major food companies — I will not name any names — have refused to send consignments of goods in an appropriate volume to places such as Orkney and Shetland, instead demanding to send a pallet of, in effect, five years' worth of particular products. That is no use.
"I recently wrote to 60 food manufacturing companies, asking them to observe the equity of supply principle."
Speaking after the exchange, Mr McArthur said: "Wholesalers in Orkney are currently working round the clock to meet local demand in the midst of this crisis.
"In challenging circumstances, however, they are not helped by supply chains that are simply not operating fairly or equitably.
"I welcome Fergus Ewing's recognition of the problem and the action he has taken in writing to 60 of the main suppliers.
"However, these efforts must now be redoubled as we need to see a difference on the ground."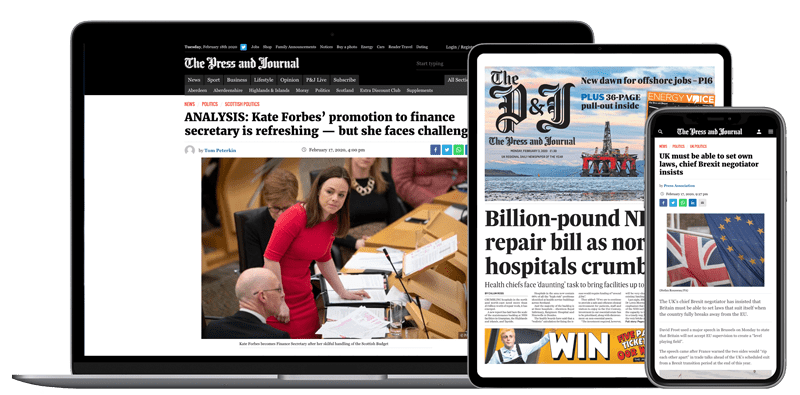 Help support quality local journalism … become a digital subscriber to The Press and Journal
For as little as £5.99 a month you can access all of our content, including Premium articles.
Subscribe