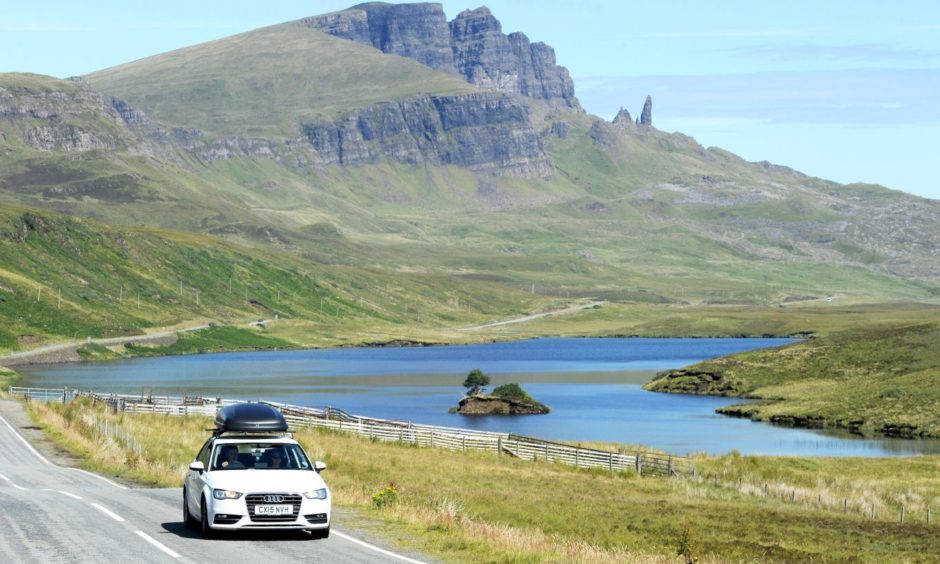 The Scottish Government has "at this point" ruled out handing  powers to local authorities to seek additional action against those visiting second homes in rural and remote locations.
The confirmation follows a question by Caithness, Sutherland and Ross MSP Gail Ross, who said there has been "a lot of worry and indeed anger" in her constituency since the beginning of lockdown, and in other remote and rural areas, about people visiting second and holiday homes to self-isolate.
Speaking during a virtual questions session online, Ms Ross asked Communities Secretary Aileen Campbell whether consideration has been given to "empower local authorities to seek any additional action", over and above the new powers given to the police in this area.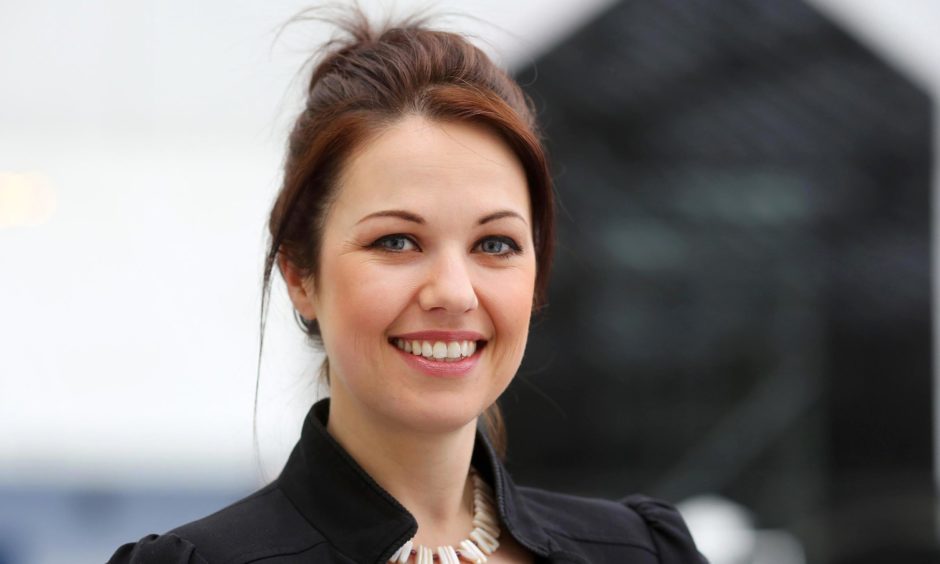 Ms Campbell said it is is the "right approach" for Police Scotland to enforce the regulations around individual movements and gatherings, adding that they were not "at this point" considering additional powers for local authorities.
But she added the Scottish Government was "always willing" to engage on new ideas to reiterate those public health messages.
She said: "I understand exactly why there will be anxiety in areas which have seen people visit when the advice is to the contrary and that's very clear advice that people should avoid travelling unless it is essential.
"Again the First Minister, in her update today, reiterated that very important message where we're starting to see people feeling possibly a bit frustrated around the restrictions on their lives.
"But it is really critical that we continue to abide by those messages of avoiding unnecessary travel so that means people who are travelling to second homes, they must not do that.
"They must avoid travelling unless it is essential but they must remain within their primary home."
I understand exactly why there will be anxiety in areas which have seen people visit when the advice is to the contrary and that's very clear advice that people should avoid travelling unless it is essential."

Communities Secretary Aileen Campbell
Local politicians and community leaders in areas such as the Highlands and islands have warned that those flouting government guidelines by escaping cities and heading for their second homes in beauty spots risk spreading Covid-19 to fragile communities where local populations are often largely elderly and hospitals are relatively basic.
The issue came under intense media speculation earlier this month when Dr Catherine Calderwood, the nation's chief medical officer, resigned after being caught ignoring her own advice by visiting her second home in Fife. 
Calls have also been made for action to safeguard rural communities after claims the coronavirus has exposed the "unsustainable" impact of second homes and holiday lets on rural Scotland. 
Ms Ross also asked the Communities Secretary how the Scottish Government will work to ensure tourists and visitors feel welcome to visit the region again, once the restrictions are lifted.
Ms Campbell said this was a discussion for "some point in the future" but said colleagues, including Rural Economy Secretary Fergus Ewing, were engaging with rural communities to work out what might be the best steps forward for recovery.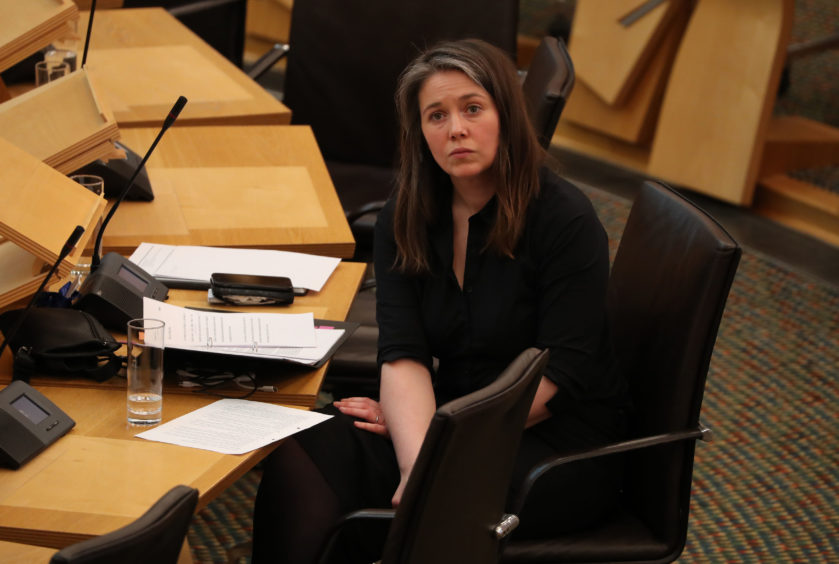 She added: "But that has to be at the right point of time, when there is no risk to public health, and at the moment the clear message is that people should avoid unnecessary travel and continue to remain in their primary residence.
"We will continue to support communities who feel that's still not being abided by and ensure that Police Scotland are appropriately informed of any concerns residents or communities might have."
There were 2.62 million homes in Scotland in 2018, and about 25,000 of them were second homes, 1% of the total, with a further 83,400, or 3.2%, classed as vacant.
In 2018 Argyll and Bute was the council area with the highest percentage of dwellings that were second homes, at 6.7%, followed by the Western Isles, at 5.6%, the Orkney Islands at 3.6% and Highland at 3.3%.
There were 3,829 second homes in Highland, 3,131 in Argyll and Bute, 2,392 in Fife, 1,809 in Edinburgh, 1,538 in North Ayrshire, 1,437 in Dumfries and Galloway, 1,244 in Aberdeenshire, and 1,081 in Perth and Kinross.