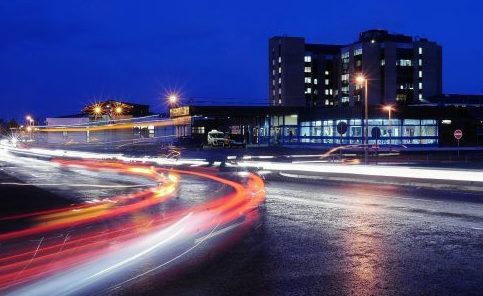 More than 12,000 people have tested positive for Covid-19 in Scotland since the pandemic began.
The latest coronavirus figures released at 2pm show the country's total is now 12,266 with the death roll reaching 1,576.
A total of 61,696 people in Scotland have been tested –  and 49,430 were confirmed negative.
In the Highlands, there have been another two people diagnosed with the virus in the past 24 hours, bringing the total in the north to 299. There are 44 people in hospital.
Grampian's total positive cases has risen to 931 – an increase of 33 from Sunday's figures. There are 130 people in hospital, and of those, 13 are in intensive care.
Across the country, there are 1,720 people in Scottish hospitals with either confirmed or suspected Covid-19. Of those, 99 people are in intensive care.
First Minister Nicola Sturgeon said today it is "very likely" the Scottish Government will continue lockdown measures beyond a scheduled review on Thursday.
Prime Minster Boris Johnson is due to set out a new strategy on how the lockdown will be eased following a review of the current arrangements.
Speaking at her daily briefing, Ms Sturgeon said the infection rate is still too high to make "any meaningful change".
Ms Sturgeon said although "real and significant progress" is being made, the rate of reproduction of the virus is still too high to relax lockdown measures.
She said some work on a potential transition from lockdown will be published in the coming days and while work would be done to ensure there is alignment with the rest of the UK, divergence in measures could still be possible.
The First Minister said the next lockdown review period will be from May 7 to May 28 and the evidence will drive whether changes are made within that three-week period, at the end of it or not at all.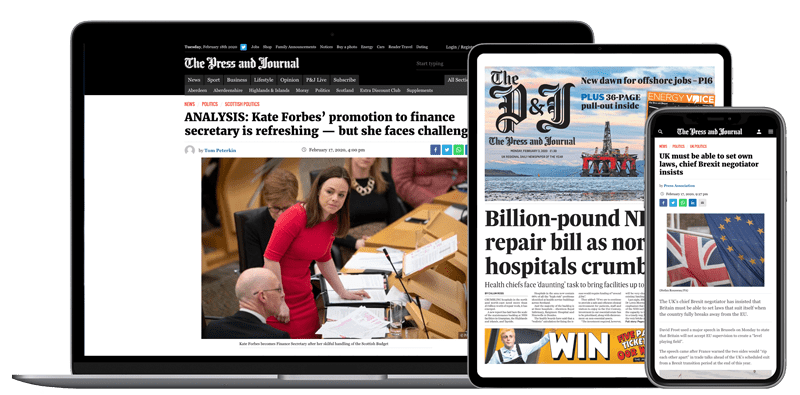 Help support quality local journalism … become a digital subscriber to The Press and Journal
For as little as £5.99 a month you can access all of our content, including Premium articles.
Subscribe