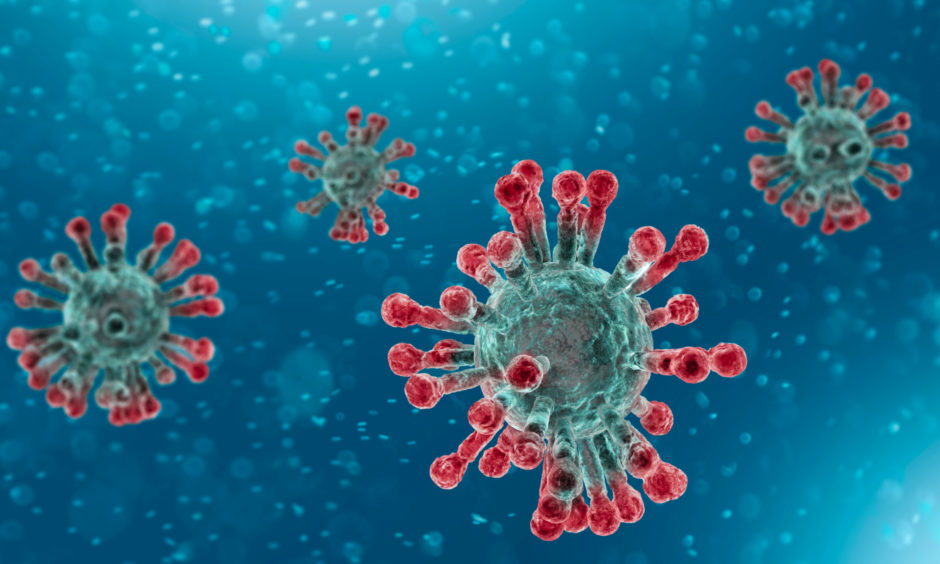 More than 250 people have died in the north and north-east from coronavirus since the pandemic began.
The latest update from The National Records of Scotland (NRS) shows up to May 3, 2,795 deaths have been registered in Scotland where Covid-19 was mentioned in the death certificate.
Of these, 523 were registered in the past week, 135 less than the previous recording period. This is the first weekly reduction since the first Covid-19 death was registered in the week beginning March 16.
Weekly coronavirus death toll falls in Scotland for first time
More than half of all registered deaths involving the virus from April 27 to May 3 occurred in care homes – 59% compared to 52% the week previously.
Although the percentage has increased, the number of deaths in care homes has gone down from 339 the previous week to 310.
Three quarters of registered deaths involving coronavirus to date were people aged 75 or over.
Coronavirus in Scotland – track the spread in these charts and maps
A regional breakdown of the figures show there has been 159 deaths in Grampian, 88 in the Highlands, two on Orkney and seven on Shetland.
That is an increase of 30 in the north-east in the past week, 16 in the Highlands, four on Orkney and one on Shetland.
There have been no deaths recorded in the Western Isles since the pandemic began.
Coronavirus in Scotland: How does geography, sex, location and age affect Covid-19 deaths?
The NRS figures include all cases where Covid-19 is mentioned in a person's death certificate and are distinct from the daily figures produced by Health Protection Scotland (HPS), which have so far included only individuals who have died within 28 days of testing positive for the virus.
Pete Whitehouse, director of statistical services, said: "Every death from this virus is a tragedy. These statistics, alongside the other important evidence being made available by the Scottish Government and Health Protection Scotland (HPS), are valuable to the understanding of the progress and impact of the Covid-19 virus across Scotland.
"These latest figures show that for the first time, since reporting of registered deaths relating to Covid-19 began for week beginning March 16, there has been a reduction in Covid-19 related deaths from the previous week – down from 658 to 523 Covid-19 related deaths."
Follow below for the key coronavirus updates: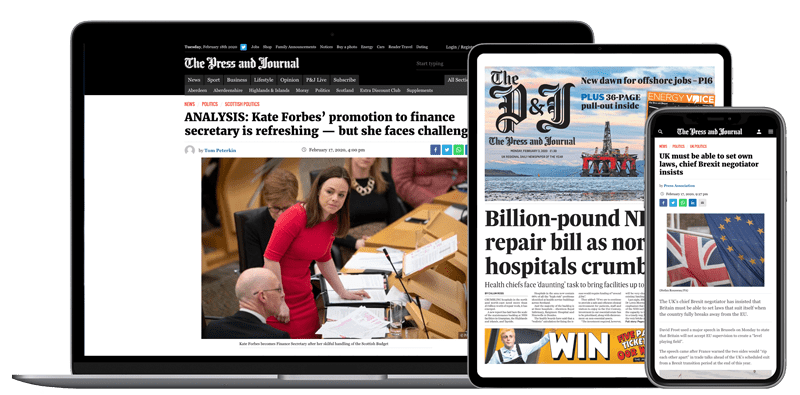 Help support quality local journalism … become a digital subscriber to The Press and Journal
For as little as £5.99 a month you can access all of our content, including Premium articles.
Subscribe