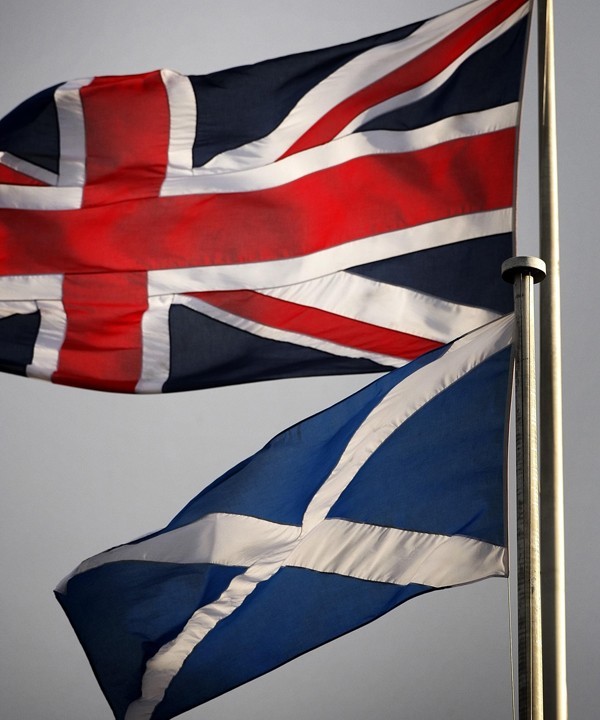 A new war of words has broken out over the EU membership of an independent Scotland.
The Scottish affairs committee at Westminster has published a report saying the nation could not negotiate all the necessary deals within the SNP's 18-month timetable.
The MPs, who are all from pro-UK parties, raised concerns about the timescale for agreeing a budget rebate, and opt-outs from the euro currency and various VAT charges, as well as protecting high payments to farmers.
The SNP branded the report "foolish" on the day Ukip's European election victory moved Britain closer to the exit door.
Ian Davidson, the Labour chairman of the committee, said: "It seems the Scottish Government has drastically underestimated the time, complexity and cost of negotiating a new position in the EU, as well as the factors weighted against Scotland in any such negotiations.
"It is likely that a separate Scotland would have its application to join the EU accepted – but not on the timetable or terms that the Scottish Government wants.
"It is simply not credible that the Scottish Government would achieve the terms of entry that it seeks and especially not from the weakened position of its self-imposed deadline.
"The Scottish Government has not acknowledged the true scale of the difficulty it will encounter in seeking better terms than have been achieved by other recent applicants."
A spokeswoman for Scottish External Affairs Secretary Fiona Hyslop said: "This report entirely reflects the anti-independence position of the MPs who took part in this inquiry and looks particularly foolish coming out on the same day it became crystal clear that the threat to Scotland's membership is Westminster's reaction to the rise of Ukip and the prime minister's promise of an in-out referendum.
"Despite their hostility to the idea of an independent Scotland even these MPs have had to accept that an independent Scotland will be welcomed into the EU.
"With the UK's own legal expert describing the Scottish Government's 18-month timetable as realistic, a position supported by Graham Avery, honorary-director of the European Commission, and with Labour's most senior MEP accepting that as a member Scotland could maintain a position outside of both the euro and Schengen, this report is out of date."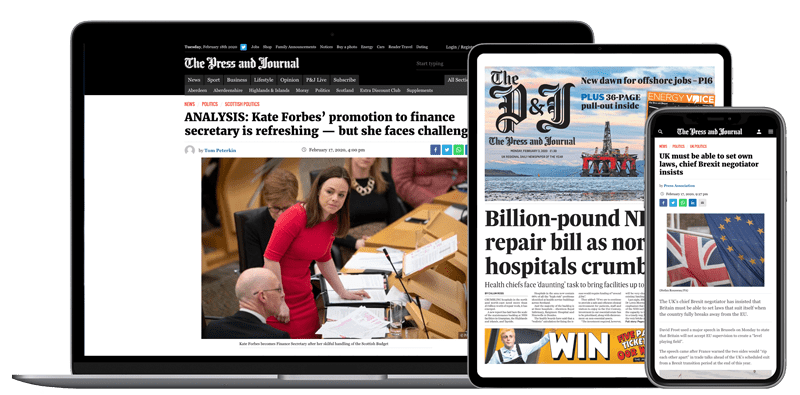 Help support quality local journalism … become a digital subscriber to The Press and Journal
For as little as £5.99 a month you can access all of our content, including Premium articles.
Subscribe