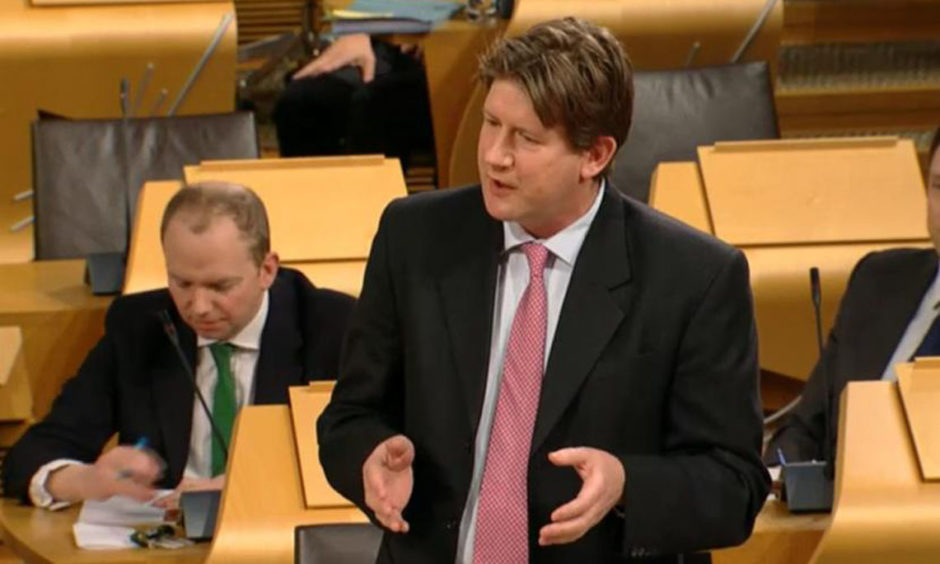 Bed-and-breakfast owners need more support to make it through the pandemic, an MSP has warned, with scores unable to access the financial help they need to survive.
Many B&Bs and guest houses had already experienced a poor start to the year – something which has been compounded during the lockdown.
And, as some are operated from domestic properties or without a dedicated business bank account, they are ineligible to receive certain types of support.
This includes grants of £10,000 and £25,000 in government cash being administered by local authorities as part of a wider £2.3 billion package of financial measures.
And though some owners have been able to access fee refunds and mortgage breaks, and had their rates frozen, Aberdeenshire West MSP Alexander Burnett has called for more to be done.
The Scottish Conservatives' shadow finance secretary said: "The industry has been hit extremely hard by the coronavirus and many B&Bs and guest houses are facing uncertain futures which is why every avenue of support must be made available to them."
Tourism body VisitScotland found that B&B owners already experienced a difficult winter, with the average occupancy rate in Grampian during January and February at 0%.
This was down on the 2.4% during the same period last year, and was far lower than the 11.2% in Angus and Dundee.
Mr Burnett added: "B&Bs and guest houses across the north-east were expecting a busy summer ahead but the coronavirus has meant this is not possible, putting many establishments in a very vulnerable position."
Jo Robinson, VisitScotland regional director, said: "We are doing all we can to support tourism-related businesses of all sizes to respond to the current situation and to prepare to welcome the UK market once travel restrictions are lifted.
"Visitors are likely to be attracted to remote and small accommodation providers who are able to comply with appropriate social distancing measures.
"This could benefit the north-east because of its many stunning remote coastal and accessible country areas with a wealth of high-quality and varied accommodation providers."
A government spokeswoman said: "Ministers are listening to concerns from businesses as we continue to explore how best to help during this unprecedented economic crisis.
"We consider the inclusion of a requirement for enterprises seeking support through these funds to have a business bank account as proportionate and will help us to manage the risk of fraud which is important when distributing public funds."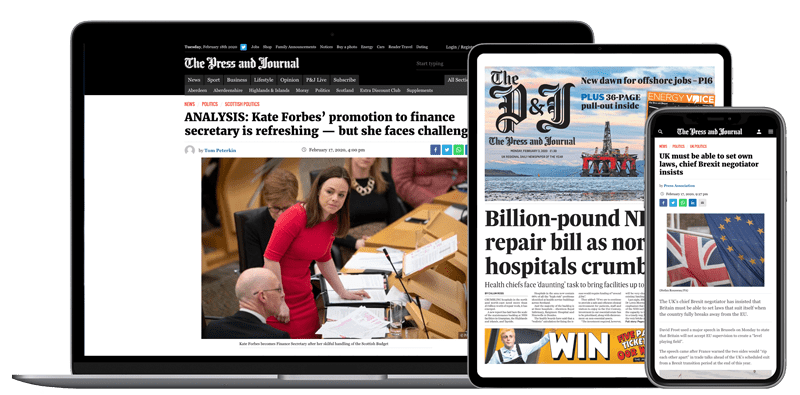 Help support quality local journalism … become a digital subscriber to The Press and Journal
For as little as £5.99 a month you can access all of our content, including Premium articles.
Subscribe