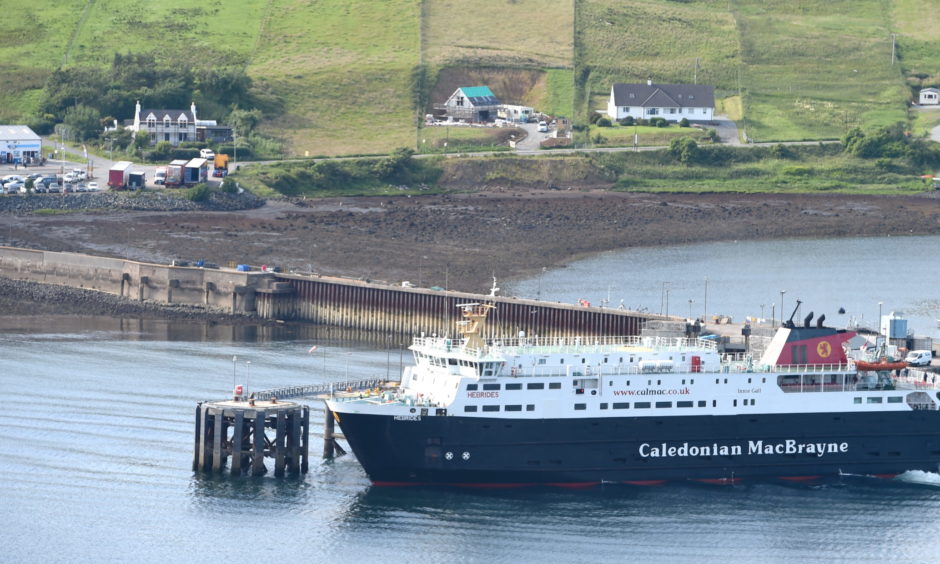 CalMac is poised to increase services in the next few weeks but has admitted it faces a "challenge" over the network's financial future.
Robbie Drummond, managing director of CalMac Ferries, said it was hoping to restore the equivalent of a winter timetable on the west coast within three or four weeks.
But he warned that restrictions would have to be kept in place if demand increased above the level required of island residents and local businesses.
And Mr Drummond suggested that a question mark was hanging over the ability of the operator to deliver the contracted level of service offered before the pandemic.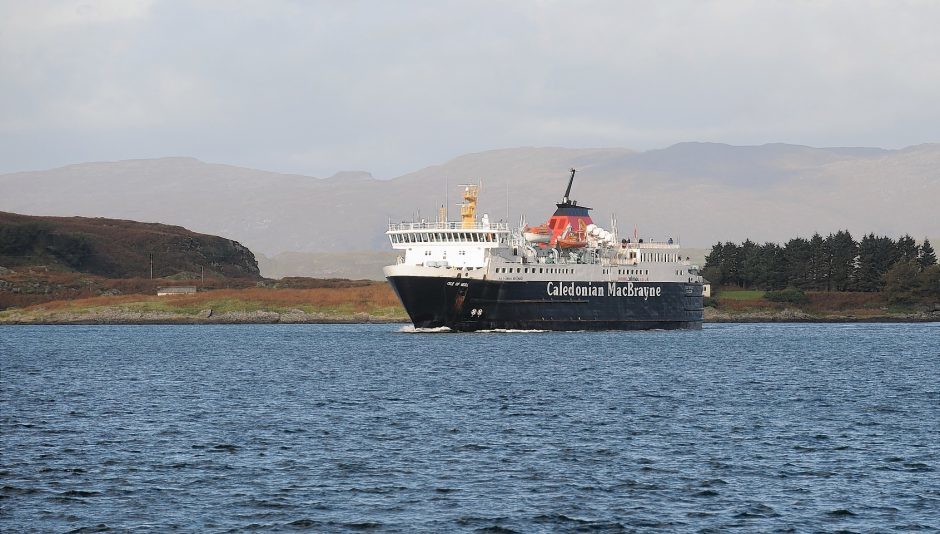 The CalMac boss was speaking as it emerged that the Scottish Government-owned firm had furloughed around 150 staff.
Giving evidence to Holyrood's connectivity committee on the financial implications of the crisis, Mr Drummond said: "The costs of providing ferry services is covered over a contract, and Transport Scotland are meeting those costs.
"I think the challenge may come in a year's time, or two years' time, if the economy hasn't recovered to a certain extent, whether we would still be able to operate the contract in the same way.
"And that will be the challenge, to make sure that tourism market does return."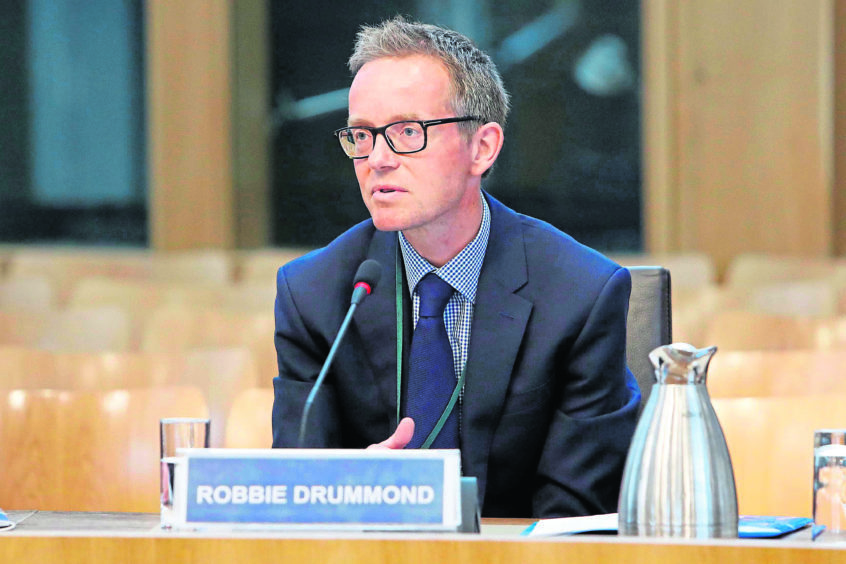 Transport Secretary Michael Matheson previously signalled that tourists might be told to stay away from CalMac services for several months to avoid any further spread of coronavirus to the islands, and to ensure there was space for local residents on ferries.
Passenger and vehicle numbers have plummeted by about 95% during the crisis.
Mr Drummond told the committee: "There is concern being expressed by the community as to how capacity will cope with any increase in demand, when the restrictions are lifted.
"We are now in conversations with Transport Scotland about introducing more services, and that would look to be providing something approximating, or getting close to, a winter timetable service – an uplift on what we're doing.
"We're seeking to do that in the next three or four weeks.
"The activity now is to consult with communities to make sure that meets their needs, but also to consult with our colleagues and our staff and the unions, to make sure we can actually deliver what we've said we're going to do."
Mr Drummond said that "we'll be able to cope with" with the level of a winter timetable, but that if demand increased, capacity restrictions would be enforced.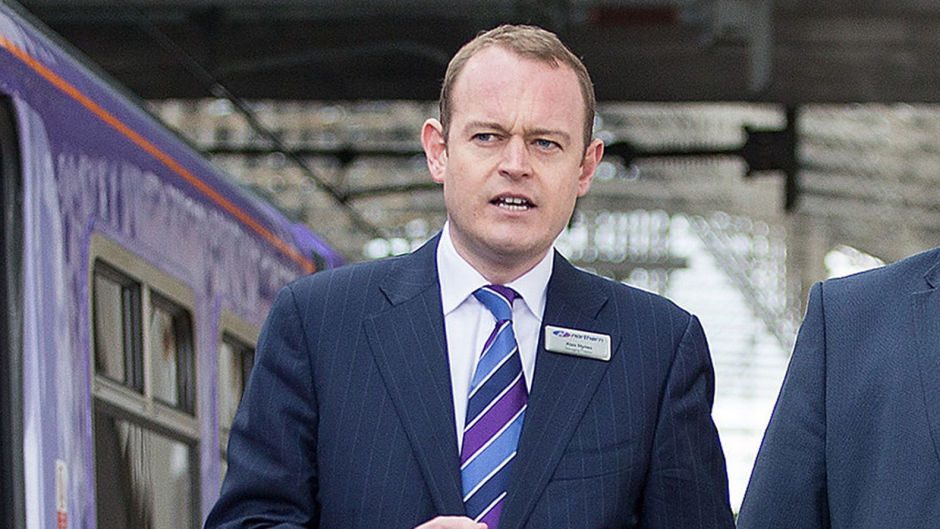 The committee also heard evidence from Alex Hynes, managing director of Scotland's Railway, about its plans for restoring services.
"Clearly at the moment our network is for essential journeys only. We are planning very carefully for the restart," he said.
"Next Monday we adjust our timetable again to operate around 60% of the services and about 70% of the capacity."