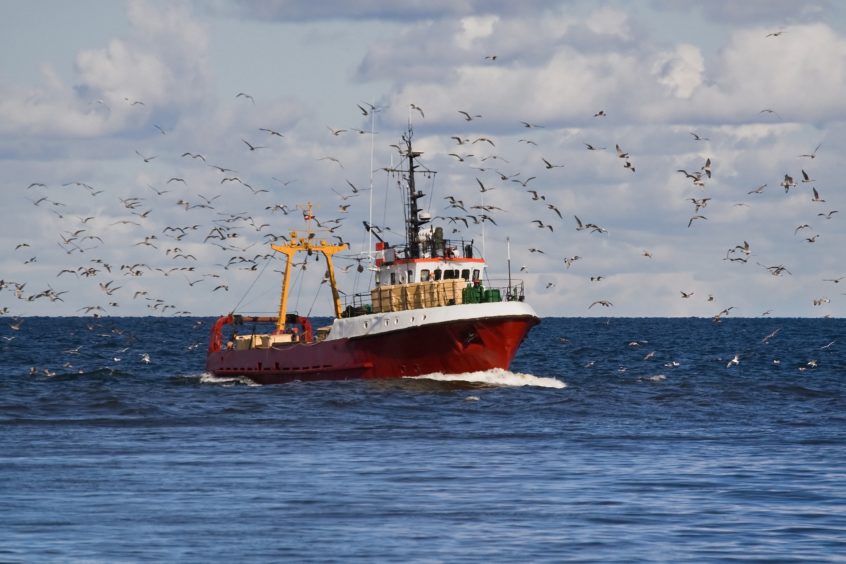 A UK Government body has intervened to help migrant fishing crews return home after many were left stranded at Scottish harbours for weeks during the coronavirus lockdown.
The Maritime and Coastguard Agency (MCA) revealed it was taking action to protect the workers and repatriate them after we highlighted their plight earlier this week.
And the MCA has also signalled it was ready to crack down on operators found to have breached regulations by failing to pay the fishermen or protect their rights.
We reported on Monday that the Scottish Government and charity groups were "deeply concerned about the acute hardship" faced by some crews from outside the European Economic Area (EEA) during the pandemic.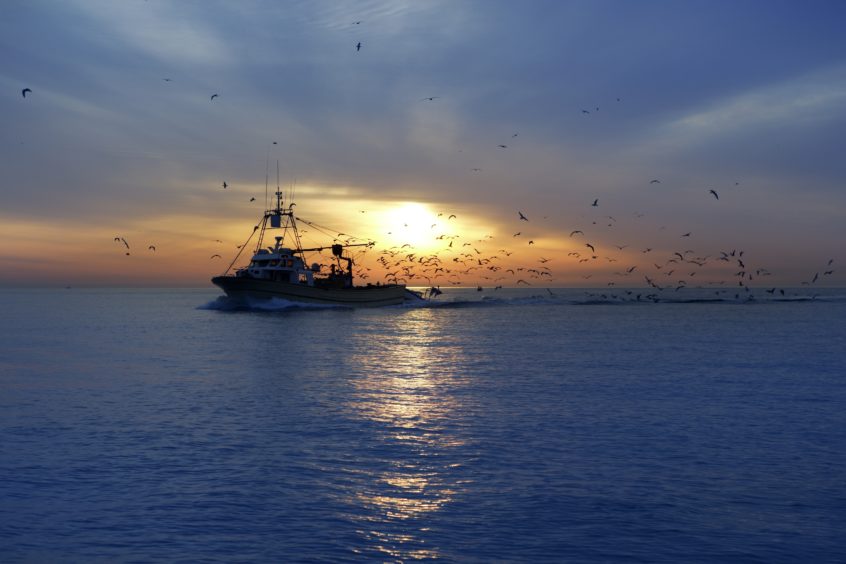 Workers from the Philippines, Ghana and elsewhere make up a fifth of the labour force in Scotland's catching sector, but there has been confusion about their legal status under so-called "transit visas" that place restrictions on their ability to enter the UK.
During the pandemic, many have been unable to work or to return home due to travel restrictions, leaving them confined to their vessels in harbours for long periods – since the start of lockdown in March in some cases.
The Holyrood government believed the situation had created a "significant and unacceptable health risk" and, behind the scenes, was demanding that the UK Government take action from as early as March 30.
After the concerns were highlighted on Monday, the MCA has now confirmed to The P&J that it will seek to support workers and help them return home, while also clamping down on operators found to have been in breach of regulations.
A spokesman said: "The Maritime and Coastguard Agency (MCA) is aware of this issue, and will seek to enforce fishermen's legal rights under the Work in Fishing Convention, including their entitlement to be supported until they have been repatriated at the end of their contract.
"We are planning an information campaign so that fishermen are aware of their entitlements and know how to contact the MCA if they have a complaint.
"We have invited the fishing federations and the Fishermen's Mission to notify the MCA of fishermen who are awaiting repatriation, where Covid-19 restrictions are preventing this happening, with a view to securing wider government action to tackle the obstacles to repatriation."
Under the terms of the International Labour Organization's work in fishing convention, which was ratified by the UK Government last year, a fishing vessel owner must "make such provision as is necessary for the fisherman's relief and maintenance both during and whilst awaiting repatriation".
This includes expenses relating to food, water, accommodation, clothing, toiletries and medical equipment.
The statement by the MCA has been welcomed by David Dickens, chief executive of The Fishermen's Mission.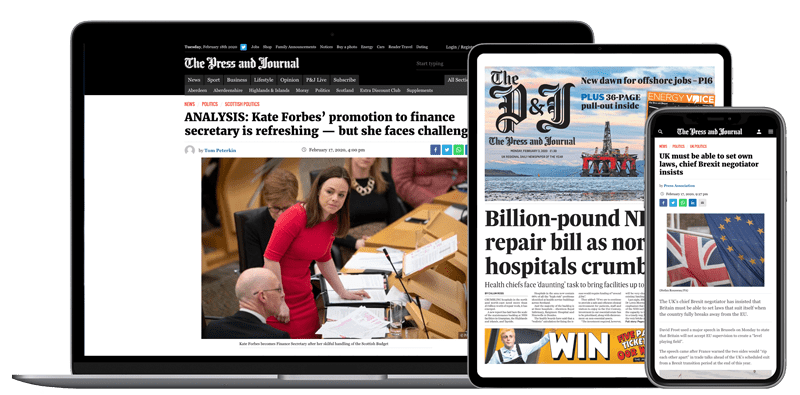 Help support quality local journalism … become a digital subscriber to The Press and Journal
For as little as £5.99 a month you can access all of our content, including Premium articles.
Subscribe