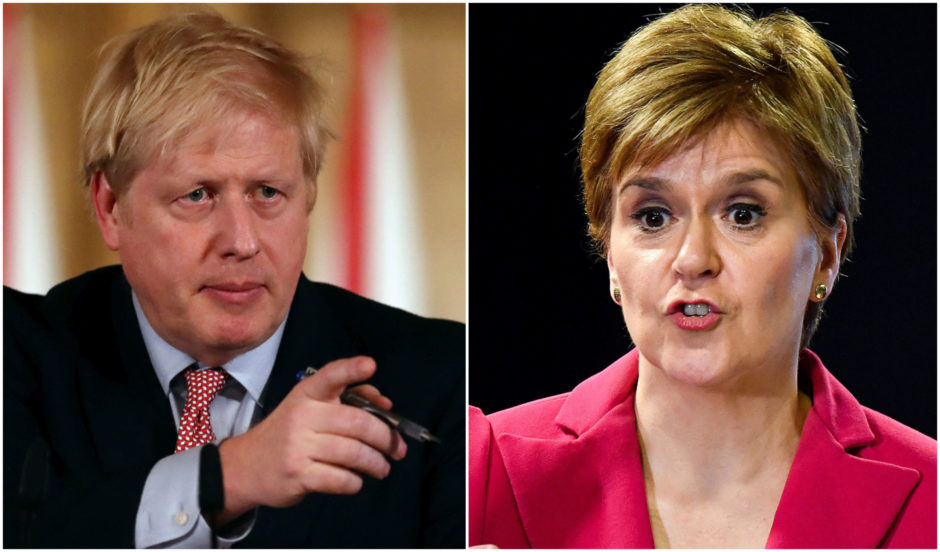 Nicola Sturgeon and Boris Johnson branded each other "shameful" in a furious row over quarantining people travelling from England, as it emerged officials are probing a new cross-border coronavirus outbreak.
Scotland's national clinical director, Jason Leitch, confirmed there had been a "complex but small cluster" of new cases identified across south west Scotland and north west England by a range of testing facilities either side of the border.
Professor Leitch stressed the number of cases was in single figures but the complexity of the situation was increased because testing will need to be split between England and Scotland to track and suppress the outbreak.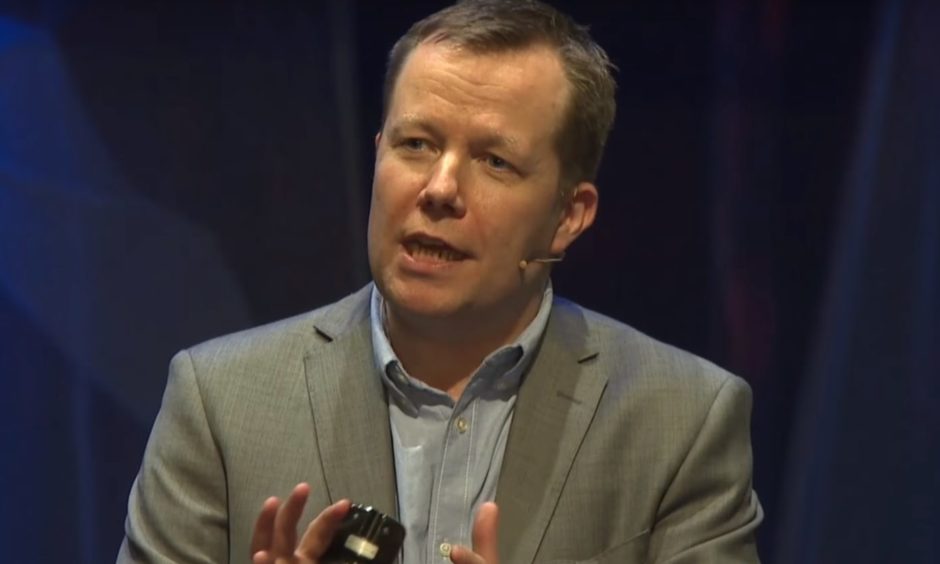 It came as a visibly irritated Nicola Sturgeon hit out at Boris Johnson and Scottish Secretary Alister Jack over their "absurd and ridiculous" statements in response to suggestions a quarantine could be introduced for people travelling across the border.
The first minister said on Monday she had no plans to introduce special measures but stopped short of ruling it out as she pointed to decisions by New York and New Jersey to quarantine travellers from US coronavirus hotspots.
Asked about the issue at Prime Minister's Questions on Wednesday, Mr Johnson said he found the suggestion "absolutely astonishing and shameful".
The prime minister said there had been no discussions with the Scottish Government over the matter and even claimed there was "no such thing" as a border between England and Scotland.
Earlier Mr Jack had described Ms Sturgeon's comments on a possible quarantine as "reckless" and "irresponsible", warning any such move would be bad for business.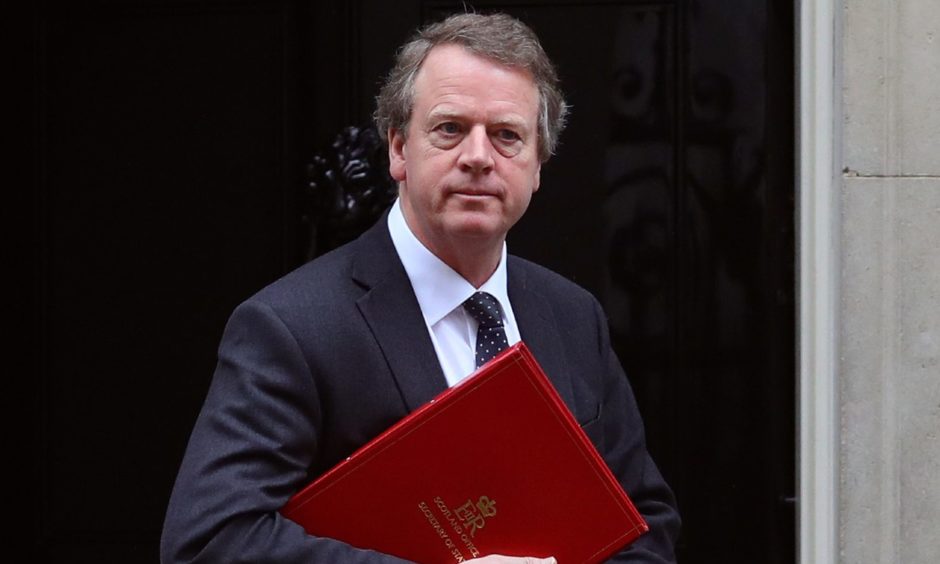 But at her daily coronavirus briefing in Edinburgh, where she announced there had been one further coronavirus death overnight, the first minister hit back and said it was "shameful and is unacceptable" for the pair to try to "politicise" the issue.
Ms Sturgeon said she did not want to have to deal with "absurd and ridiculous political statements" while dealing with a highly infectious and potentially deadly virus.
She added: "I really do say to people, whether it's the leader of the Scottish Tories or the secretary of state or even the prime minister – who I have been at pains not to criticise over this – if you find yourselves trying to turn any of this into a political or constitutional argument, go and take a long, hard look at yourself in a mirror.
"And if you're being honest with yourself, you will admit that you're failing people or risking failing people."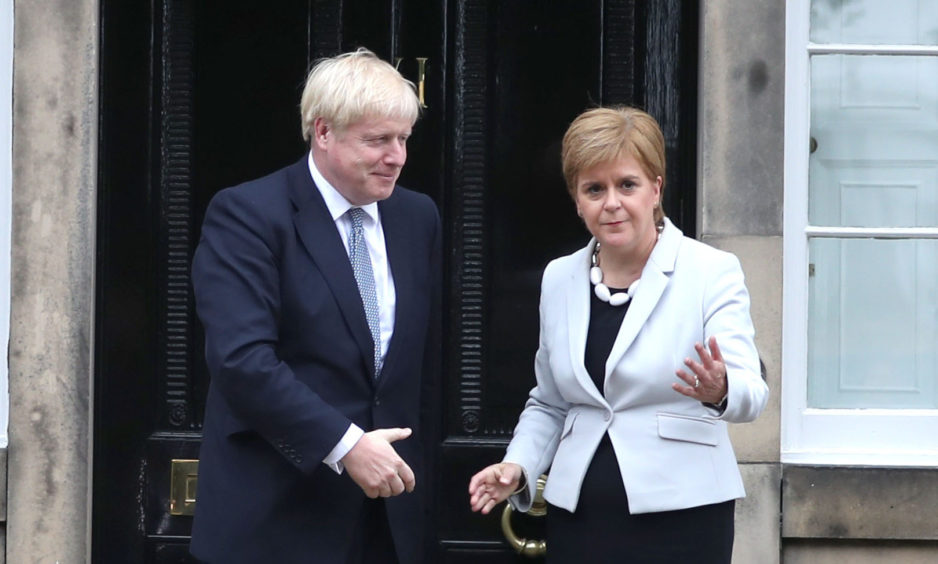 The first minister said the current situation does not necessitate a cross-border quarantine but if she was advised it was necessary to protect Scotland from a resurgence of the virus then she would be failing in her duty not to consider it.
She added if there was an "ongoing divergence" between levels of the virus in different parts of the UK, then "from a public health perspective we have to be able to consider all options to try to stop a resurgence of infection in Scotland".
Ms Sturgeon also described Mr Johnson's comment about there being no border between Scotland and England as "such an absurd statement".
She said: "If the prime minister is questioning that now I'm not sure what he'd say if I pitched up in Newcastle and tried to implement Scottish Government policies there."