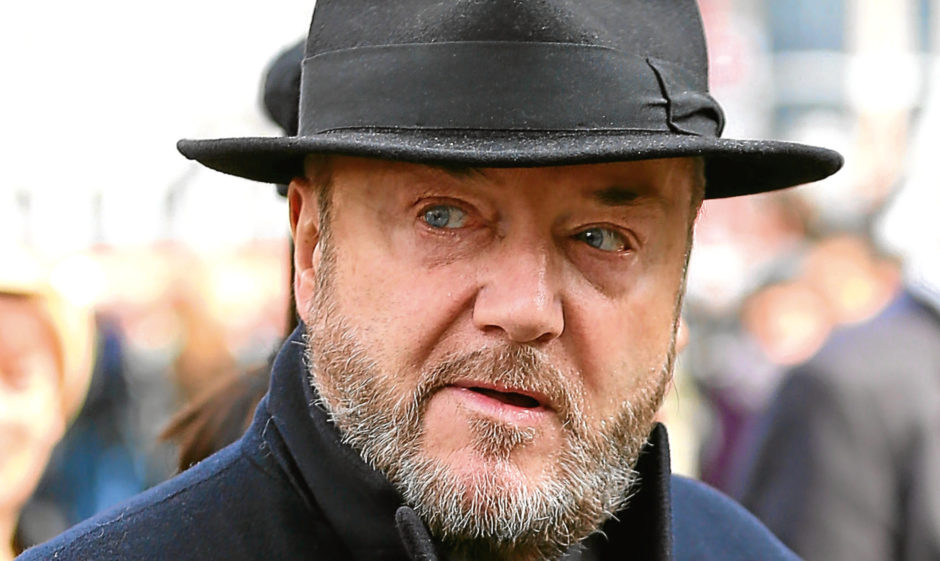 Dundee-born former MP George Galloway is plotting a return to Scottish politics after becoming embroiled in a fierce social media row over a proposed quarantine for people arriving in Scotland from England.
The left-wing firebrand confirmed he has decided to move back to Scotland following a storm with pro-independence social media users this weekend, which he said culminated in him receiving "blood-curdling" threats of physical violence.
The former Labour and Respect MP said a bid to secure a Scottish Parliament seat is "not fantastically of interest" at the moment due to his other work commitments but it is something he would consider "if necessary".
Mr Galloway has already dipped his toes back into the water by launching a campaign urging opposition leaders to agree an electoral pact where only the candidate with the best chance of defeating the SNP would run at next year's Holyrood election.
He has also been vocal about his opposition to any coronavirus quarantine for people travelling to Scotland from the rest of the UK.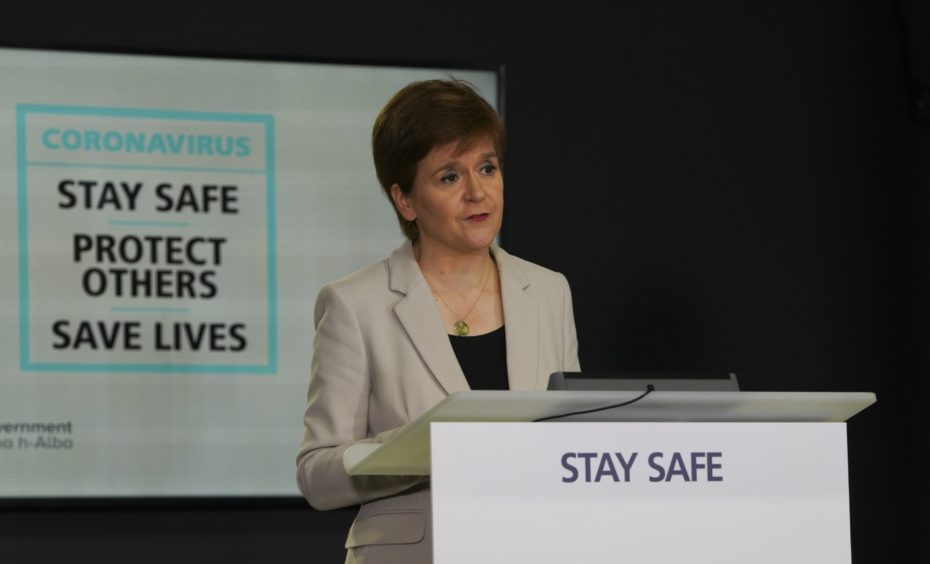 First Minister Nicola Sturgeon said this week the Scottish Government has "no plans" to introduce such measures but has refused to rule it out for the future.
Her position on the issue has led to criticism from opposition politicians, after a small group of protesters gathered at the side of the A1 road at the border on Saturday, wearing protective overalls and swearing at people to "stay out" of Scotland.
Mr Galloway, whose mother and sister still live in Dundee, said he took to social media to condemn the demonstration because he believed it painted an unpleasant image of Scotland to the rest of the world.
He said: "I had myself crossed the border just the day before. I had my children in the car and I wouldn't have liked them to have witnessed that.
"They would have been wondering why their father, Scottish born and bred, was being screamed at to get the f out of Scotland.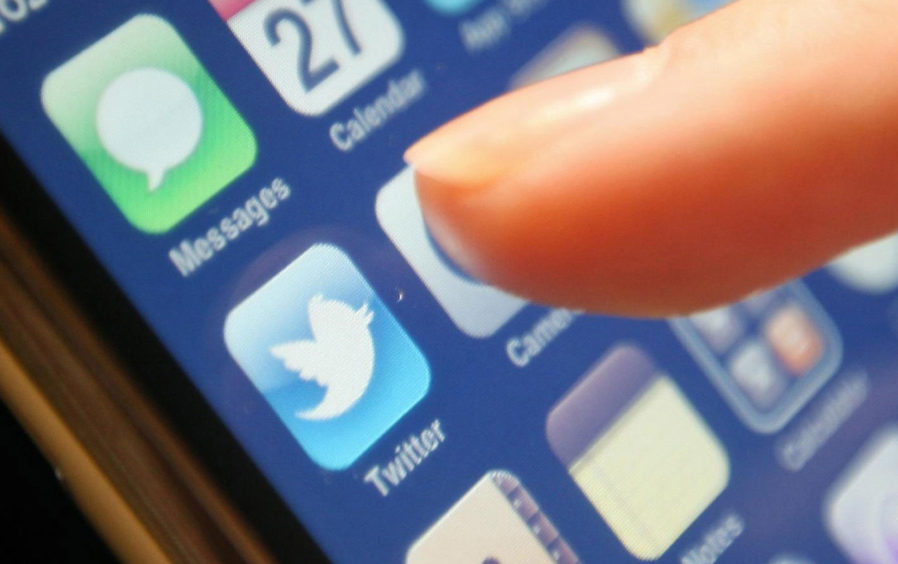 "Lo and behold, as soon as I highlighted it, I had hundreds of people saying that – and in even worse language – on Twitter and social media. That included threats which I've had to pass to the police.
"Much worse, it was my wife that opened one in a direct email – and my wife is nine months pregnant. She is due any day. She opened an email threatening us with physical violence. It's just not acceptable."
Mr Galloway said the incident had prompted him to make a decision on returning to Scotland – although he said he would not be moving back to Dundee.
"I don't intimidate easily and it made my mind up about moving back to Scotland," he said. "But unfortunately for them, it made it up in a way that they won't like – it convinced me that I have to move back.
"I've been considering it for a while. It's a big step and they may well have thought they were intimidating me out of doing so but, in fact, they pushed me into doing so."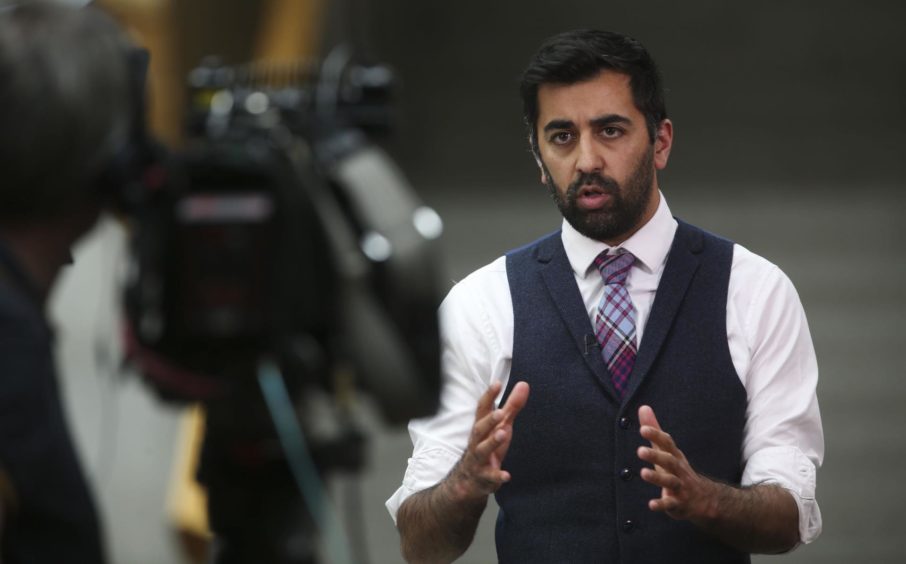 Mr Galloway claimed "nationalist forces" in Scotland had whipped up the border issue "not for public health reasons but for party political reasons – for reasons of sharpening the Scotland-England issue".
Nicola Sturgeon used her daily briefing on Monday to ask people not to protest at the border, saying it is not "sensible or helpful".
She said the protesters "do not speak for me" and were not there communicating a message she endorses "in any way".
"I would emphatically say I do not endorse that," she added.
The group was widely criticised both by Scottish Government figures and opposition politicians, with SNP justice secretary Humza Yousaf tweeting that "these morons don't represent the Scotland I know and love".