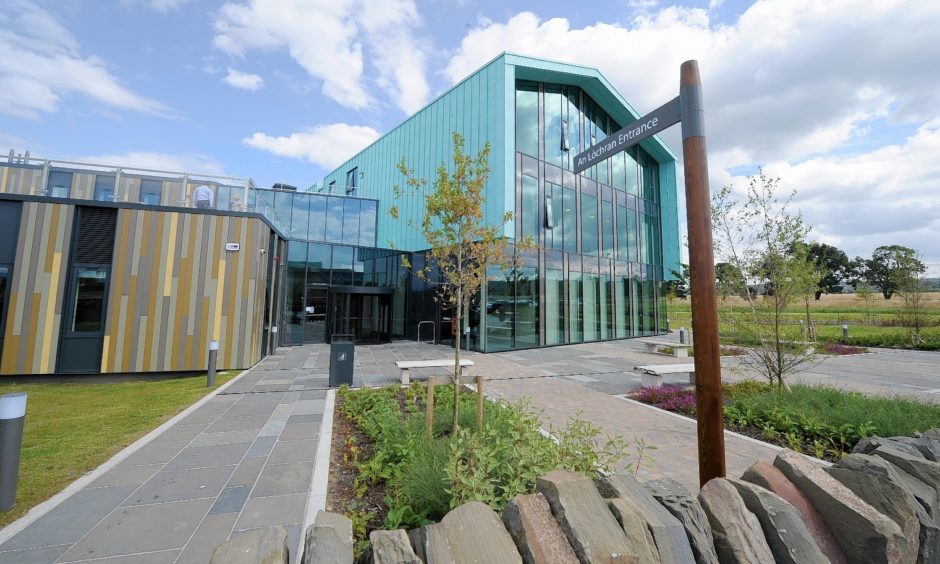 The north's development agency has defended itself after a prominent MP called for it to be scrapped and replaced.
Highlands and Islands Enterprise (HIE) vowed that it would continue to "make a positive impact across all parts" of the region, including responding to the pandemic.
The remarks followed an article in The P&J on Monday by former Scottish Secretary Alistair Carmichael, who claimed HIE was a "shadow of its former self".
The Liberal Democrat MP for Orkney and Shetland said there was an urgent need for an organisation with the "reach and influence" required to repair the region's economy in the wake of the coronavirus crisis, and to tackle the spiral of depopulation.
Mr Carmichael suggested a return to the previous model of the Highlands and Islands Development Board, which operated from 1965 until the creation of HIE in 1991.
But a spokesman for HIE has now highlighted the agency's "in-depth knowledge and experience" of the region and its economy and social structure.
"We have around 300 employees in 10 offices across the region, with in-depth knowledge of challenges, opportunities and strengths relevant to their own areas," he said.
Alistair Carmichael: 'Highland problem' treated but not cured
"They work with hundreds of client businesses and communities, enabling them to access the wide range of support available, to help them grow and become more competitive and resilient.
"Having spent recent months helping businesses and communities access government support in response to the pandemic, our role will become increasingly focussed on supporting recovery."
HIE has recently faced cuts to its budget while also attempting to repair the Cairngorm funicular railway and create the UK's first vertical-launching spaceport near Tongue.
The spokesman said: "HIE has always taken a place-based approach to development, considering projects and how we support them at a sub-regional level to ensure that all parts of our region have the opportunity to grow and develop.
"Moving forward, much of this will be around the net-zero targets and green recovery, where the region has many natural advantages, and through our involvement in growth deals in the region.
"Inclusive growth and progressing the Fairwork agenda will also be crucial, as will collaboration with partner agencies on initiatives that support talent attraction and population growth."
He added: "We will ensure we continue to make a positive impact across all parts of the Highlands and Islands, and attract additional funding, particularly for projects that have a wider economic impact for Scotland."
Meanwhile, a spokesman for Rural Economy Secretary Fergus Ewing said: "Other than expressing general criticism it's not at all clear what Mr Carmichael is suggesting by way of reform.
"Through its area offices across the Highlands and Islands, HIE continues to play a critical role in helping businesses, creating economic opportunities and supporting communities as we emerge from the global coronavirus pandemic.
"The Scottish Government has targeted funding at businesses in the tourism, hospitality and culture sectors which are so important to the economy of the Highlands and Islands, part of a support package worth over £2.3 billion.
"We are investing up to £135 million in the Inverness and Highland City Region Deal, £25 million in the Argyll and Bute Deal and £32.5 million in the Moray Growth Deal and are also committed to a deal for the Islands."