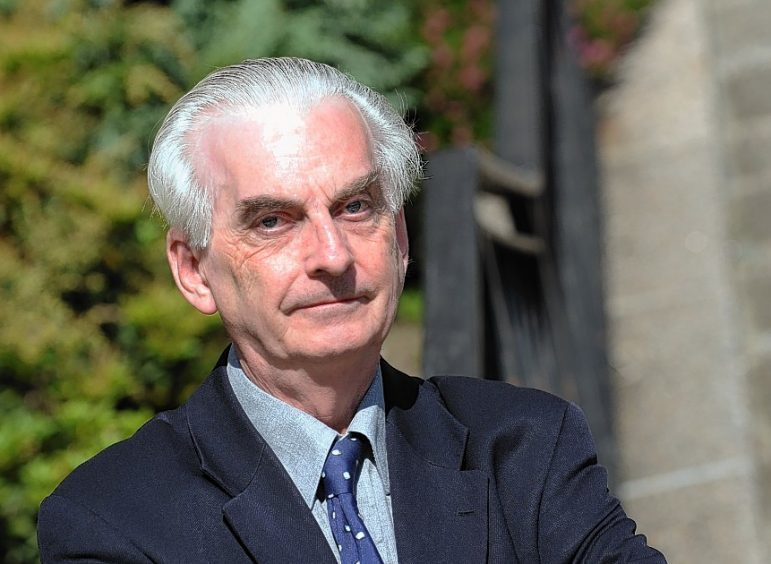 A world-leading microbiologist claims he can see no justification for Glasgow being "let off the hook" with a "very light lockdown".
Prominent Aberdeen University professor Hugh Pennington told The P&J the Granite City was "hammered and punished" by comparison, during the three-week government-ordered shutdown of the hospitality trade.
On top of the closure of all pubs, cafes and restaurants, a five-mile travel restriction was put in place and there was a ban on indoor gatherings and hospital visits.
In Glasgow, East Renfewshire and West Dumbartonshire, the government has only issued guidance ruling out indoor gatherings.
Prof Pennington said: "It looks as though we were almost being punished for having an outbreak while Glasgow is, to some degree, being let off the hook.
Aberdeen City Council co-leader accuses Nicola Sturgeon of 'double standards' over Glasgow outbreak
"It is a puzzle to me why they are letting the pubs off the hook despite there being more than one outbreak running in Glasgow and a significant number of cases.
"We have known pubs are a good place for the virus to get about in, even before anything happened in the UK, as it loves how close people get after a few drinks.
"The Glasgow outbreaks are associated with domesticated settings – and these are even more difficult to control.
"So why aren't they being more draconian with central Scotland than in Aberdeen?
"It looks as though we got hammered with a punitive element rather than a public health one, compared to Glasgow."
The emeritus bacteriology professor, who led government inquiries into E. coli outbreaks in the 1990s and 2000s, was "surprised" by the feather-touch measures in Glasgow.
He added: "I would assume the government has information showing people in domestic settings aren't going to pubs and that they are safe despite the dozens of cases.
"It would be slightly odd to imagine everyone in a house party isn't going to a pub and taking the virus with them.
"Perhaps all those going to pubs are behaving impeccably unlike people in Aberdeen; there isn't any crowding, everyone is wearing a mask except when drinking and there's social distancing.
"But I would be a bit surprised if people in Glasgow were behaving better in pubs than those in Aberdeen."
He added: "The outbreaks there are going to be much more difficult to control as it wasn't just people going to a particular venue.
"It was presumably people going to lots of different houses so I haven't heard a public health justification for the different approaches.
"I don't understand the fundamental difference between the two."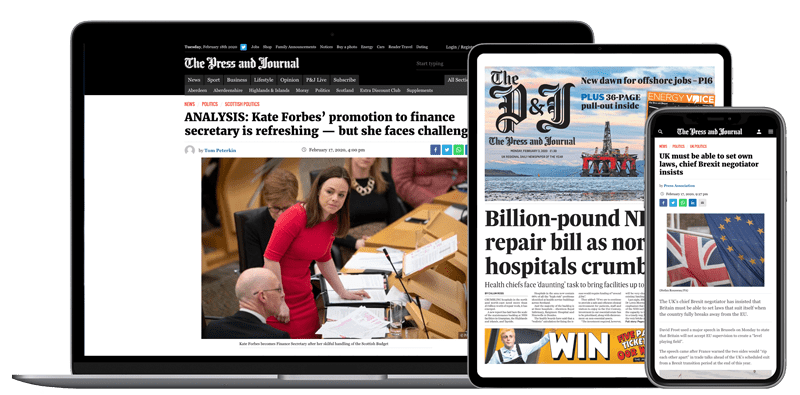 Help support quality local journalism … become a digital subscriber to The Press and Journal
For as little as £5.99 a month you can access all of our content, including Premium articles.
Subscribe