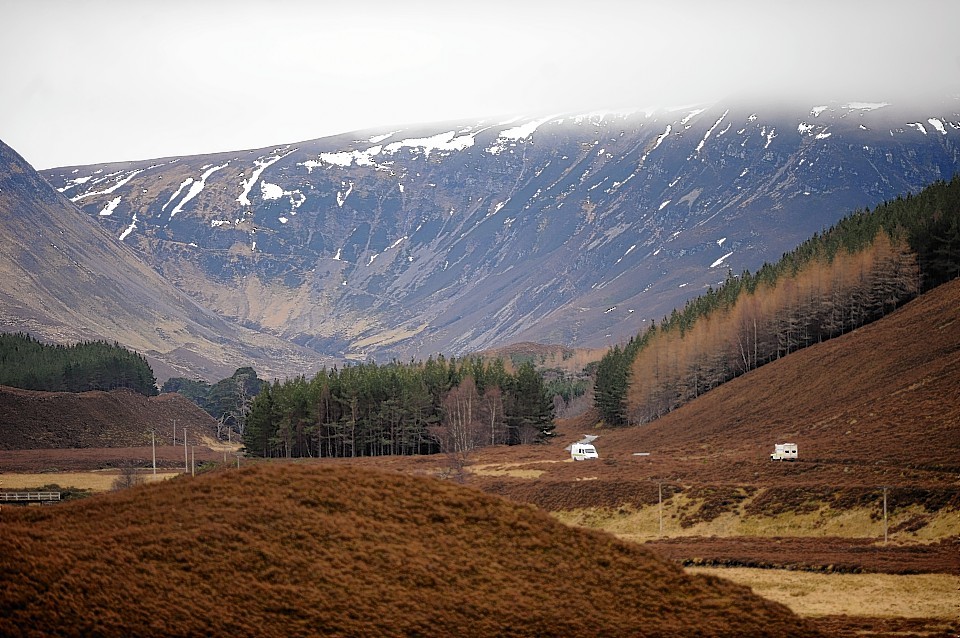 Community landowners will call on the Scottish Government to take early action to implement the findings of a report on land reform.
Last week's report from the Land Reform Review Group recommended an upper limit be placed on the amount of land held by private owners.
It proposed a change in the tax system and the establishment of a Community Land Agency to facilitate negotiations to increase community ownership.
In a speech at Community Land Scotland's annual conference in Skye today, chairman David Cameron will say the report "changes the terms of the land debate in Scotland" and sets out a clear agenda forward.
He will tell the audience: "Land is a precious and crucial resource which requires to be used and owned in the public interest and for the common good, and that greater diversity in land ownership would serve the public interest.
"The Land Reform Review Group is right to take head on, the contention that the land question in Scotland is solely or even principally a question of land use. It makes clear it is land ownership which significantly determines land use."
Mr Cameron will say what is now important is to make progress on as many of the report's recommendations as quickly as possible.
"Too often and for too long, too many of our communities were left in a condition where they could not reach their potential, the potential they are capable of meeting when given the opportunity," he will say.
"If you advocate there is no case for any more interventions in land ownership in Scotland, are you really saying that our society should not be entitled to make judgements about what serves the public interest, what serves the common good when it comes to land ownership?"