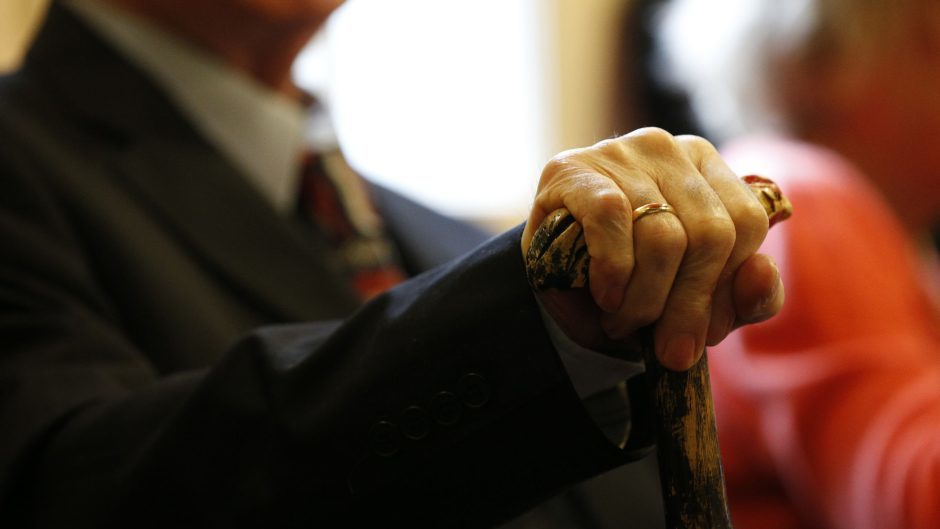 Jeane Freeman was "not aware" of the major issues facing care homes in the early stages of the coronavirus pandemic, MPs have heard.
The health secretary often seemed "not informed" about shortages in PPE, testing capacity and the concerns around care home guidance when Covid-19 hit.
The claims were made by NHS Fife's employee director, Wilma Brown, at Westminster's Scottish affairs committee today.
Ms Brown said: "I did find that sometimes, especially in the early days, the Cabinet Secretary was not informed of everything that was going on.
"There were a number of things I raised with her around PPE that she was not aware of. So I think that she's as good as what she's told, but I don't think she was always told everything that was going on."
Scottish care bosses are giving both barrels to Scottish Government over Covid guidance…Wilma Brown, employee director at NHS Fife, says it took 8-12weeks to get response to queries

— Dan O'Donoghue (@MrDanDonoghue) September 10, 2020
She later added: "It was very concerning that she was not aware of the PPE situation at its worst.
"That was extremely concerning and I wondered why on earth she was not given that information and certainly when I gave her information things move very quickly."
Scottish Tory health spokesman Donald Cameron MSP described the admission as "highly alarming", adding: "This revelation suggests that the SNP health secretary herself was ignorant of important aspects of the public health response which she was meant to be running."
Ms Brown, later explaining her frustrations around the lack of PPE, told the committee: "Care staff were given perhaps one or two masks that were supposed to last them the whole day.
"They were given gloves that they were relying on more than once because they didn't have enough, and there were comments made around that time about not distributing the stock that was coming in to health boards to far and wide because they needed to preserve it for the acute hospitals.
'Jaw-dropping' correspondence heaps more pressure on Nicola Sturgeon and Jeane Freeman over transfer of hospital patients into care homes
"The nurses and carers in care homes didn't have enough of anything to do their jobs properly."
Ms Brown also explained how staff had to "jump through hoops to get a test", despite public assurances from the Scottish Government about their availability.
We failed some of our most vulnerable citizens."

Dr Donald Macaskill
She said: "Staff had to tell their manager, the manager had to ask their manager and it had to be signed off by somebody quite far up to get a test done for staff locally. So it took far too long and came too late."
Scottish Care boss Dr Donald Macaskill told MPs that the lack of resource and direction for care homes was a societal failure.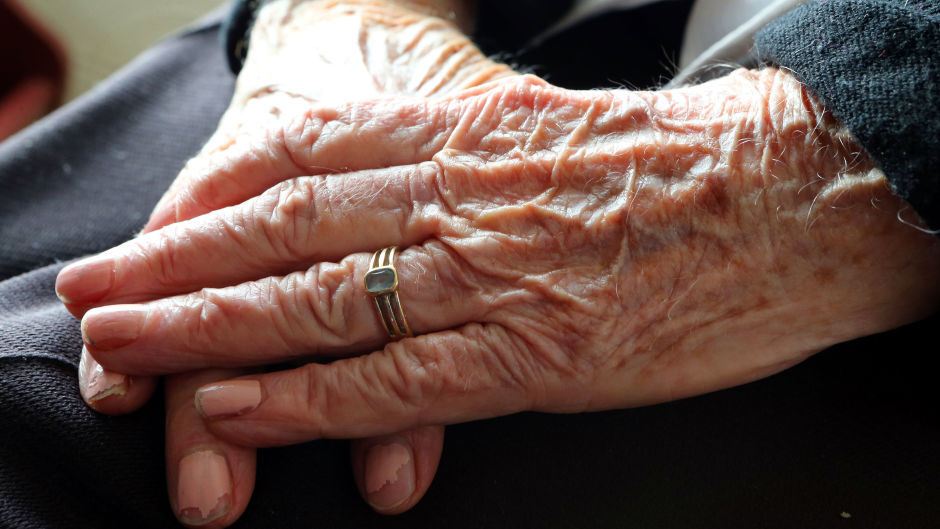 "We saw the prioritisation of the acute medical sector and we saw the priority to create capacity in that sector and that led in no small part to a disproportionate focus on readying the NHS at the expense of the social care sector.
"We failed some of our most vulnerable citizens."
He added: "My clear conclusion internationally, and certainly in the UK, is that we do not sufficiently value the contribution of older people, and that the way in which we prioritise their care and support in a secondary manner, to the way in which we prioritise the protection of others, illustrates that point."
Our immediate focus is on continuing to do everything necessary to save lives for the remainder of this pandemic, learning lessons and applying the knowledge that we have."

Scottish Government spokesperson
A Scottish Government spokesperson said: "This is the greatest public health challenge we have faced in our lifetimes. From the outset, Scottish Ministers have been kept well-informed, with open communication with all NHS boards as the virus moved rapidly, demanding a fast response.
"In particular the Health Secretary remained in constant communication with Unison, the RCN, the BMA and Scottish Care to monitor the provision of PPE and address problems as they arose. Indeed when Ms Brown herself highlighted delivery issues they were quickly resolved.
"All members of the NHS Workforce Senior Leadership Group – including Ms Brown – were made aware that they could approach the Health Secretary in relation to PPE provision and any concerns about aspects of the handling of the Covid-19 pandemic.
"Scottish Ministers have confirmed there will be a public inquiry into all aspects of the impact and handling of Covid-19, including care homes. Our immediate focus is on continuing to do everything necessary to save lives for the remainder of this pandemic, learning lessons and applying the knowledge that we have."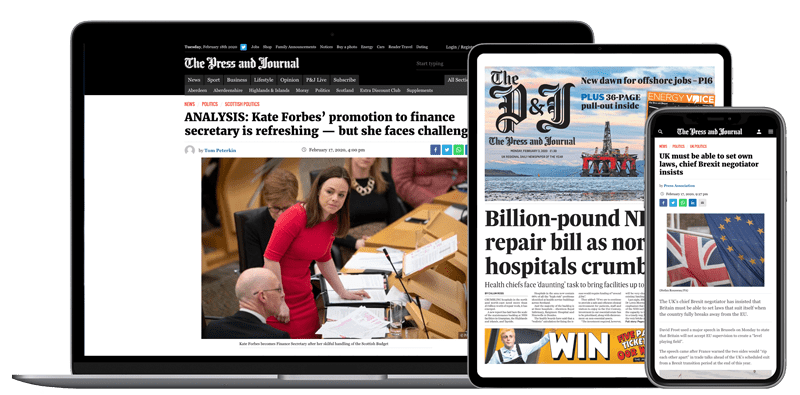 Help support quality local journalism … become a digital subscriber to The Press and Journal
For as little as £5.99 a month you can access all of our content, including Premium articles.
Subscribe