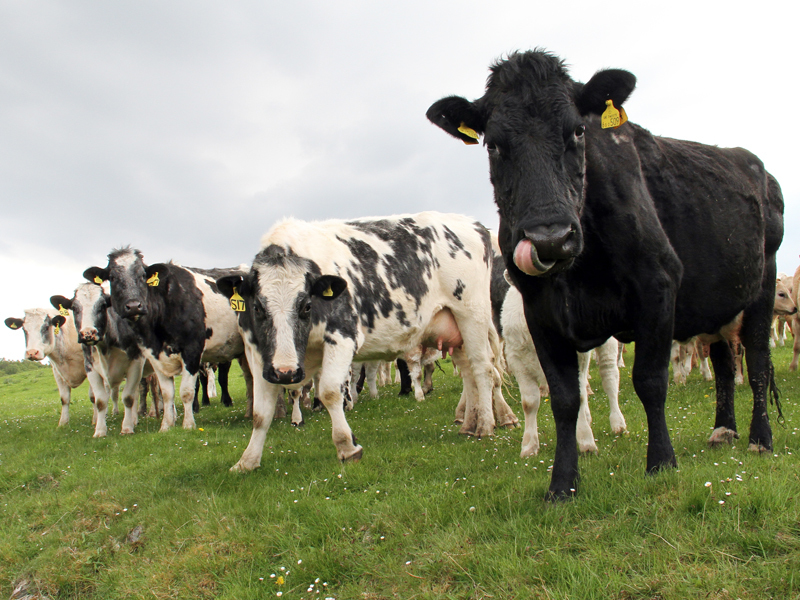 A trade union has warned that any deregulation of hygiene inspections would result in unsafe meat entering the food chain.
Unison said inspectors and vets have prevented more than a million instances of diseased animal carcasses from becoming available for human consumption.
The organisation claimed a freedom of information request revealed that since April 2012, 659,000 instances of the liver fluke parasite have been found.
There have been 427,000 instances of pneumonia in red meat carcasses, 100,000 instances of adult tape worm, 100,000 tumours in chickens and 1,100 instances of parasitic lung worm in cattle.
Holyrood's health committee is taking evidence on the Food (Scotland) Bill today.
It proposes a new Food Standards Scotland and Unison fears powerful trade bodies will lobby for light touch regulation which would allow them to put short term business interests before safety.
Unison official Dave Watson, who is giving evidence to MSPs, said meat inspectors do a "vital job".
"We are calling on the Scottish Government to ensure that Food Standards Scotland is focussed on safety of consumers not food industry profits," he added.
"Meat inspectors and vets must be able to carry out thorough independent inspections, free from food industry influence.
"Getting this wrong has the potential for tragic consequences."
Mr Watson said veterinarians and meat hygiene inspectors should be employed by the state to ensure standards do not drop.
"Scottish food has a strong international reputation for safe quality food and we must do everything in our power to protect that," he added.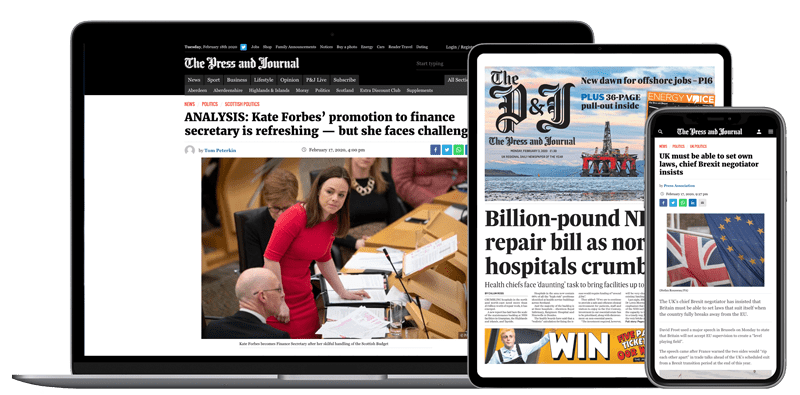 Help support quality local journalism … become a digital subscriber to The Press and Journal
For as little as £5.99 a month you can access all of our content, including Premium articles.
Subscribe