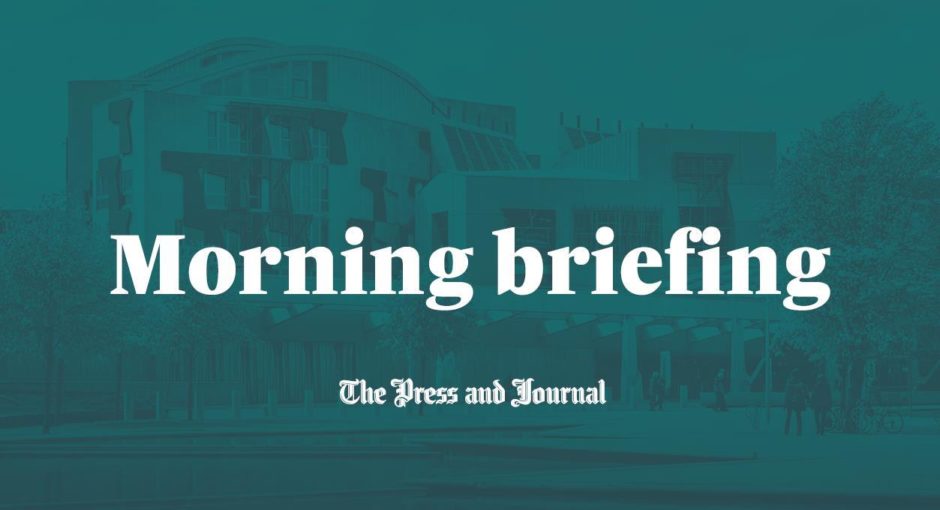 Welcome to The Press & Journal's morning politics briefing, it's everything you need to know about politics in your region, and across the country, before you start your day.
New this morning:
Health chiefs in the north-east investigated mistakes made in the care of nine hospital patients who died last year, it can be revealed.
More than 80% of Scots back a ban on smoking outside schools to protect children's health, a survey indicates.
Scots over the age of 40 have been urged to get checked for cancer if they have a persistent cough for more than three weeks, as the NHS hopes to get back to pre-pandemic screening levels.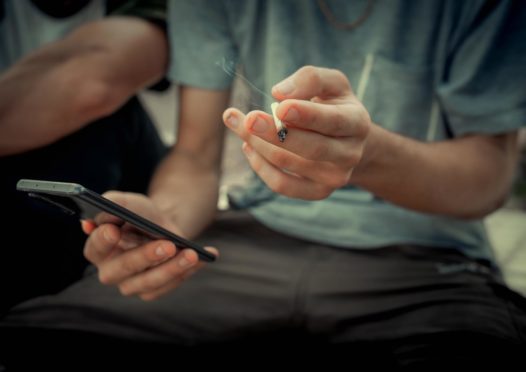 In case you missed it: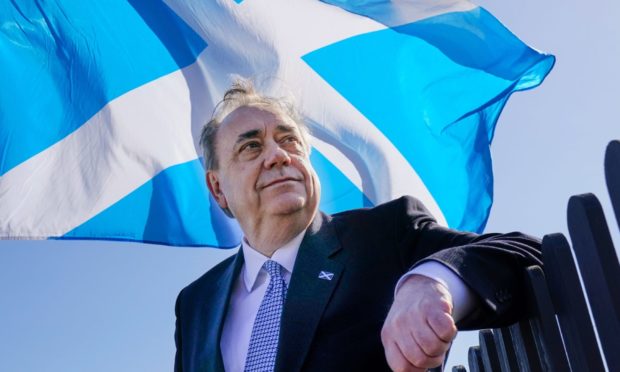 Alex Salmond has launched the international chapter of his Alba Party at an online rally as he stressed the importance of global pressure in securing a second Scottish independence referendum.
Newlyweds Boris and Carrie Johnson have been congratulated by MPs and ministers following their low-key marriage.