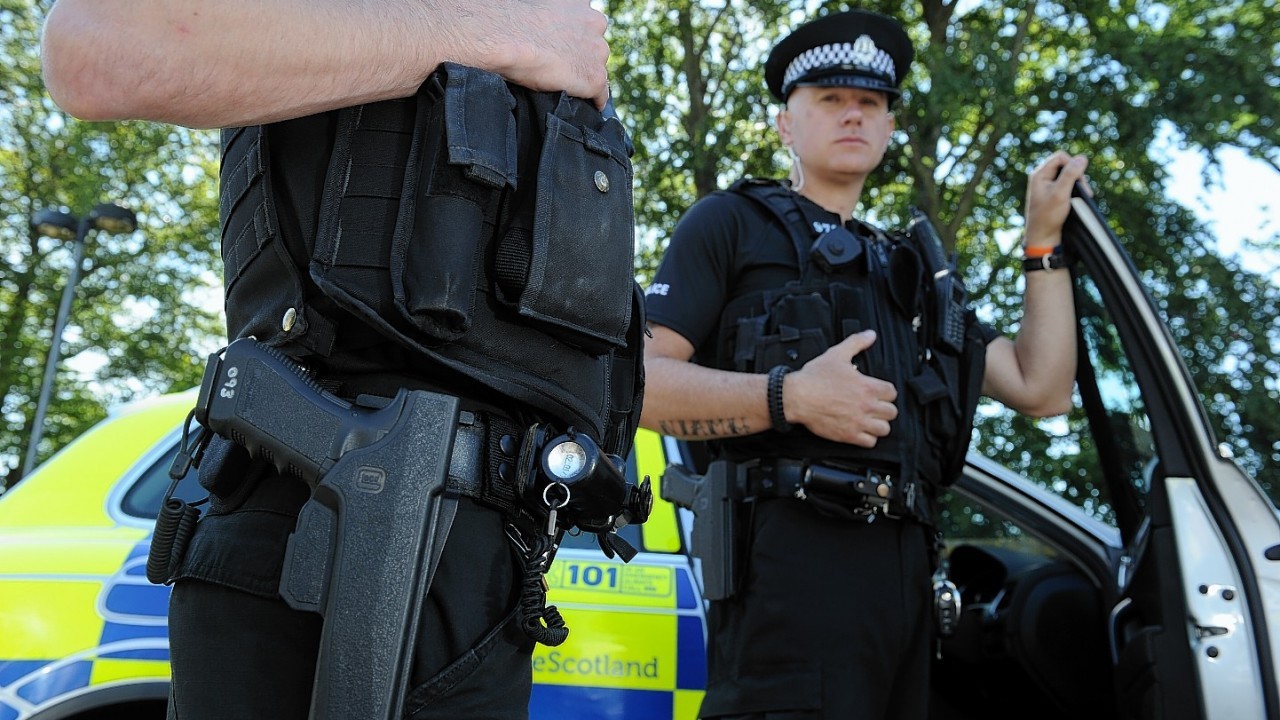 The Chief Constable of Police Scotland did not consult his top civilian watchdog before the decision to put permanently armed officers on patrol throughout Scotland, MSPs were told yesterday.
The move meant there was no risk assessment of the policy, which has proved particularly controversial in Inverness and the Highlands, where levels of violent crime have traditionally been low.
Vic Emery, chairman of the Scottish Police Authority (SPA), said he was only made aware of the move when it was given a one-line reference in a report to a public meeting.
He told MSPs it was not discussed in any detail at the talks in Selkirk on June 25 last year – two months after officers armed with handguns were deployed – and was waived through.
Mr Emery also revealed he had not discussed the issue with Justice Secretary Kenny McAskill.
The admissions have angered opponents of the policy.
Labour justice spokesman Graeme Pearson said: "There has been alarming complacency in the board's approach to this whole issue."
Liberal Democrat justice spokeswoman Alison McInnes said it was clear that the decision was made by chief constable Sir Stephen House "without any consultation or consideration of the specific needs of local communities".
The backlash against the policy in the Highlands has led Police Scotland to ask HM Inspector of Constabulary in Scotland (HMICS) to investigate.
The SPA is also carrying out an inquiry into how the force reached the decision.
Addressing members of Holyrood's justice sub-committee on policing, Mr Emery said it was "unsatisfactory" that the board was consulted on issues after decisions were made by the force.
"We need to move on to a situation where we are consulted in advance of policy decisions being made rather than simply scrutinising these decisions after the fact," he added.
David Alston, deputy leader of Highland Council, said it was clear there were "deep flaws in the system" set up to scrutinise the activities of Scotland's single police force.
"We would never knowingly have accepted this policy in the Highlands and am I sure many other councils would have had the same view," he added.
"This attitude and lack of accountability, frankly, sends a chill through me."
Highland Labour MSP Dave Stewart said he was "absolutely dumbfounded" by the revelations.
"I think the public will be shocked," he added.
Last night a Police Scotland spokesperson said: "We welcome the reviews by HMICS and the SPA and have invited HMICS to attend the next quarterly review of the standing firearms authority in September.
"The standing firearms authority was one of a number of operational issues of which the SPA was informed ahead of Police Scotland coming into operation on April 1, 2013."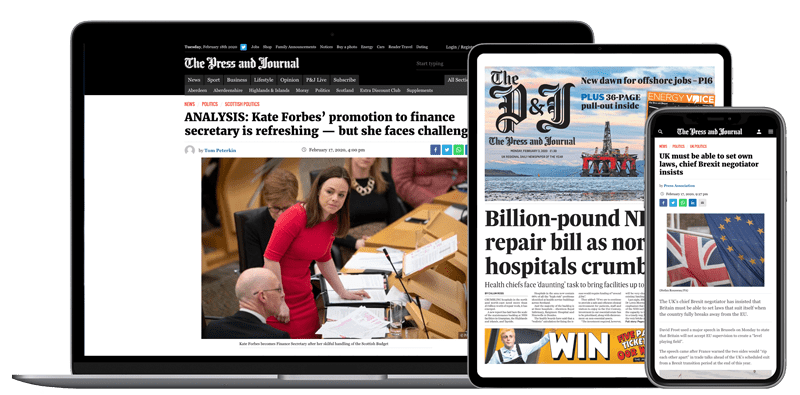 Help support quality local journalism … become a digital subscriber to The Press and Journal
For as little as £5.99 a month you can access all of our content, including Premium articles.
Subscribe