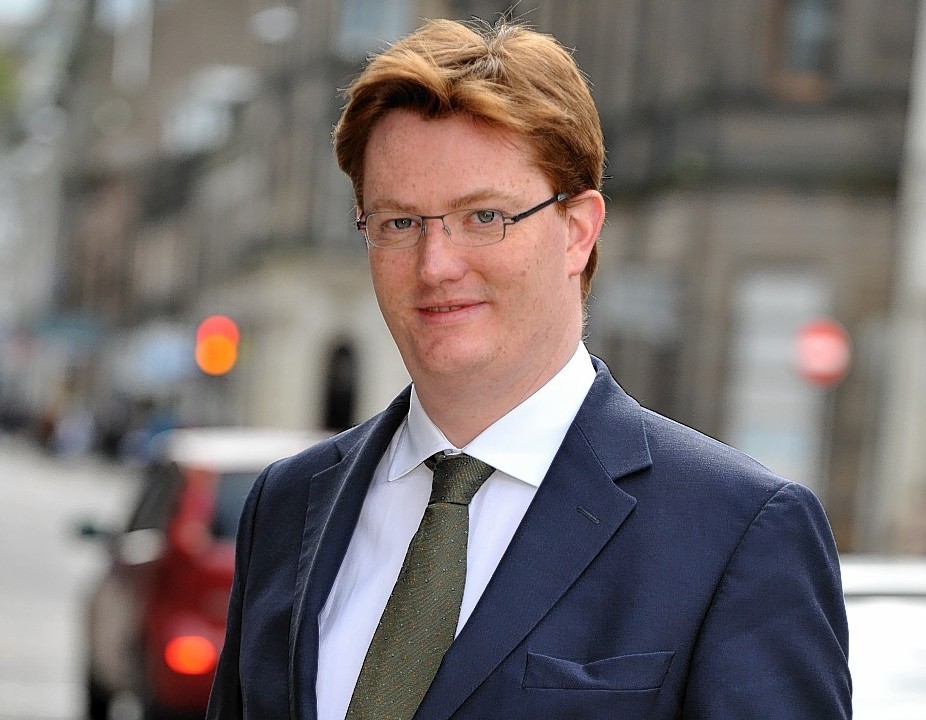 Chief Treasury Secretary Danny Alexander has claimed that the SNP's threat to walk away from UK debt represents a "menace" to every family in Scotland.
The Liberal Democrat made the claim after First Minister Alex Salmond reiterated his stance that the rest of the UK would have to pay the full national debt if it chose to deny Scotland a currency union.
Mr Alexander said such a threat would lead to soaring mortgage and loan payments for householders.
However, the pro-independence group Yes Scotland claimed the remarks were a "desperate" response to Mr Salmond's perceived victory in the second televised leaders debate on Monday night.
Mr Alexander, the MP for Inverness, Nairn, Badenoch and Strathspey, said: "Mr Salmond casually throws out this threat, but everyone in Scotland knows that if you don't pay back a debt, it ruins your credit history for years to come.
"And a ruined credit history means when you do borrow, it's at far higher interest rate.
"Such a threat will not just send a shiver through the financial markets, it is a menace to every single family in Scotland.
"Mortgages, bank overdrafts, credit cards, car loans – all of these would dramatically increase in price if there is even a hint that an independent Scotland would renege on its obligations."
A spokesman for Yes Scotland responded last night, saying: "This is desperate stuff from a desperate campaign which lost the TV debate, is losing the arguments and losing voters in their droves the length and breadth of Scotland.
"The No side are a one-trick campaign, and the trick simply isn't working.
"The Scottish Government's perfectly reasonable position is that Scotland should finance a fair share of Westminster's debt, largely built up by Alistair Darling and George Osborne.
"But the UK Treasury have already accepted that the debt will remain legally theirs, so you cannot default on debt that isn't yours – and if Scotland does not get a fair share of assets like the Bank of England, it automatically follows that all the debt would fall to the rest of the UK, costing taxpayers there an extra £5 billion a year in debt repayment."