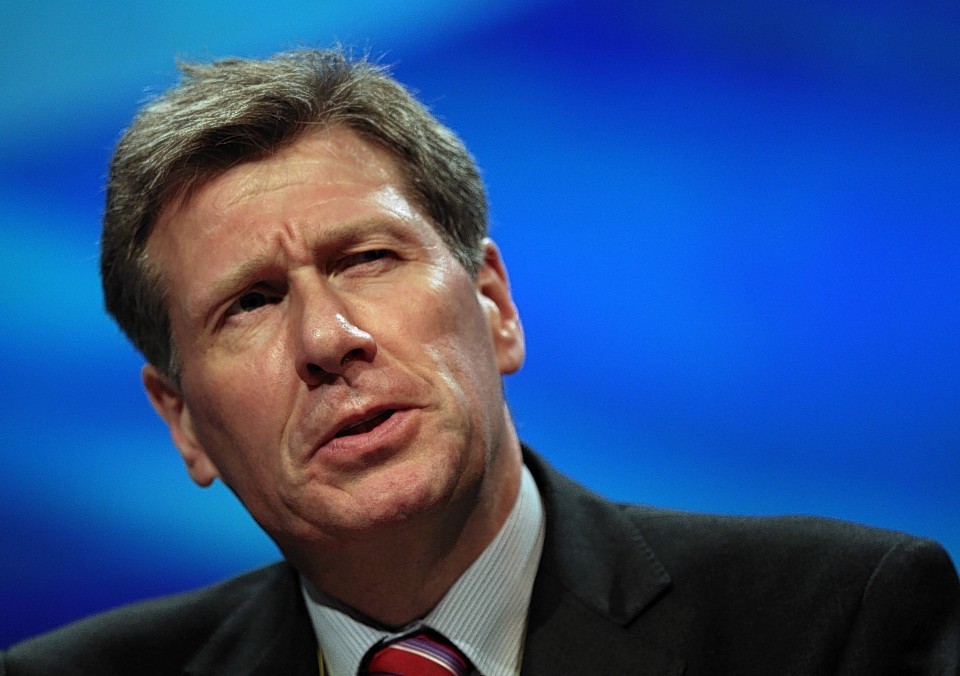 The Scottish Government has defended the actions of Justice Secretary Kenny MacAskill but refused to react to the call for his resignation.
The SNP also declined to comment on Lord McCluskey's view that he should not continue to hold office.
A government spokeswoman said: "Whilst decisions on the use of resources, including armed police officers, are clearly a matter for the chief constable, it is important there is appropriate oversight to ensure transparency in decision making and to reassure the public and parliament.
"Current policy on armed police remains under constant review by Police Scotland.
"In addition, the cabinet secretary has welcomed the fact that HM Inspector of Constabulary for Scotland will be providing further assurance over next month's review and will publish a report of its findings."
The spokeswoman said only 1.6% of the total police officer workforce – some 275 officers out of 17,318 – have standing firearms authority to carry weapons on duty.
She added that more than 98% of police in Scotland remain unarmed.
The spokeswoman said: "We remain fully committed to the abolition of the corroboration rule."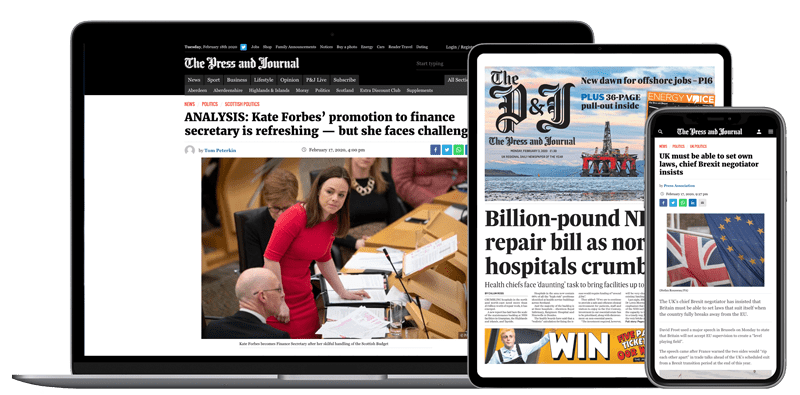 Help support quality local journalism … become a digital subscriber to The Press and Journal
For as little as £5.99 a month you can access all of our content, including Premium articles.
Subscribe