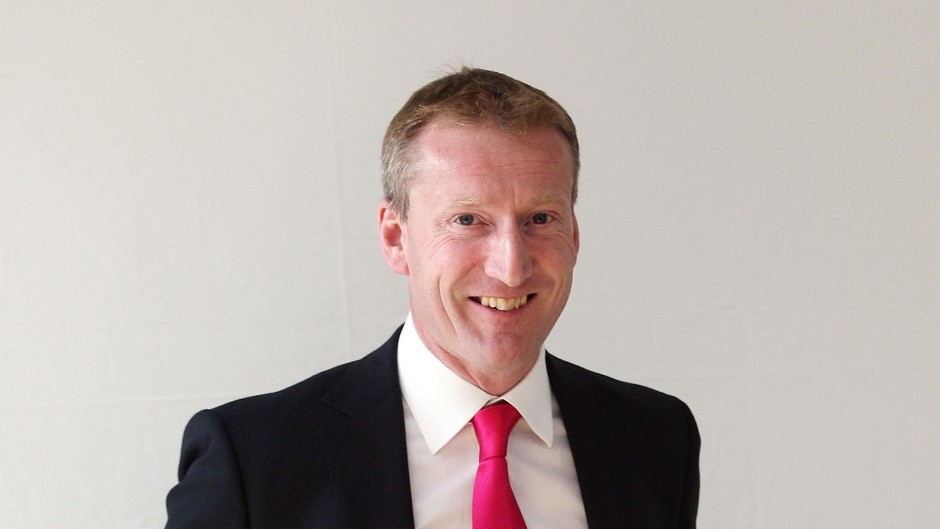 A northern isles MSP has vowed to make the case for more powers to be not only to be devolved to Scotland, but away from Edinburgh too.
Shetland's Tavish Scott and former Scottish Secretary Michael Moore are to be the Liberal Democrat representatives on Lord Smith's devolution commission.
The commission has a very tight timescale to draw up proposals for more powers for Scotland, in line with the pledges made by the reach cross-party agreement on proposals by November 30.
Mr Scott, a former Scottish Lib Dem leader, said he was determined to ensure that Scotland will make more decisions closer to home.
"With our hands on the purse strings we can have more control over our own destiny whilst sharing risk and reward within the United Kingdom," he said.
"But the grip on power in Edinburgh must be released too. I fully intend to strongly put forward the case for powers to be transferred beyond Edinburgh so that decisions can be taken locally, and therefore Shetland can have the opportunity to make the decisions to suit the islands' specific needs.
"This is not just about transferring power from London to Edinburgh but also about transferring powers from Edinburgh out across Scotland."
The Scottish Conservative nominees are former leader Annabel Goldie and Adam Tomkins, professor of public law at Glasgow University.
Party leader Ruth Davidson said: "Adam and Annabel gave an invaluable contribution to the Strathclyde Commission on further devolution, and I have full confidence that their engagement with Lord Smith's work will enhance this process."