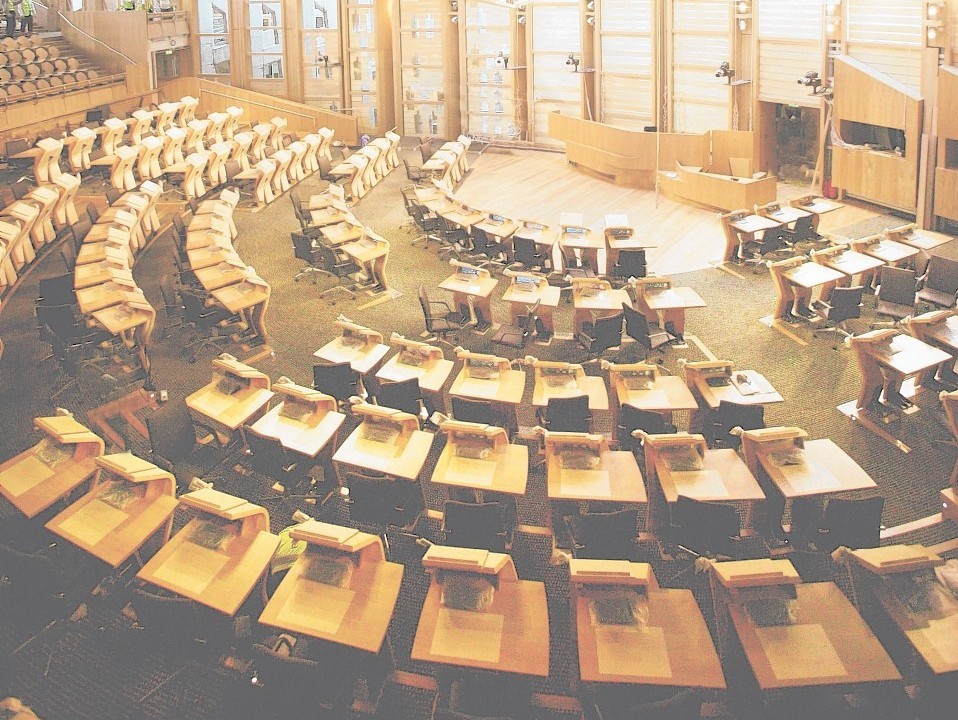 Scottish Tory leader Ruth Davidson has accused Alex Salmond of putting the government "on hold" for two months until he stands down.
It emerged earlier this week there will be no legislative programme until the first minister's replacement has been appointed.
Normally, the government announces its plans after the summer recess and before the draft budget is published in October.
During first minister's questions yesterday, Ms Davidson said: "Bizarrely, we will have a budget before that. In other words, this government is going to draft a budget for a legislative programme that doesn't exist.
"The first minister spoke at great length about what would happen in the event of a Yes vote and the team that he was building for the first 100 days, but he doesn't appear to have any plan for the first eight weeks now that he has lost.
"The people of Scotland demand that we get back to the real issue. People want to see a Scottish Government working in the interests of all of Scotland, why should they have to wait two more months for this government to do its job?"
But Mr Salmond said the government was bringing forward regulations to allow same-sex marriage, free school meals for P1-P3 children, ending the early release of prisoners and land reform.
He added the government was working to deliver the Ryder Cup and safeguard Ferguson's shipbuilders. MSPs will also debate the last stage of the Court Reform Bill.
"I have got a list of another dozen things that the Scottish Government is employed in at the present moment," Mr Salmond said.
"I think I have already made the point that the Scottish Government is getting on with the job of governing Scotland effectively."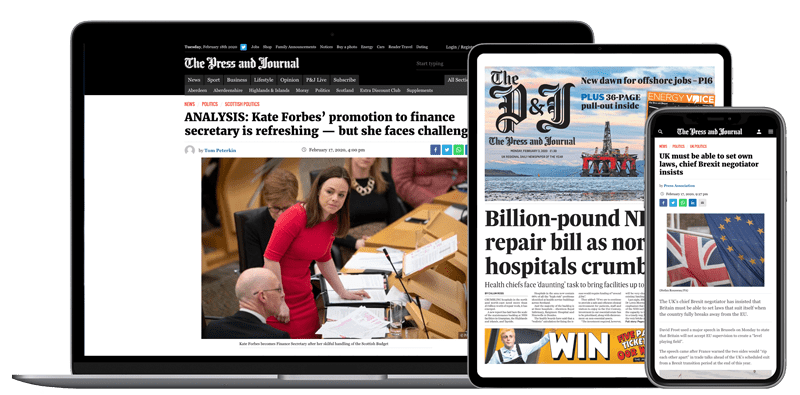 Help support quality local journalism … become a digital subscriber to The Press and Journal
For as little as £5.99 a month you can access all of our content, including Premium articles.
Subscribe