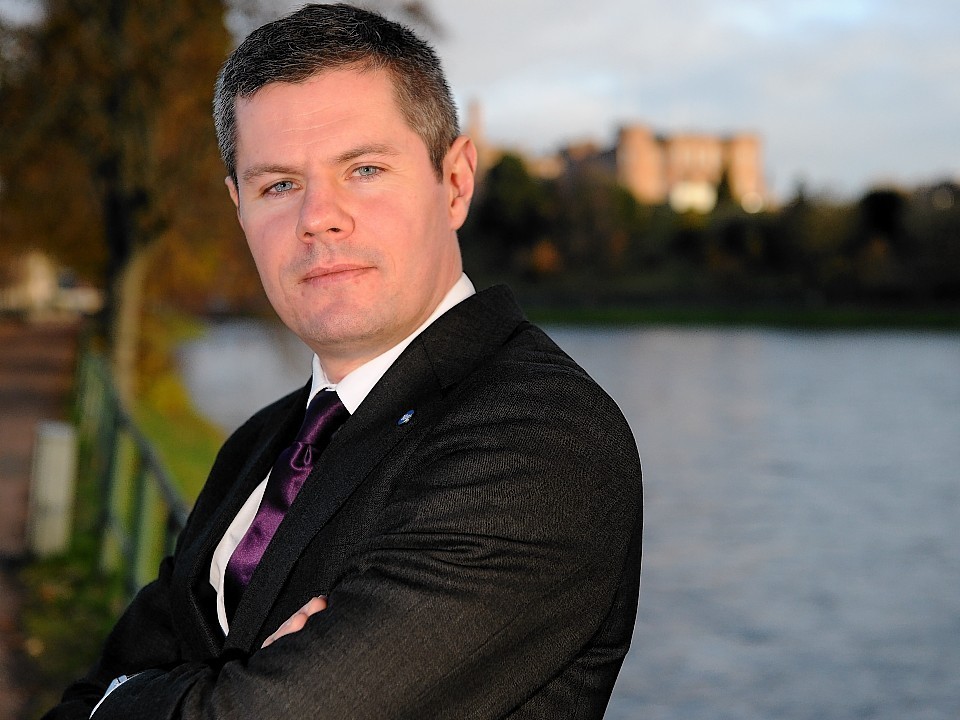 A group established to try and breathe new life into flagging town centres has been awarded a £186,000 grant.
The Scotland's Towns Partnership (STP) will use the money to strengthen its role as the 'go-to' body for information, advice and sharing of expertise around development.
The Scottish Government funding announcement complements work already carried out through the Town Centre First Principle, the Housing Fund and the extension of the small business bonus scheme.
These initiatives are helping to create vibrant, attractive and safe places where local people want to spend their time and money.
Planning Minister Derek Mackay said: "Across Scotland, when you look collectively at the efforts being made by public, private or third sector to deliver on the themes highlighted within the Town Centre Action Plan, we're investing a lot to revitalise our town centres.
"This is the ideal time to support STP to strengthen their offer, draw from the expertise and energy of professionals and organisations from across Scotland and share and promote more widely the projects and ideas that are already underway.
"Ultimately, we want to see more and more success built from the practical action and innovation emerging already in various pockets of the country."
Leigh Sparks, STP chairman, welcomed the funding announcement.
"Scotland's towns are a vital resource for the country and the government's keen interest in their enhancement and improvement has been well recognised in recent years," he said.
"This support for the work of Scotland's Towns Partnership will enable further and more rapid progress on this vital issue."