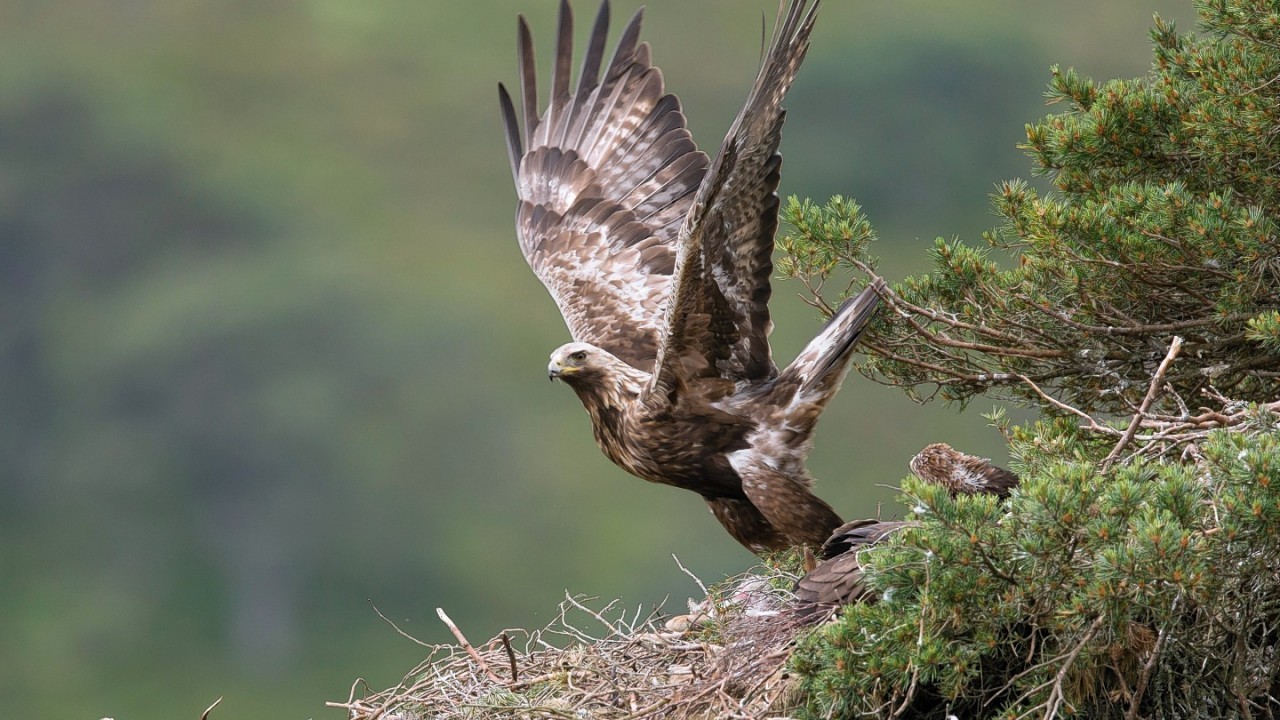 A landowners' organisation has said it supported the objective of reducing wildlife crime but said it would "take time" to establish how the restriction would work in practice.
Douglas McAdam, chief executive of Scottish Land and Estates, said it would study the announced changes in greater detail over the coming weeks.
"Overall, we support the objective of reducing the already small number of crimes against wild birds but it is important to note that a large proportion of such incidents will be caused by people for whom general licences are not applicable," he added.
"There were a number of concerns we raised during Scottish Natural Heritage's consultation, particularly in relation to the appeals process.
"We are pleased that these have been taken account of in the announcement and the system of giving landowners time to respond to a notification is welcome."
Mr McAdam said it was important that evidence presented by police was sufficiently robust and the mechanism by which it was handled was seen to be fair and transparent.
"There also remains an issue that this licensing process could, for example, be seen to cloud a concurrent criminal investigation by police into the same matter," he added.
"General licences are issued to farmers and landowners across a variety of businesses and often where there is a delivery of public policy objectives, including biodiversity and conservation, and we hope this will not be damaged in the process."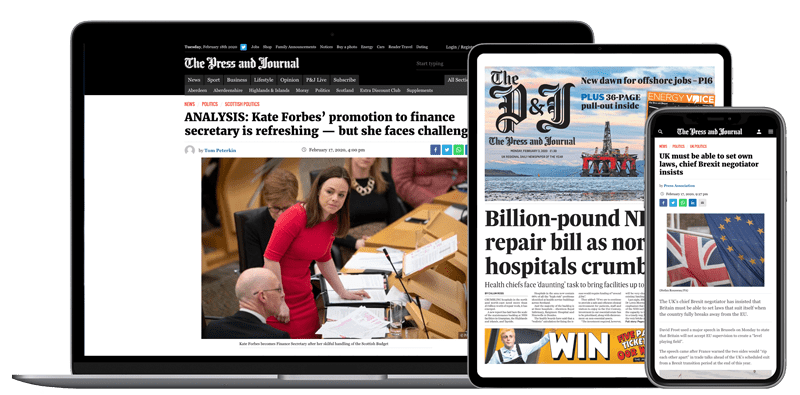 Help support quality local journalism … become a digital subscriber to The Press and Journal
For as little as £5.99 a month you can access all of our content, including Premium articles.
Subscribe