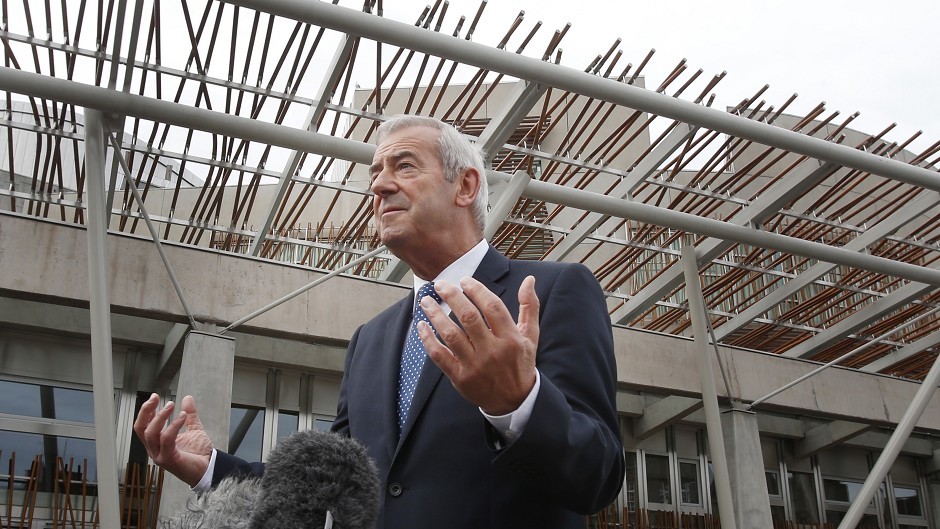 A group of MSPs have launched an inquiry into what new powers should be devolved to the Scottish Parliament.
Holyrood's finance committee is appealing to the public and organisations to tell it what action they think Westminster should take.
The inquiry will also consider the impact of any further financial powers on the parliament's annual block grant which is around £30billion a year.
MSPs are keen to understand what the potential impact would be on the Scottish Government if it used new tax powers while fiscal decisions are taken at UK level.
All political parties are currently engaging with a devolution commission led by Lord Smith of Kelvin.
Committee convener, Kenneth Gibson said: "Following the referendum, there is a debate about the further devolution of powers to Scotland.
"The Smith Commission is currently considering what further powers should be devolved and key amongst these will be financial powers.
"It is only right that we contribute to this debate.
"Our inquiry will explore what powers should be devolved and the implications for Scotland's funding.
"We want to hear a range of views about what this would mean for Scotland."
The closing date for responses is November 14.