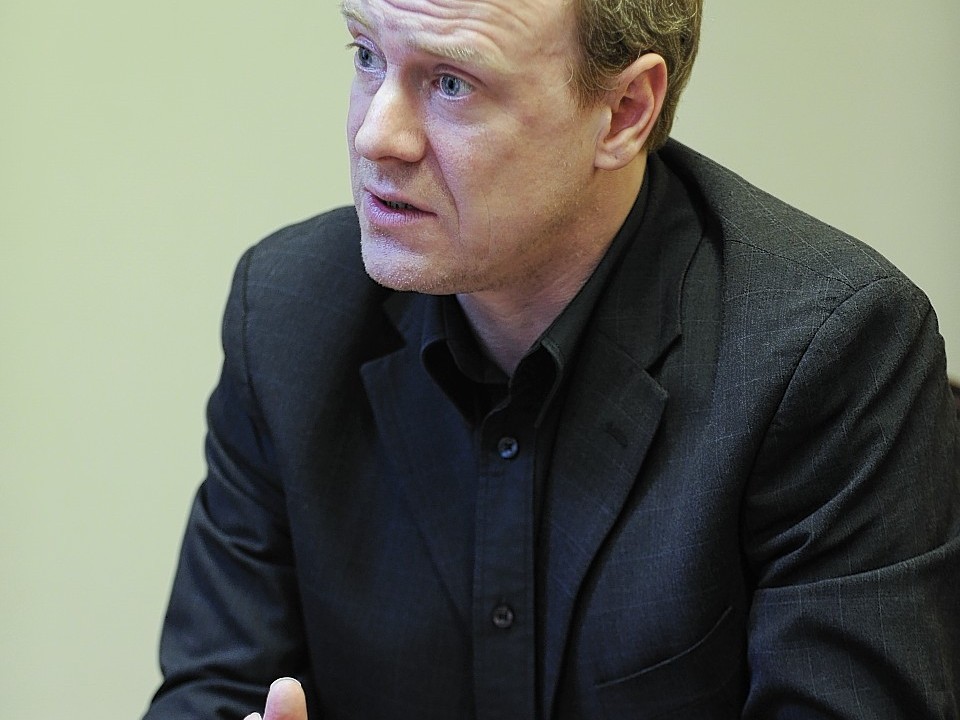 Energy regulation should be devolved to end "scandalous" surcharges that cost north and north-east families hundreds of pounds, it has been claimed.
Kevin Stewart, SNP MSP for Aberdeen Central, has tabled a motion in Holyrood amid growing anger since the Press and Journal highlighted the issue this week.
Campaigners said the 2p-per-unit surcharge paid by consumers in the area creates a "postcode lottery" that is pushing people into fuel poverty.
The demand for devolution of energy regulation was made as the Smith Commission begins considering what new powers should be transferred north of the border in the wake of the independence referendum.
Mr Stewart's motion expresses "deep concern" and opposition to the "unjust" pricing regime, and asks for MSPs to support the devolution bid.
Last night, he said: "The UK Government through their energy regulator Ofgem have demonstrated that they neither understand, nor care about the circumstances facing energy consumers in Scotland.
"It is frankly scandalous that customers in an energy rich nation like Scotland are forced to pay higher energy prices that people elsewhere in the UK due to geographic location, and it is particularly galling when you take into account our higher energy needs.
"It is clear that we have a National Grid in name only with customers in the north of Scotland facing bills several hundred pounds higher for the same usage levels."
He added: "Ofgem have shown that they are completely unrepentant about presiding over such a blatantly unfair system and this clearly demonstrates that if anything is going to be done about reducing fuel poverty in Scotland it will only happen if meaningful powers over energy regulation are devolved to Holyrood."
Energy regulator Ofgem this week defended regional pricing, highlighting that about 23% of a dual fuel bill is made up of network costs.
Officials said the different rates "reflect the cost of running the network in that area, and the same methodology applies across Britain, resulting in regional variations".
Writing for the Press and Journal yesterday, SSE retail economics director Richard Westoby said the company had been campaigning for a "flattened out" national approach to pricing, so every community in Britain pays the same amount.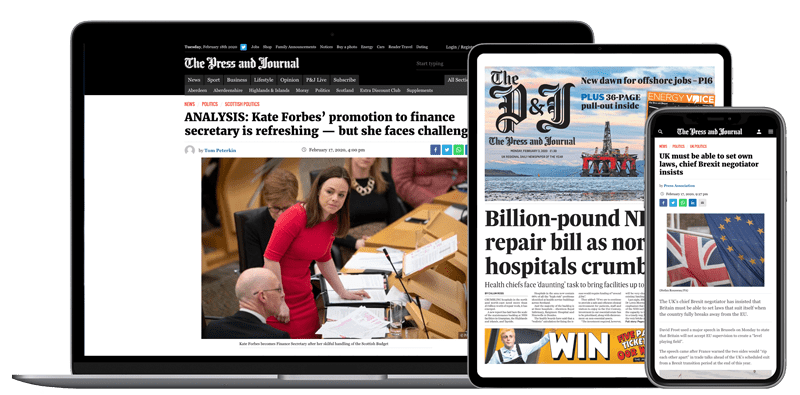 Help support quality local journalism … become a digital subscriber to The Press and Journal
For as little as £5.99 a month you can access all of our content, including Premium articles.
Subscribe