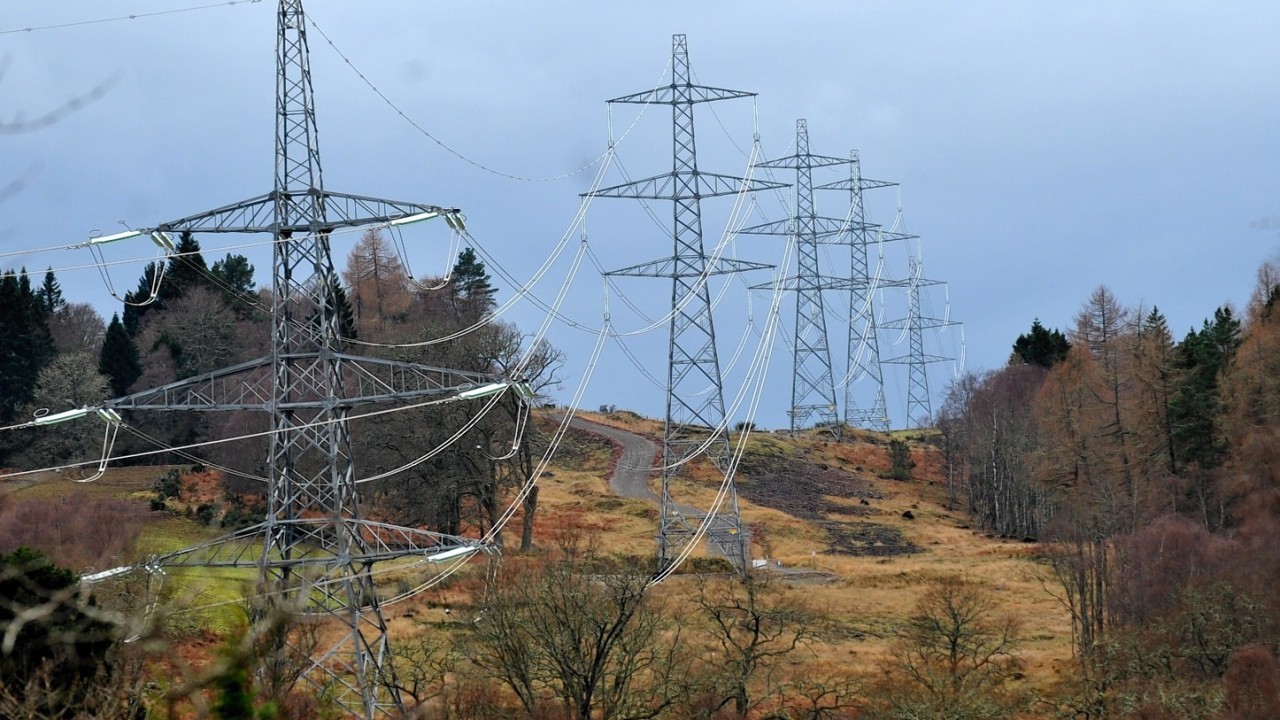 Highland MSPs are due to raise the impact of higher electricity charges on people living in the north at Holyrood today.
SNP Dave Thompson and Labour's David Stewart will press ministers about the extra 2p-per-unit electricity surcharge.
They are concerned about the impact on renewable electricity generators in the region and on consumers struggling to heat and light their homes.
The energy regulator Ofgem imposes the 2p surcharge because of the higher distribution costs across the north and north-east. However, it is under pressure to lower costs and impose a uniform tariff across the country.
Mr Thompson, MSP for Skye, Lochaber and Badenoch, said the surcharge was a manifestation of an already unfair situation so he wanted to see what can be done to pressure the UK Government into action.
"Skye, Lochaber and Badenoch have some of the worst pockets of fuel poverty in Scotland and the UK and I want to see this alleviated not added to and this is despite the Scottish Government having already asked the UK Government to legislate for equality in energy pricing throughout the UK," he said.
Mr Thompson would like to see winter fuel allowance increased in line with inflation with early payments for pensioners whose homes are not connected to the main grid.
"Not only do we need a system that is fair but we need one that does not have a disproportionately negative effect on the elderly and the winter fuel allowance increasing at the rate of inflation would go some way to addressing that," he said.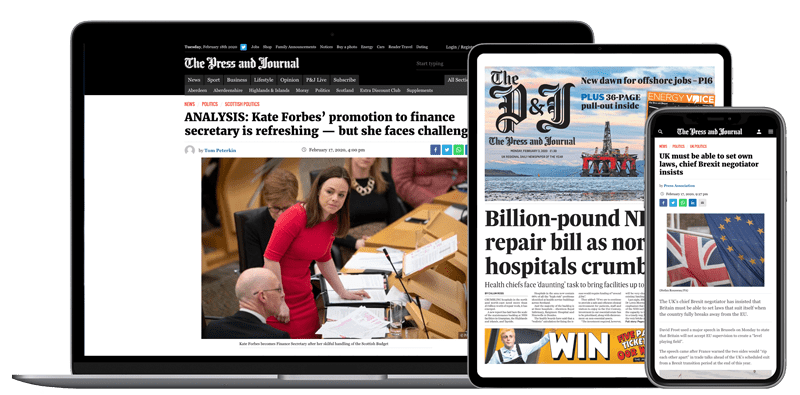 Help support quality local journalism … become a digital subscriber to The Press and Journal
For as little as £5.99 a month you can access all of our content, including Premium articles.
Subscribe