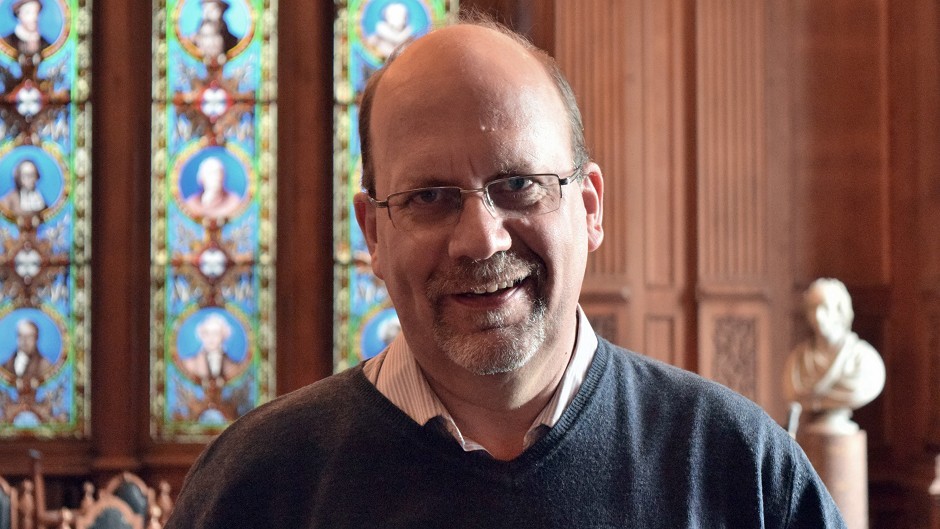 A row broke out last night between a Free Church minister and a group of atheists over a call to reform the way religion is taught in schools.
The Rev David Robertson branded the Scottish Secular Society (SSS) "militant atheists" who wanted to impose their own views on youngsters and discourage questioning.
SSS has urged Education Secretary Mike Russell to issue guidance to publicly-funded schools and colleges to "prevent the teaching of creationism and related doctrines as viable alternatives to established science".
Creationism is the belief that the universe and living beings originate "from specific acts of divine creation".
Professor Paul Braterman, the group's scientific adviser, claimed the Dundee-based preacher was "attacking a straw man" because all it was seeking was protection for children who could be misinformed.
But Mr Robertson, who will be the Free Church's moderator next year, accused the group of using the "false bogeyman of creationism" in an attempt to "undermine and attack Christianity in pursuit of their sectarian and bigoted anti-religious beliefs".
The minister, who grew up in Nigg, Fearn and Portmahomack in the Highlands, said: "Could we not have a more tolerant and Christian view of science?
"We agree entirely that science should be taught in science classrooms and not religious or philosophical viewpoints.
"But here we have militant atheists using science as a kind of Trojan horse to get their philosophical and religious views taught and to discourage questioning."
SSS chairman Spencer Fildes and Prof Braterman are giving evidence to the public petitions committee on Tuesday.
Last night Prof Braterman, a honorary senior research fellow in Chemistry at Glasgow University, said: "The reverend is attacking a straw man.
"Our petition merely seeks official guidance to bar the presentation in publicly funded schools of separate creation and of young earth doctrines as viable alternatives to the established science of evolution, common descent, and deep time.
"We also state that we have no wish to restrict the discussion of creationism as part of the study of religious or other ideas.
"In other words, we are asking for protection from those who wish to misinform our children on matters of scientific fact, whether in the science classroom or elsewhere."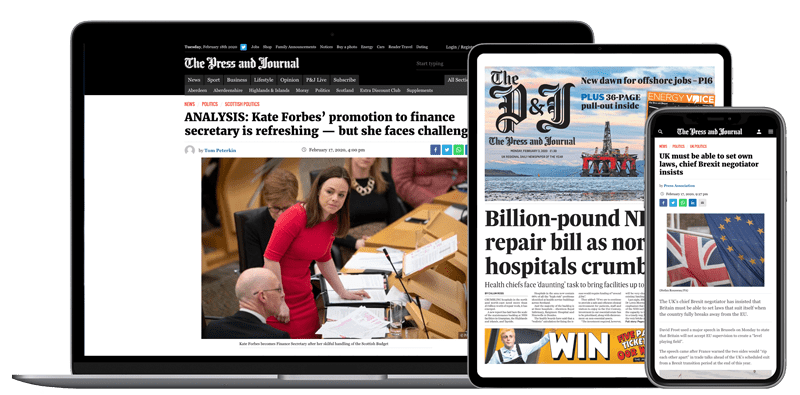 Help support quality local journalism … become a digital subscriber to The Press and Journal
For as little as £5.99 a month you can access all of our content, including Premium articles.
Subscribe