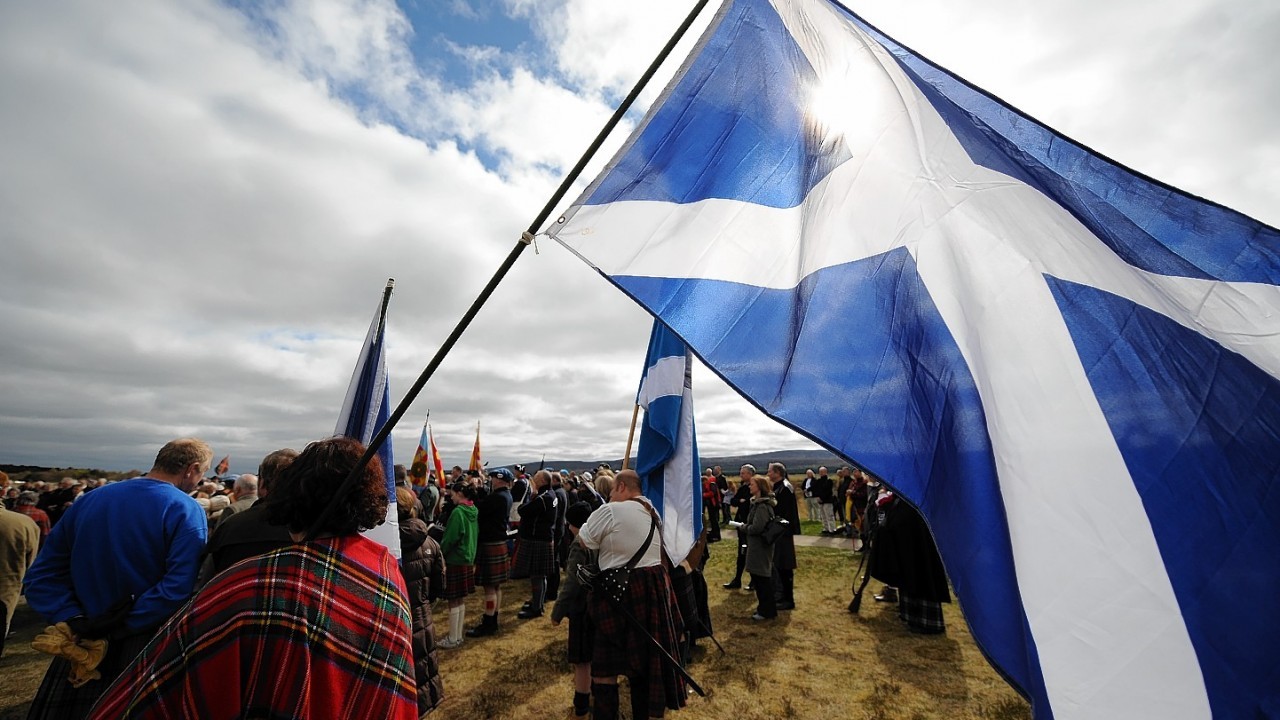 Highland MP Danny Alexander has refused to get involved in a dispute over houses near a historic battlefield.
He said he had made it a habit not to take sides on controversial planning issues but was aware of the level of public anger about proposals to build 16 properties at Culloden Moor.
The plans have sparked outrage across Scotland and beyond, sparking a series of public protests, including outside the Scottish Parliament.
SNP MSP Mike McKenzie said the Scottish Government was "wrong" to overturn a Highland Council planning decision to reject the plans.
Mr Alexander said: "I have made long habit of not getting involved in planning disputes because I could be representing people on both sides.
"But a lot of people in the community have raised it with me and there is a lot of concern about this.
"I think there really does have to be a proper consideration of the historic and sacred nature of the land at Culloden Battlefield because it is a special, special place.
"The Scottish Government should have cognisance of how unique and special a place it is in the whole national story of Scotland, not just the Highlands."
Campaigners fighting to block the plans at Viewhill have scrapped plans to mount a legal challenge to the scheme but have vowed to keep the pressure on landowner David Sutherland to try to persuade him not to build the homes.
The Inverness-based businessman, who used to run Tulloch Homes, has said would scrap his plan if someone offered to buy the 150-acre plot.
In wake of the row, which lead to an online petition set up by the Protect Culloden Battlefield action group, the government has decided it will make decisions on any future developments near the battlefield.
A spokeswoman said: "We are already taking steps to ensure planning authorities protect, conserve and where appropriate seek to enhance, the key landscape characteristics and special qualities of battlefield sites.
"Last year we consulted on proposals as part of our draft planning policy to reflect recent legislation around the protection and management of battlefields and will publish the finalised policy in June 2014."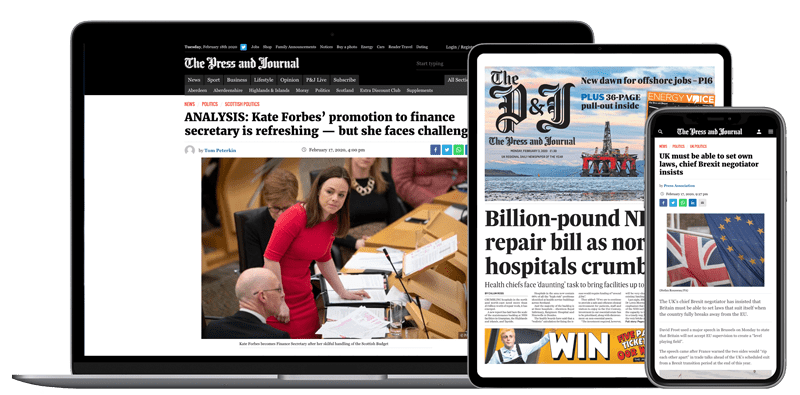 Help support quality local journalism … become a digital subscriber to The Press and Journal
For as little as £5.99 a month you can access all of our content, including Premium articles.
Subscribe