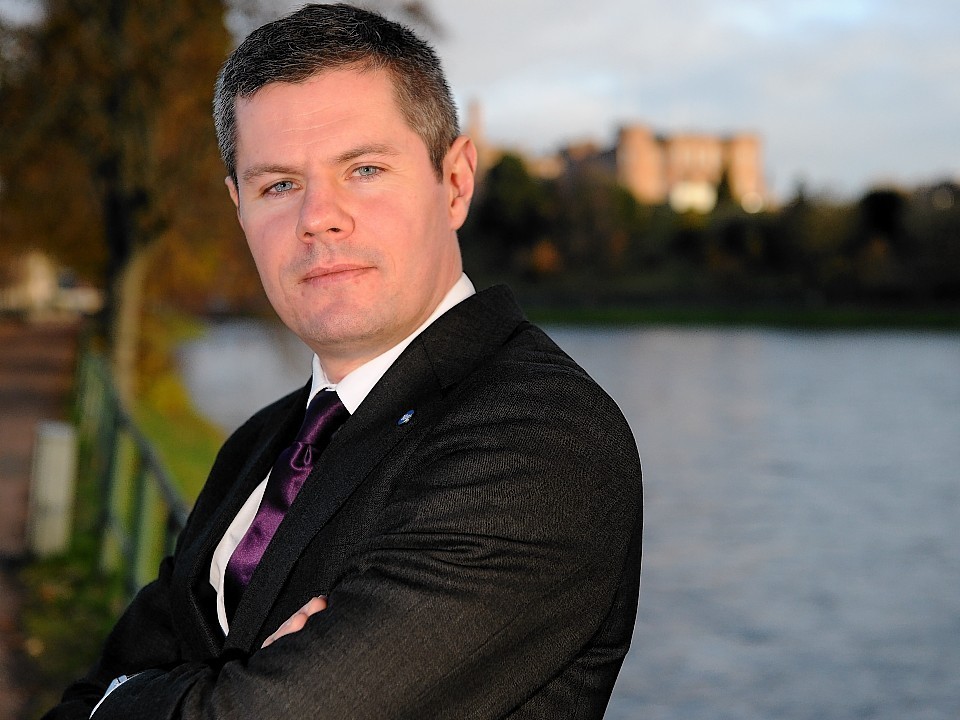 Scottish Secretary Alistair Carmichael has cautiously welcomed the creation of a new SNP ministerial post to promote the interests of island communities.
And the Liberal Democrat MP for Orkney and Shetland warned that islanders would judge incoming Islands Minister Derek Mackay on his actions, rather than his rhetoric.
First Minister Nicola Sturgeon announced the new position on Friday as part of her new cabinet line-up which has a 50-50 gender split.
Mr Carmichael acknowledged that Mr Mackay had "demonstrated a willingness to talk to communities and work with them".
"But he has not produced much by way of solid improvement," he added.
"The traffic has been pretty much one way – control and accountability going to Edinburgh.
"I think most people in the isles will judge him by results rather than by rhetoric.
"If he will now say he will deliver the change he was promising before the referendum, then I think that would be welcome, it is certainly necessary."
Announcing the new post on Friday, Ms Sturgeon said Scotland's islands had "huge potential" and offered a "unique contribution" from a wealth of culture and history as well as renewable energy resources.
She added: "However, they also have distinctive needs and priorities.
"This government is committed to working with our island communities to unleash that potential and to create a sustainable and prosperous future.
"This is why I have appointed Derek Mackay as the dedicated minister for islands."
Ms Sturgeon, who is now the leader of a party with more than 90,000 members, said Mr Mackay had worked closely with the leaders of Orkney, Shetland and Western Isles councils on the Our Islands Our Future campaign.
Orkney MSP Liam McArthur welcomed Mr Mackay's appointment and described him as the "logical choice".
"I have enjoyed a good working relationship with him over the years and I look forward to maintaining that in the pursuit of the increased devolution we all want to see," said the Liberal Democrat MSP.
Mr McArthur said he hoped the minister would address concerns about the impact of the absence of an air discount scheme and cheap ferry fares programme on Orkney and Shetland.