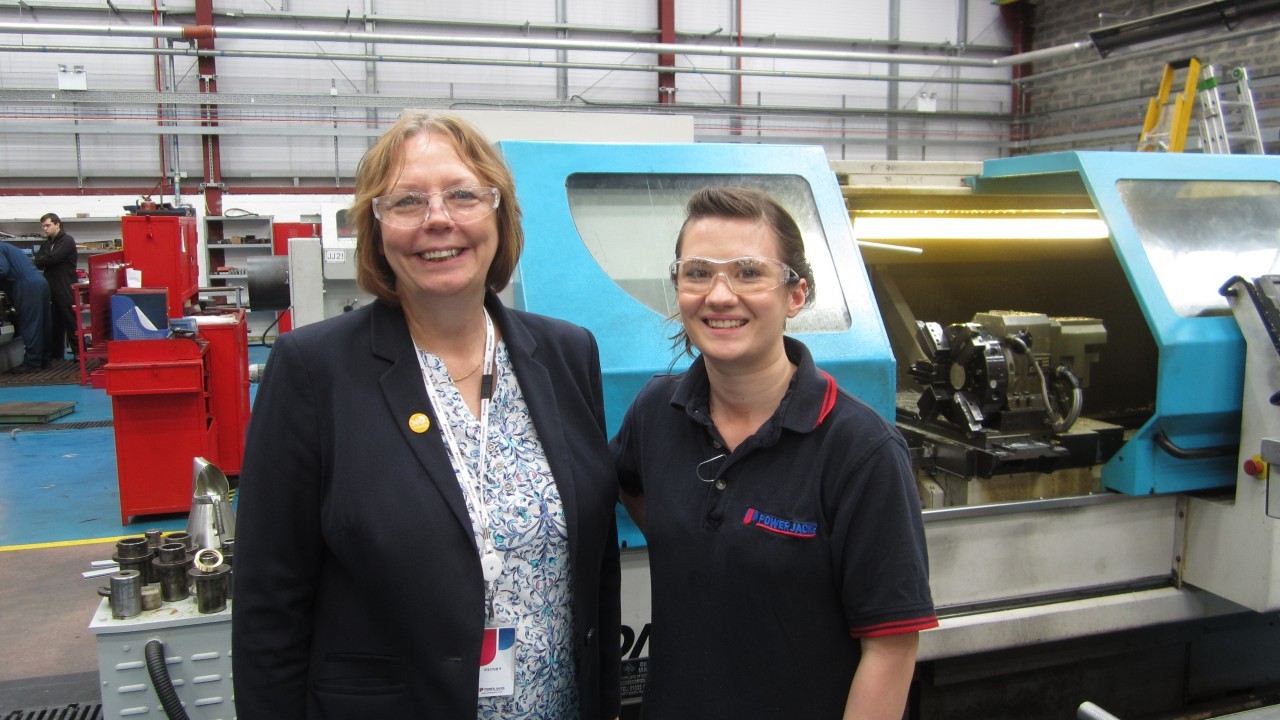 Scotland's new health secretary Shona Robison has been warned that young people with mental health problems are at risk of being "failed" by the system unless action is taken to improve services.
Delegates at the Scottish Liberal Democrat conference in Dunfermiline unanimously backed an emergency motion which called for more specialist hospital beds to be made available.
The debate was led by north-east MSP Alison McInnes after the Press and Journal revealed that there is only one available in the north at Raigmore Hospital in Inverness.
This means young people with severe and complex mental health problems are either treated in adult wards, at home or in a unit in Dundee.
Treating young people in adult psychiatric units should happen only in exceptional circumstances, when it is in their best interests, according to guidelines.
Ms McInnes said the lack of Child and Adolescent Mental Health Services (CAMHS) beds in the north was "shocking" and "unacceptable".
"Young people should be treated in an age-appropriate environment and that is not possible in the north and north-east," she added.
"The fact this motion was unanimously backed tells the Scottish Government it is not good enough and they need to do everything they can to ensure that mental health provision for children and young people is person-centred and appropriate for people in their local area.
Ms McInnes said a decision to invest £15million in services over three years was "a drop in the ocean" and SNP ministers must increase investment and treat mental health in the same way as physical health.
"If we don't treat young people properly, appropriately and timeously we are just stacking up problems for the future – we are really failing people.
"I hope that Shona Robison brings a fresh approach to this."
The Scottish Government said health boards were working hard to develop intensive community teams to support more young people at home.
A spokeswoman said it expected them to try to ensure young people were only admitted to an adult ward in "exceptional circumstances" or when it was most suitable for the patient.