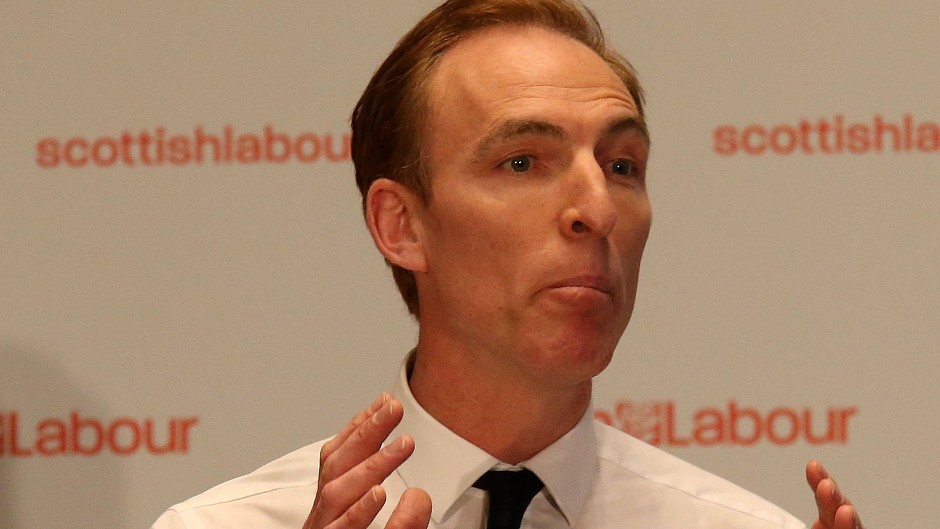 Scottish Labour Party leadership hopeful Jim Murphy has promised to introduce a 50p tax rate for earnings of more than £150,000 a year.
He said he was a democratic socialist who believed those who can afford it should pay a little more while people who have the least should not see the little they have in money and services taken away from them.
Mr Murphy, a former Secretary of State for Scotland, is in favour of income tax being fully devolved to Holyrood. He claims the move would mean there will be "no hiding place for those who want to talk about radical politics but then fail to deliver them".
But the Scottish Conservatives claimed a 50p tax rate would send out a "terrible signal" to entrepreneurs and people seeking to invest in this country.
Mr Murphy is standing for the party leadership against Lothians MSPs Sarah Boyack and Neil Findlay.
"There has always been a Scottish anger at inequality," said the East Renfrewshire MP who would have to win a Holyrood seat in order to become the next First Minister.
"The question is what are those of us who feel this anger going to do about it?
"Today I want to announce that a Scottish Labour Party, under my leadership, will introduce a 50p top rate of tax for the wealthiest earners in Scotland – those earning over £150,000.
"Labour has created the opportunity to have a more progressive tax system in Scotland than in the rest of the United Kingdom.
"What is the point of having that power if we do not use it in order to fund Scotland's priorities which we see in our communities and in the statistics of deprivation?"
Mr Murphy said he hoped First Minister Nicola Sturgeon would join him in a commitment to use tax-raising powers to "address the inequality and disadvantage which blights Scottish society".
Tory finance spokesman Gavin Brown said: "Our priority has to be growing the economy, creating jobs and helping Scotland's businesses flourish.
"The very last thing we need is a 50p tax rate which would send a terrible signal to entrepreneurs and those who want to invest here.
"We think government should be reducing the tax burden on all hardworking people."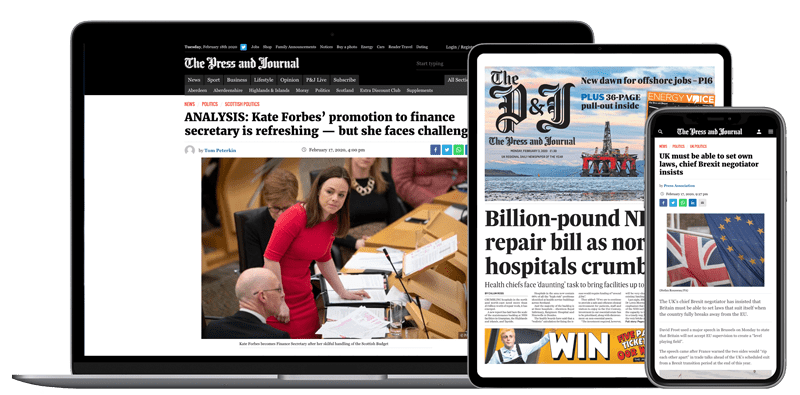 Help support quality local journalism … become a digital subscriber to The Press and Journal
For as little as £5.99 a month you can access all of our content, including Premium articles.
Subscribe