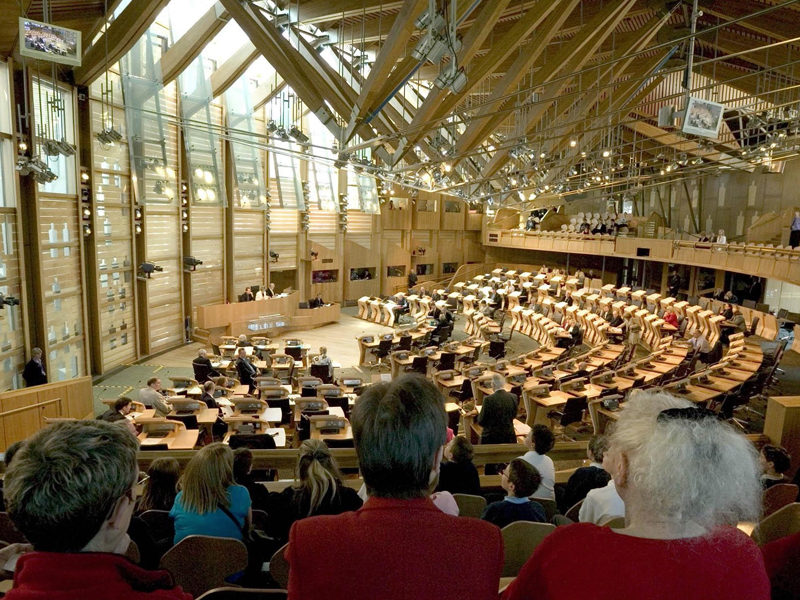 A row erupted last night after the Scottish Government dismissed the Smith Commission recommendations as falling "well short" of what was expected.
Despite the five main Scottish parties agreeing a package of further powers for Holyrood, unease within the Nationalist ranks became apparent within minutes of the details being released.
Deputy First Minister John Swinney told reporters and guests at the launch in the National Museum of Scotland that while he welcomed the new powers, Westminster parties were not prepared to "deliver the powerhouse parliament the people of Scotland were promised".
That criticism – and the stooshie that followed – dominated first minister's questions yesterday.
Nicola Sturgeon said she welcomed the extra powers and pledged to work "constructively" with the UK Government.
But she added: "Obviously we don't think the package goes far enough, we don't think it lives up to the rhetoric that was used by the Westminster parties in the run up to the referendum."
Scottish Tory leader Ruth Davidson called Ms Sturgeon's comments "a thoroughly graceless performance". Labour's Jackie Baillie accused the SNP of unpicking the consensus "before the ink is dry".
Unionist parties heralded the agreement as a great day for Holyrood, but there was a mixed reaction from civic institutions, business organisations and unions.
The STUC's general secretary Grahame Smith said while the recommendations contained positive elements he was "underwhelmed" by the package as a whole.
Lynn Henderson, Scottish secretary of the Public and Commercial Services union (PCS), described the proposals as "tame".
The business reaction was more positive. John Cridland, Confederation of British Industry (CBI) director-general, welcomed the commission's "support for maintaining the key tenets of a UK single market".
David Lonsdale, director of the Scottish Retail Consortium (SRC), called on business "to remain fully engaged in the debate about how these new powers ought to be used positively to boost the economy".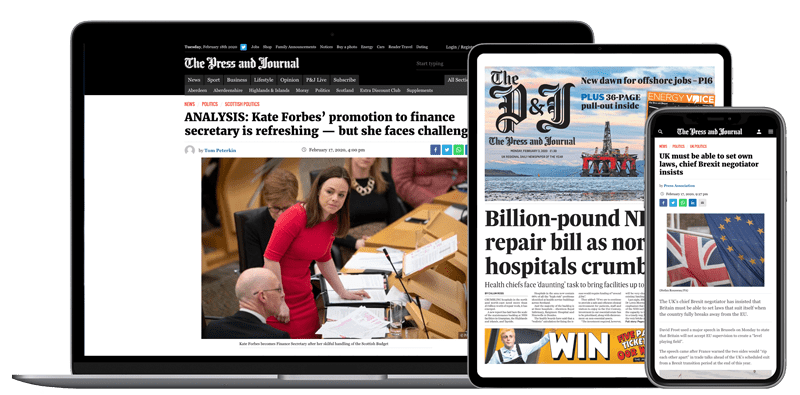 Help support quality local journalism … become a digital subscriber to The Press and Journal
For as little as £5.99 a month you can access all of our content, including Premium articles.
Subscribe