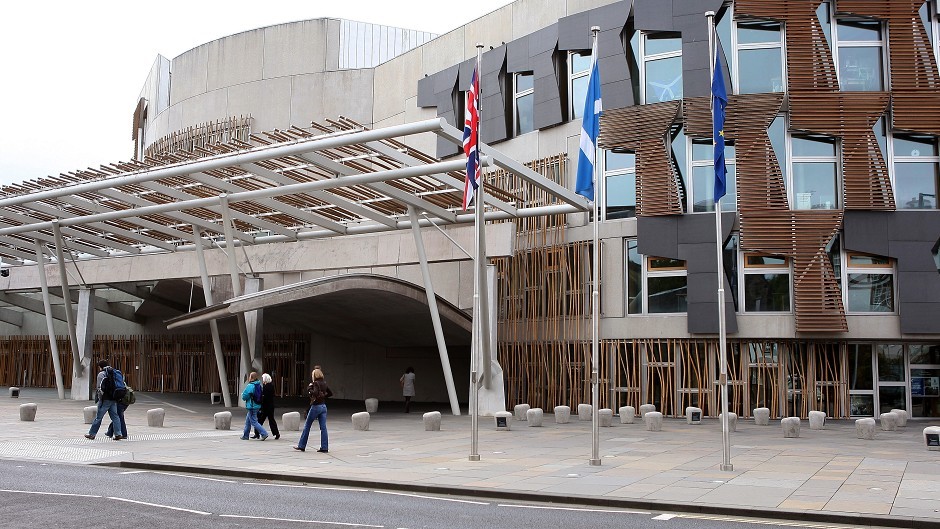 First Minister Nicola Sturgeon has clashed with Labour over claims patient safety was put at risk at two north-east hospitals due to staff shortages.
The SNP MSP hit out at interim Holyrood opposition leader Jackie Baillie yesterday over comments she made about the ramifications of three damning reports on Aberdeen Royal Infirmary and the city's Woodend Hospital.
Ms Baillie claimed the Scottish Government was in "denial" about problems facing the NHS given organisations like the Royal College of Nursing warned it about "serious concerns" it had about the Grampian board some time ago.
A Healthcare Improvement Scotland (HIS) report published this week raised concerns about leadership and "inappropriate behaviour" at ARI.
Malcolm Wright, interim chief executive of NHS Grampian, said it took the reports extremely seriously but they did not raise any consistent or widespread concerns about patient safety or about the quality of care.
But inspectors concluded that the management of patient flow and capacity at the two hospitals, in respect of older people's care, was "not fit for purpose and puts patient safety at risk".
Highlighting the reports at Holyrood, Ms Baillie said: "There has been a failing care-of-the-elderly service and, most damning of all, patient safety has been at risk.
"Things have been saved only by the dedication of staff who are working under extreme pressure."
Ms Baillie claimed the government had let staff down.
"Health Improvement Scotland issued a stark warning," she added.
"They said 'we found a number of issues relating to leadership and culture which reduced the quality and safety of care."
Ms Sturgeon said she was not going to "engage in a party political bun fight" because the NHS was too important for that.
Referring to Ms Baillie, the first minister said: "In her desperation to throw as much dirt at the SNP government as she can, she was in danger there of misquoting the report into Aberdeen Royal Infirmary.
"Whilst I am not defending anything in that report, it was very careful to say that patient safety had not been compromised."
Ms Sturgeon, a former health secretary, said she was very proud of the NHS and would never avoid taking responsibility for the service.