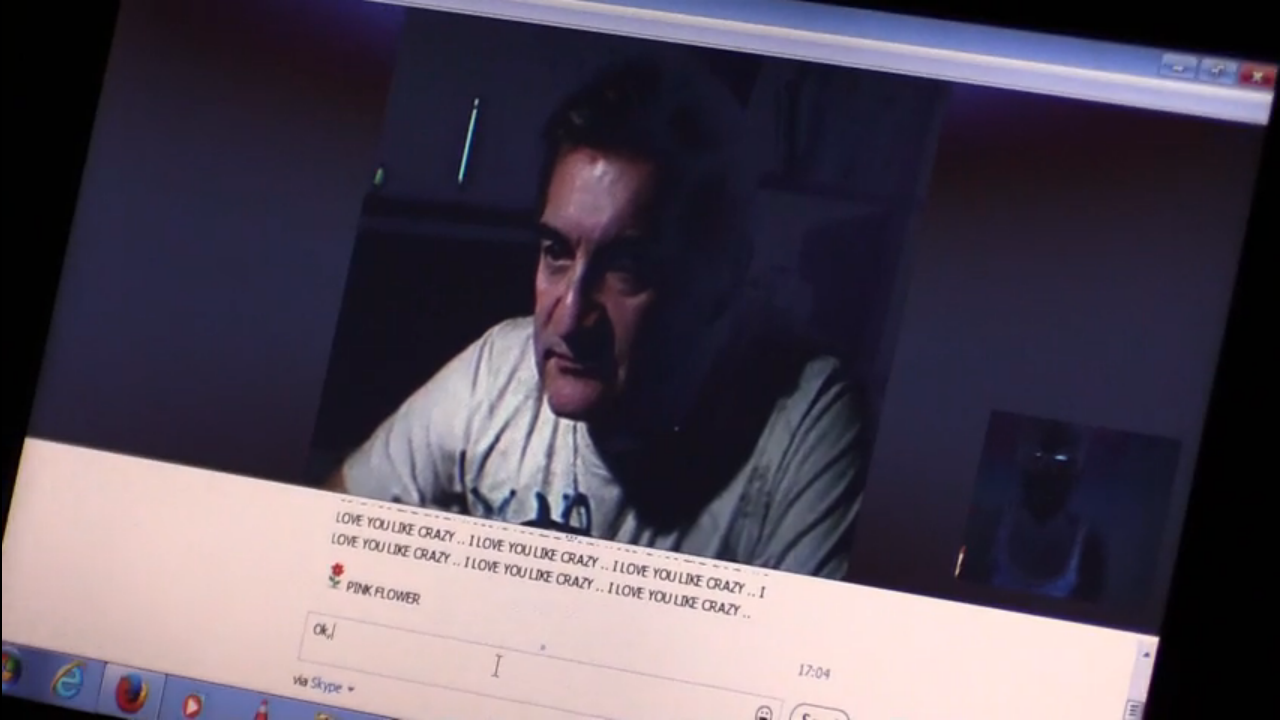 Scotland's top law officer has been urged to examine the case for cracking down on people who try to commit online fraud.
North-east Labour MSP Lewis Macdonald has called on Frank Mulholland to act after the Press and Journal revealed that an Aberdeen woman was targeted on the internet by a man who claimed he was in Syria.
The man, who said his name was Frank Millar, asked her to send him £47,000 so he could prepare a new life for them in America.
The woman, who did not hand over the cash, was told by the police that asking for money was not a crime.
Earlier this week Mr Mulholland warned that people who use social media to "peddle hate or abuse" would not escape justice by hiding behind their computers or phones.
He unveiled new guidelines for the police and courts on whether messages posted online constituted a crime.
The Crown Office and Procurator Fiscal (COPFS) said it wants to reassure the public that it takes such offences as seriously as crimes committed in person.
It has set out four categories of behaviour, including "grossly offensive, indecent or obscene" comments.
However, it insisted there was no danger to freedom of speech, and stressed that people would not be prosecuted for satirical comments, offensive humour or provocative statements.
Mr Macdonald said he welcomed the new guidelines but warned that there were many other online crimes which were not being dealt with effectively by the authorities.
He has written to the Lord Advocate to ask him to consider extending them to cover attempted online extortion.
Mr Macdonald wrote: "A woman reported an online fraudster to the police after he targeted her through a dating site.
"As a result of the intended victim recognising the fraud in time, and not sending money as she had been asked to do, no action was taken in this country, apparently on the grounds that no crime had been committed.
"Given that the relevant authorities seem unsure of how to deal with them, do you believe further guidance needs to be issued to deal with cases of this kind?"
Mr Macdonald claimed the attitude of the police "misses the point that a significant crime was intended".
"It is vital that all forms of online crime are dealt with robustly by the authorities," he added.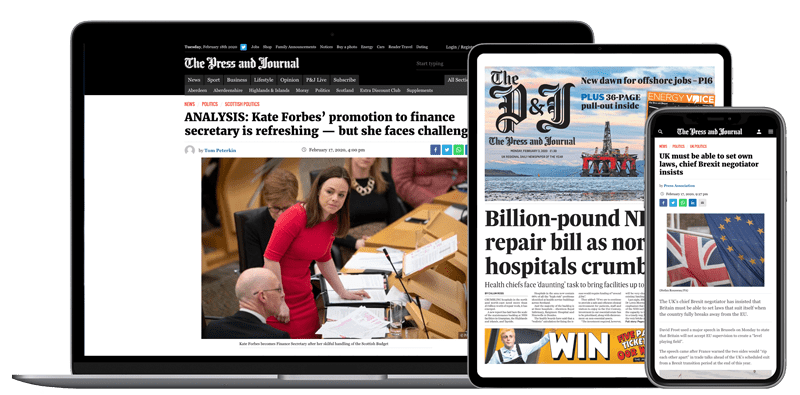 Help support quality local journalism … become a digital subscriber to The Press and Journal
For as little as £5.99 a month you can access all of our content, including Premium articles.
Subscribe