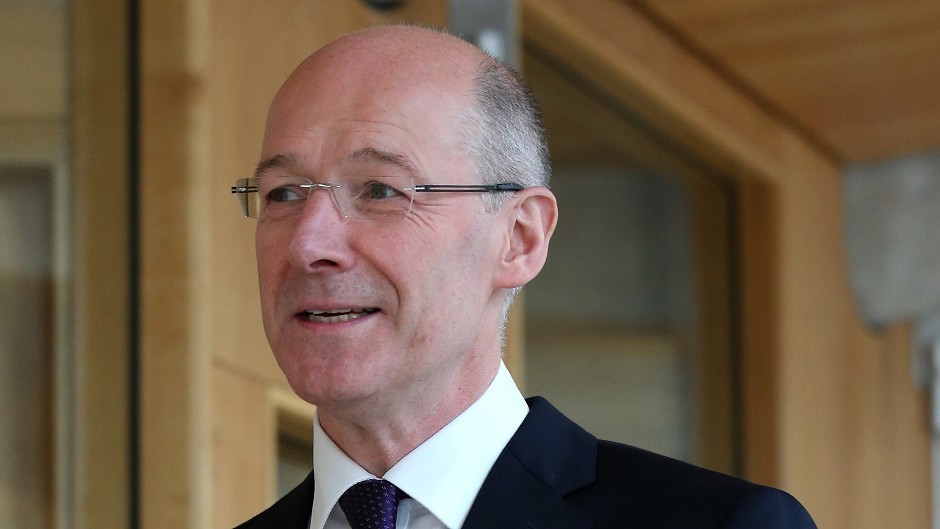 A row broke out over Scottish Government plans for control of the revenues generated by the Crown Estate.
The Smith Commission on further devolution recommended that economic assets generated by the Crown Estate be transferred to Holyrood. Following transfer, the responsibility should then be given to local authority areas such as Orkney, Shetland and the Western Isles.
Shetland Liberal Democrat MSP Tavish Scott accused the SNP of planning to keep control in Edinburgh and then hand out money as it sees fit.
But the office of Deputy First Minister John Swinney accused him of talking "nonsense".
Mr Scott said keeping decision making powers in Edinburgh ran contrary to the Smith Commission recommendations.
"It is sadly obvious that the Scottish Government plan to keep control of the seabed in Edinburgh, and that the best Shetland will get is a cheque," he said.
"That is simply not what the Smith Agreement on new powers for the Scottish Parliament says. Receiving an annual cheque from Edinburgh is not what Shetland needs."
But a spokesman for Mr Swinney said Mr Scott was told that local authorities would be involved in managing Crown Estate revenues.
He said: "Tavish Scott is talking nonsense. It was made explicitly clear to Mr Scott that we accept the Smith recommendations on the Crown Estate and that we are looking forward to devolution of all Crown estate assets including the seabed out to 200 nautical miles and to ensuring local authorities not only benefit from the revenues but are actively involved in managing the resources.
"That is what Smith recommended, that is what we previously agreed with the island communities before the referendum and the islands minister (Derek Mackay) is meeting all three island councils to discuss the way forward."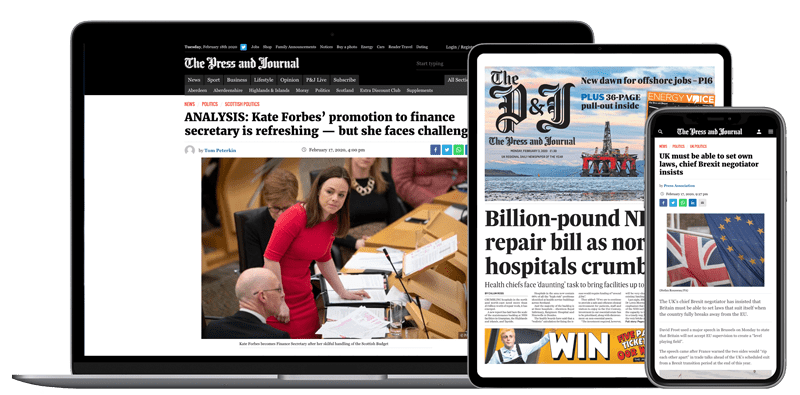 Help support quality local journalism … become a digital subscriber to The Press and Journal
For as little as £5.99 a month you can access all of our content, including Premium articles.
Subscribe