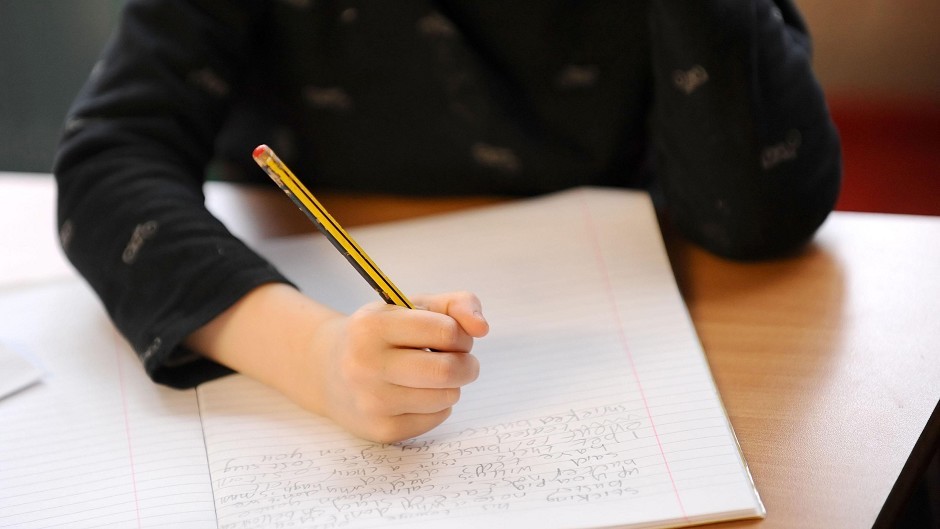 Teacher numbers in the north and north-east have increased slightly in the last 12 months.
Official figures released yesterday showed there were 1,707 staff in Aberdeen in 2014 in comparison to 1,687 the year before.
A total of 887 teachers were employed by Moray Council this year, up from 885 in 2013.
The 2014 figure for Highland Council was 2,370, in comparison to 2,365 last year.
In Aberdeenshire, 2,700 teachers were employed in 2014, down one on the previous year.
The Summary Statistics for Schools in Scotland showed the pupil-teacher ratio in Aberdeen was 13.6 this year, up from 13.5 in 2013.
In Aberdeenshire the ratio increased from 13.3 to 13.5.
The teacher pupil ratio in Moray has remained at 13.7 for the last two years and at 13.2 in Highland Council schools for the period 2013-14.
Elsewhere, statistics showed the number of local authority teachers across Scotland fell from 51,078 in 2013 to 50,824 this year, while the pupil teacher ratio increased from 13.5 to 13.6.
There has also been an increase in average primary school class sizes from 23.2 in 2013 to 23.3 this year.
Teaching union the Educational Institute of Scotland (EIS) said local authorities had failed to meet a binding agreement on maintaining teacher numbers.
But Douglas Chapman, education spokesman for council group Cosla, claimed members had "once again delivered on its commitment to maintain teacher numbers in line with pupil numbers".
The Scottish Government highlighted that the number of P1 pupils taught in classes of more than 25 had fallen to just 451 – 97% fewer than the 16,845 children recorded in 2006 – while the number of teachers in primary schools rose from 22,905 in September 2013 to 23,029.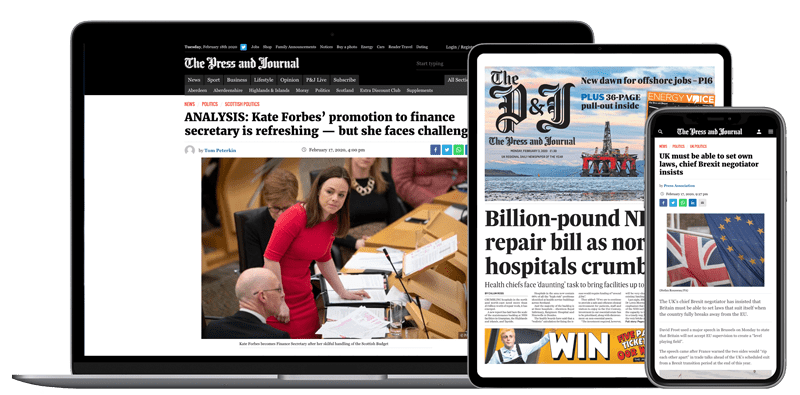 Help support quality local journalism … become a digital subscriber to The Press and Journal
For as little as £5.99 a month you can access all of our content, including Premium articles.
Subscribe