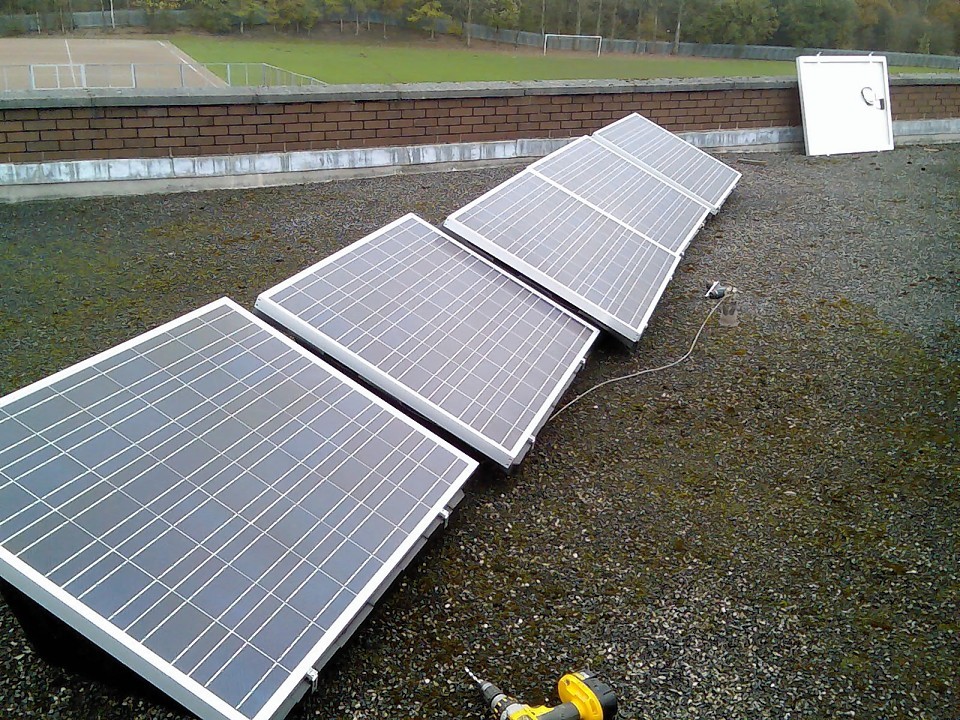 The Liberal Democrats have claimed the Scottish Government's eco credential are in "tatters" and it has taken little if any action to make its own buildings greener.
The accusation follows the revelation that hardly anything has been done to improve the energy performance certificates of the 79 government buildings in the SNP administration's estate.
A parliamentary answer by Deputy First Minister John Swinney showed that just two government buildings had renewable energy sources – a solar powered water system installed at a building in Edinburgh in 2011 and one in Galashiels installed in 2012.
Three renewable projects are in the pipeline for 2015, subject to planning permission.
Mr Swinney revealed the government wants to instal solar panels for electricity at Longman House in Inverness, and biomass boilers at the Faskally Laboratory at Pitlochry and Thainstone House in Inverurie.
The Scottish Government has also failed to meet its climate change targets for three years running.
Lib Dem environment spokesman Liam McArthur said: "The SNP government's eco credentials are in tatters.
"After repeated failure to meet its own climate change targets, these figures show that the SNP ministers have all but given up and gone home when it comes to tackling climate change.
"At least if they went home they'd save energy. It is nothing short of appalling that in the past three years not one single building on the Scottish Government's 79-building estate has seen an improvement on its energy performance certificate. Only two buildings have renewable energy sources.
"This is a dismal record for a party that once claimed to advocate a greener Scotland."
A Scottish Government spokeswoman said: "Our emissions for this reporting year are at their lowest level for the past five years. We have reduced our emissions by 16%, just ahead of our interim target of a 15% reduction by the end of March 2015.
"We remain committed to continually improving environmental performance across the Scottish Government estate through a range of energy efficiency measures."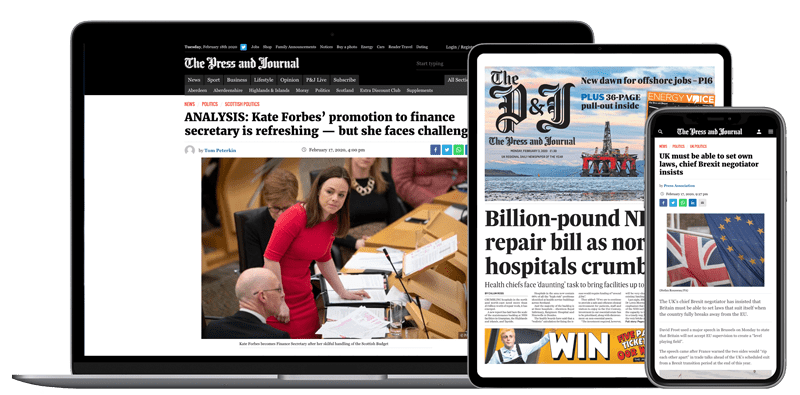 Help support quality local journalism … become a digital subscriber to The Press and Journal
For as little as £5.99 a month you can access all of our content, including Premium articles.
Subscribe