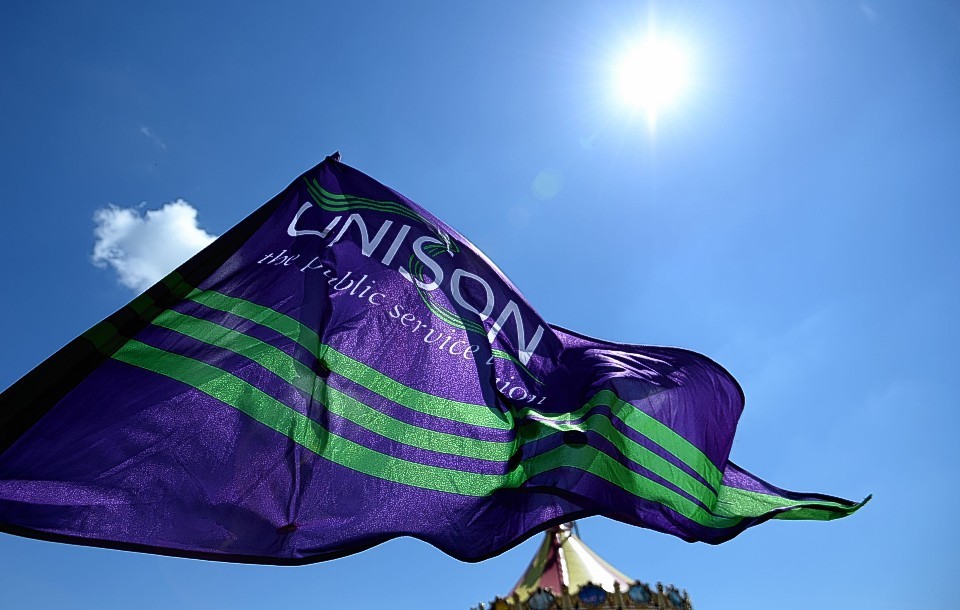 A major union has warned that public services will get worse in the face of continuing UK Government cutbacks.
Unison Scotland claims "austerity economics" do not add up as the vulnerable and staff bear the brunt of George Osborne's policies.
The union sent a briefing paper to all MSPs ahead of a government debate on the future of public services in the Scottish Parliament this afternoon.
It flags up the impact on the most vulnerable with a "race to the bottom" in social care, and claims corners are being cut to give the impressing services are being maintained in area such as food sampling, hospital cleanliness and the time allocated to providing basic care to the elderly.
The union claims core infrastructure is collapsing and preventative work abandoned as staff focus on basis statutory functions.
The briefing claims staff are being moved around to manage one crisis after another, front line staff forced to fill in cuts in admin workers, and frustrated members of the public are becoming increasingly aggressive and violent.
Unions Scotland's head of bargaining and campaigns, Dave Watson, said: "The overwhelming response from staff is that it's bad now, but they believe it's going to get worse. This is happening at a time when public service wages have been slashed in real terms placing significant personal pressures on staff.
"We urge MSP's to recognise that there is a better way. Of course the driving force for austerity comes from the UK coalition government, but Holyrood doesn't always make good choices. What is needed is the political will to challenge the view that austerity is necessary and to put in place better policies that deliver for all our communities."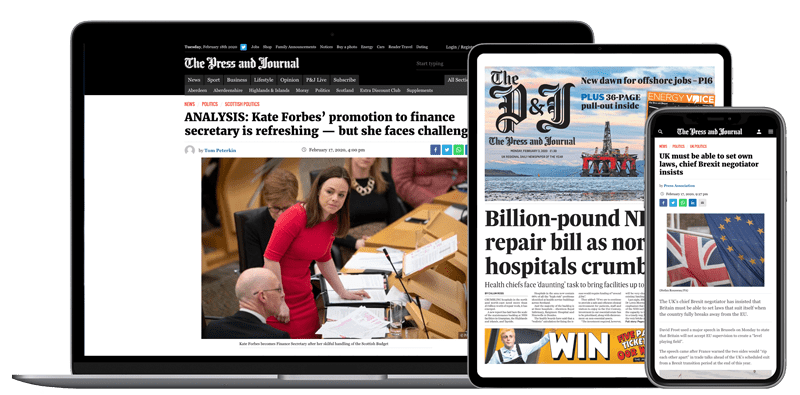 Help support quality local journalism … become a digital subscriber to The Press and Journal
For as little as £5.99 a month you can access all of our content, including Premium articles.
Subscribe