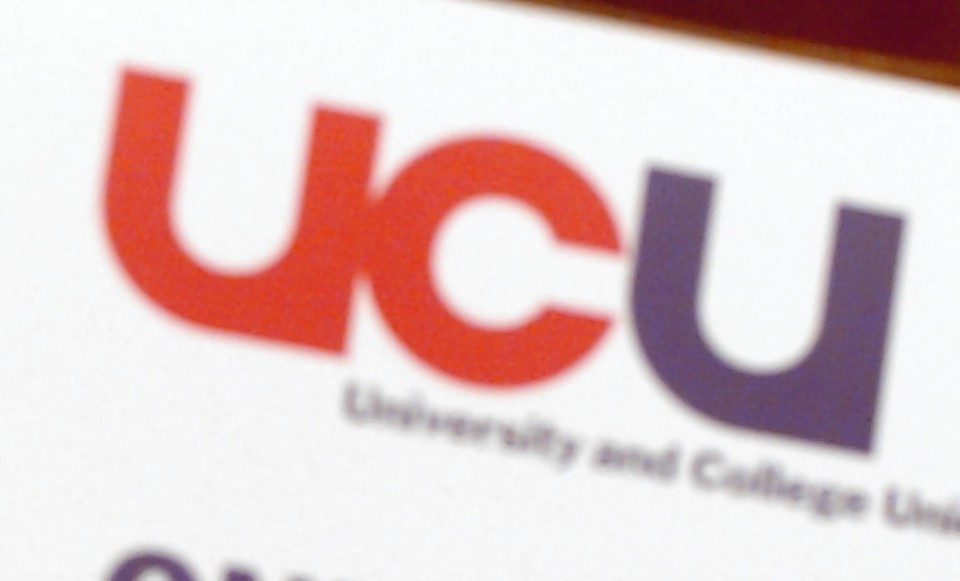 A union for higher and further education staff has called for more open and transparent elections for university governing bodies.
The University and College Union (UCU) also wants to see a greater mix of people on boards and an end to "double digit" wage increases for bosses.
It laid out its plans in a response to a Scottish Government consultation on the governance of universities that ends this month.
The UCU said it backs plans to elect governing body chairmen, but wants open elections without candidates being vetted as it currently proposed. It would also like staff and students to have a vote.
The union also wants to see more representative governing bodies with at least 40% of spaces reserved for women, and specific spaces for student and trade union representation.
However, proposals to change the description of university heads from principal to chief executive officer were completely unnecessary, it said.
UCU said it backed plans, originally floated in a 2012 review of higher education in Scotland, to bring about an end to secretive remuneration committees tasked with awarding their principal's pay.
UCU Scotland official, Mary Senior, said: "This bill is a once in a generation opportunity to sort out transparency in Scotland's universities. We need a far better and more representative mix of people sat at the top table in our institutions and we need to be able to scrutinise senior pay.
"We are supportive of much that the consultation contains, but want to see politicians grasp this opportunity and go further."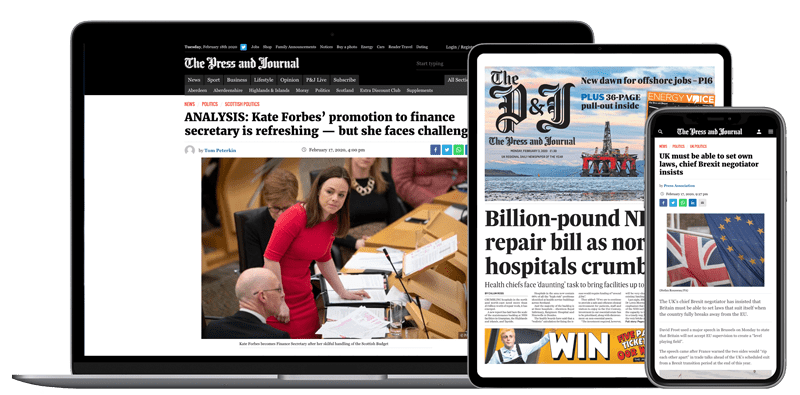 Help support quality local journalism … become a digital subscriber to The Press and Journal
For as little as £5.99 a month you can access all of our content, including Premium articles.
Subscribe