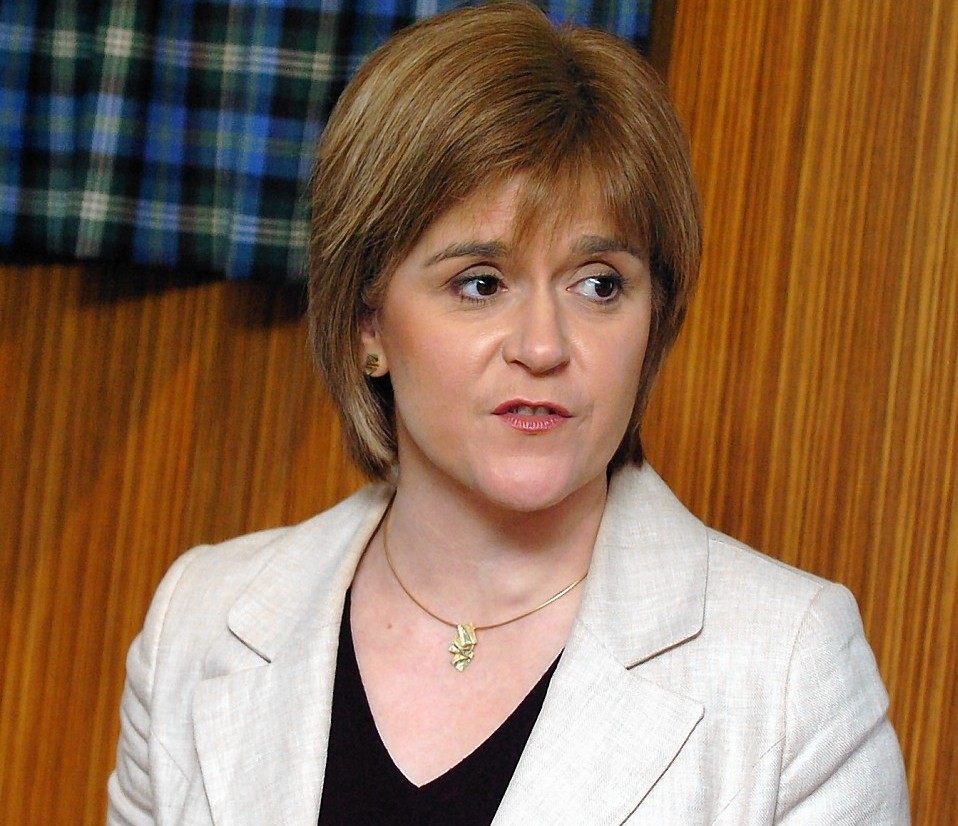 Seems politics could take a back seat when it comes to Scotland's favourite tennis player today.
The three female party leaders at Holyrood were this morning contemplating a social get together to watch Andy Murray's semi-final match against Tomas Berdych in Melbourne instead of preparing for first minister's questions.
It was Scottish Tory leader Ruth Davidson who got the ball rolling with a tweet saying "Hmmm….FMQ prep Vs tennis" then finishing off with #comeonandy.
First Minister Nicola Sturgeon was quick to reply – and copying in Scottish Labour deputy leader Kezia Dugdale – stating she was sure something could be arranged.
Within two minutes Ms Davidson told the FM: "ok, I'll bring the snacks – let's use your office" adding "Kez, you in?"
In a shot came the reply from Jim Murphy's number two: "yes, there in a minute, looking for the Pimms."
Despite their regular Thursday fisticuffs in the Scottish Parliament, the brief tete-a-tete on social media shows the three women are probably a lot closer than comes over in public.
If the match does not finish by noon, FMQs could be off.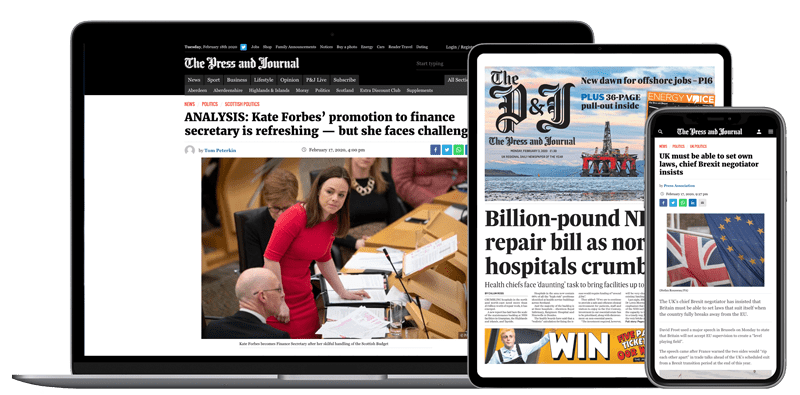 Help support quality local journalism … become a digital subscriber to The Press and Journal
For as little as £5.99 a month you can access all of our content, including Premium articles.
Subscribe