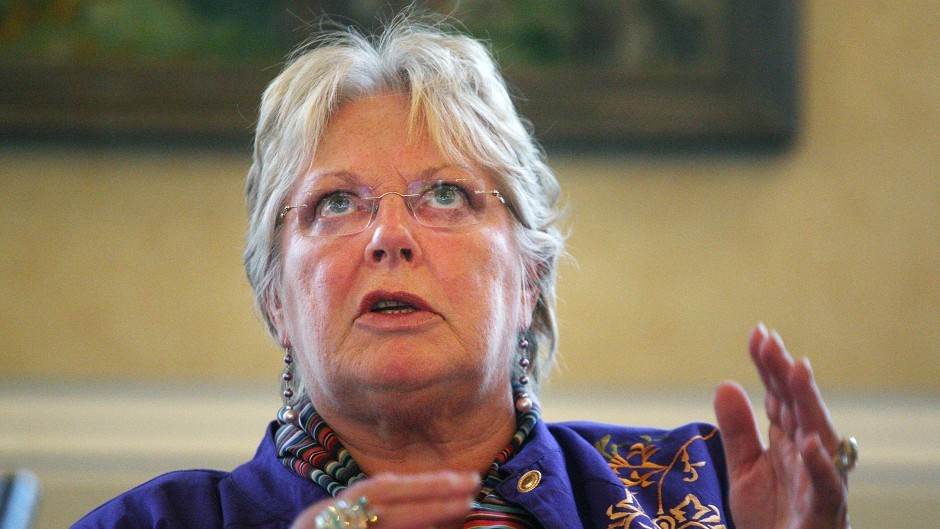 More than 10,000 people have signed a petition which opposes assisted suicide in Scotland.
The groundswell of support has delighted campaigners from Care Not Killing (CNK) – an umbrella group which claims the controversial policy is "unnecessary, unethical and uncontrollable".
MSPs are currently considering the details of the proposed Assisted Suicide (Scotland) Bill – spearheaded by Green Party co-convener Patrick Harvie – which would allow anyone over 16 to end their own life.
The petition, organised by CNK, states: "Persistent requests for assisted suicide are extremely rare when people's physical, psychological, social and spiritual needs are met.
"A change in the law which would redefine medicine, and we must instead continue to prioritise the development of Britain's world-leading palliative care, driving up standards and widening provision.
"It is wrong to put vulnerable people, especially those who are disabled, elderly, sick or isolated, in a position where they feel that their own self-worth is diminished, that they are a burden on others and that there is pressure on them to take 'the sensible option'.
The proposal is backed by some MSPs, religious figures and medical professionals including Sir Graeme Catto, emeritus professor of medicine at Aberdeen University and Dr David Stevenson, an accident and emergency specialist at Dr Gray's Hospital in Elgin and Raigmore Hospital in Inverness.
Earlier this month celebrities including author Ian Rankin and actor Elaine C Smith signed a letter backing the proposals, originally brought forward by the late MSP Margo MacDonald.
It stated: "We believe that people suffering intolerably from a terminal or life-shortening condition should be allowed to request reasonable assistance to end their lives.
"The Bill contains sufficient safeguards to protect vulnerable groups and to prevent undue coercion."
But CNK spokesman Dr Gordon Macdonald said the bill had been criticised by leading experts in medicine and palliative care, top lawyers and experienced ethicists.
"This is a poorly written, badly constructed bill and the sheer numbers of people who have criticised whole parts of it, quite aside from any moral or ethical objections, only highlight the problems with the legislation," he added.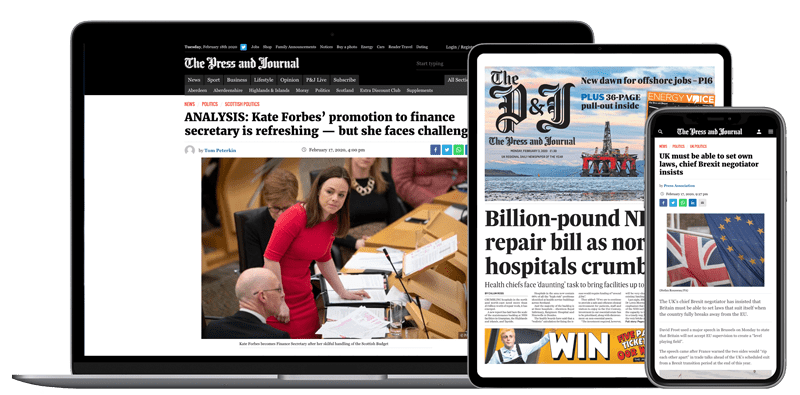 Help support quality local journalism … become a digital subscriber to The Press and Journal
For as little as £5.99 a month you can access all of our content, including Premium articles.
Subscribe