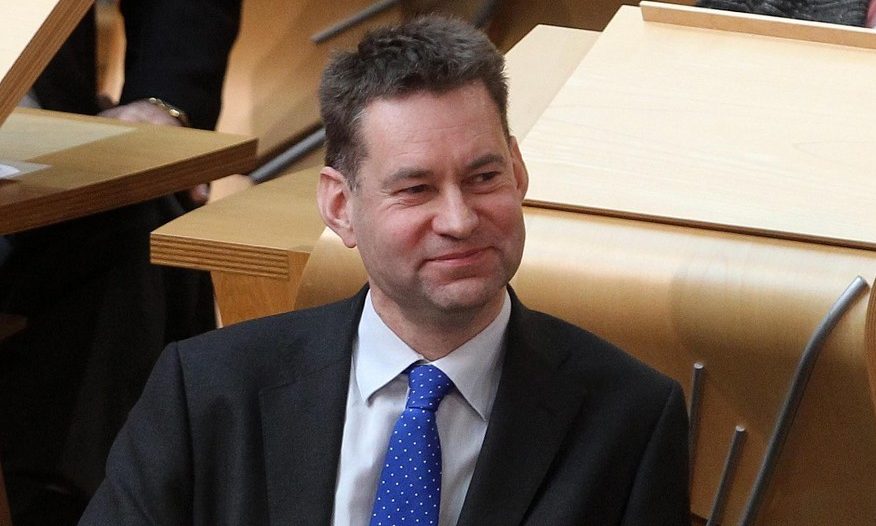 A French MSP has hit back at a political rival who claimed "nobody in the world" speaks his language.
Christian Allard, who represents the north-east, said it was "deeply disappointing" that Conservative Murdo Fraser was trying to undermine the teaching of French in schools.
The SNP politician responded to remarks the Tory MSP made about the need for children to be taught other languages for business development reasons in English and his native tongue to make his point.
Mr Fraser, convener of Holyrood's economy, energy and tourism committee, yesterday said he was frustrated that his children were only taught French in primary school when it is "a very minor language".
"Nobody in the world speaks French," he said.
"Well, apart from the French, obviously, but in terms of international trade French is a very minor language.
"I mean, surely we should be teaching Spanish or Arabic or Mandarin or even German – a far wider international reach than French does."
Garry Clark, head of policy and research at the Scottish Chambers of Commerce, said people doing business in France or on French speaking islands would find it beneficial but conceded it would be more useful to focus on Spanish, Portuguese, Russian and Mandarin.
Mr Allard, a widowed father of three, was born in Dijon and moved to Scotland more than 25 years ago, eventually settling in Westhill.
"We should be supporting people to learn as many languages as possible, so for Murdo Fraser to try and undermine the teaching of French in this way is deeply disappointing," he added.
"The French community has been a great asset to Scotland over the years, there are many people working at the Scottish Parliament who speak French."
Mr Allard said France's new ambassador to the UK, Sylvie Bermann, was attending first minister's questions at the Scottish Parliament today.
"French is spoken in Scotland and in many countries, I invite Monsieur Fraser to sign up to French classes at the "Institut Français", the little corner of France in the heart of Edinburgh," he added.
"They offer classes for all ages, from complete beginners to fluent speakers."
A spokesman for Mr Fraser said his remarks were tongue in cheek to make a serious point about globally useful languages to learn.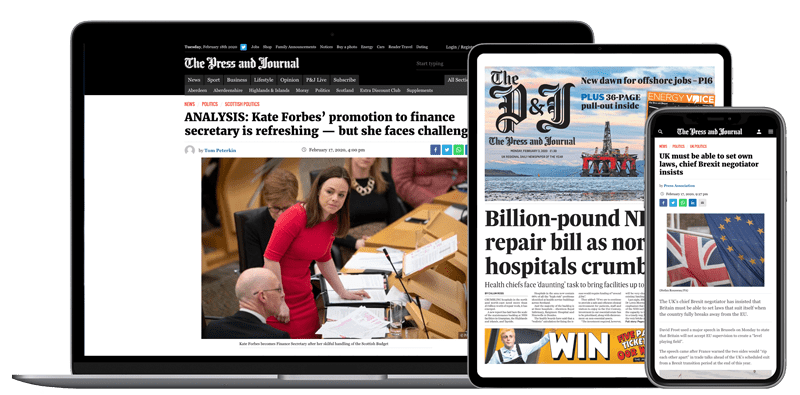 Help support quality local journalism … become a digital subscriber to The Press and Journal
For as little as £5.99 a month you can access all of our content, including Premium articles.
Subscribe