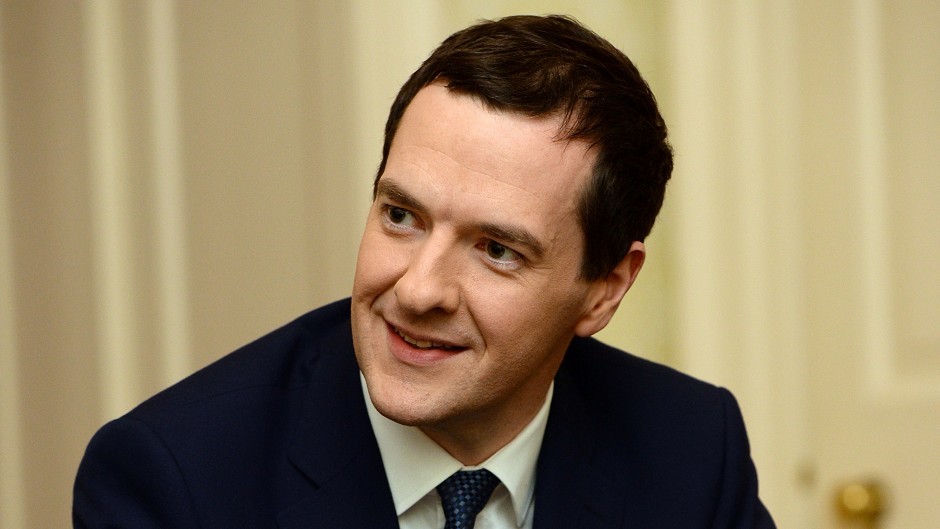 Scottish Conservative leader Ruth Davidson has said Chancellor George Osborne "must go further" and cut taxes to stimulate the flagging oil and gas industry.
She said her party colleague had already reduced the financial burden on companies but should do more to send out the message that the North Sea was "open for business".
Mr Osborne has been under increasing pressure to act following the global drop in oil prices which has seen firms laying off thousands of north-east workers.
Shadow Chancellor Ed Balls was in Edinburgh yesterday and said he did not think the Tory MP understood the "urgency of the situation" and must look at radical solutions.
"I am really surprised we have not had any proper signal from the Treasury about the North Sea and taxation," added the Labour politician.
"I don't think they should just let this sit until the budget and the way George Osborne and the Treasury are acting on this smacks of compliancy.
"It is a very, very serious situation for our revenues, jobs and investment in the North Sea and the fact we seem to have pretty much radio silence from the Treasury three weeks on shows it is playing a dangerous game."
But Ms Davidson said she was feeling "increasingly optimistic" that the UK Government would respond positively in the budget next month.
"The chancellor acted in December last year to reduce some taxes on the industry," she added.
"But given the emergency we are facing, he must go further.
"We need to send out a big signal that the North Sea is open for business.
"So I've been pressing George Osborne in the last few weeks to ensure that, when he unveils his budget on March 18, he does just that."
Ms Davidson said the Scottish Government liked to pretend that UK Government ministers do not listen to concerns but that was not true.
"When any key industrial sector speaks with one voice, as is happening now, ministers sit up and take notice," she added.
"I was glad to see the chancellor responding to the oil and gas report this week by stating clearly that, if the need to cut taxes again is real, he will do so next month.
"Tradition dictates that budget decisions are always kept under wraps until the chancellor stands up at the despatch box."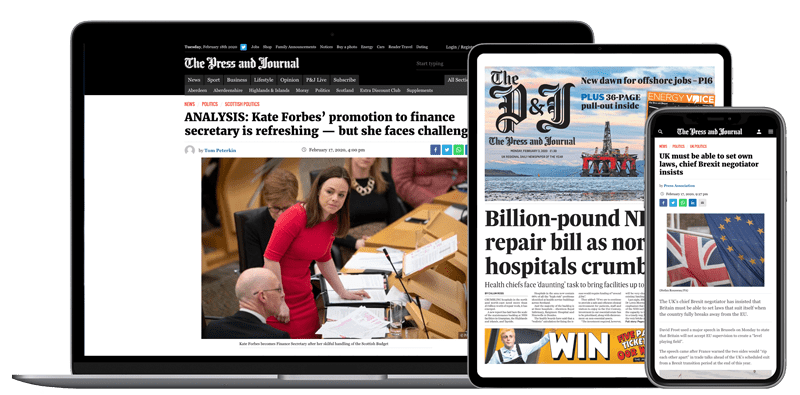 Help support quality local journalism … become a digital subscriber to The Press and Journal
For as little as £5.99 a month you can access all of our content, including Premium articles.
Subscribe